02086654953 – Who Called? Stop CCS Collect Debt
Who Called Me from 02086654953?
🛑 The company who called you from 02086654953 is CCS Collect Debt Collectors. The company has over 40 years of experience and assist customers throughout the UK who are in financial difficulty.
Beating Debt Collectors
There are several ways to deal with debt collectors and improve your finances.
Choosing the right way to tackle your debt could save you time and money, but the wrong one could cause even more harm.
It's always best to find out about all your options from a professional before you take action.
Fill out the 5 step form to get started.
Why am I being called by 02086654953?
CCS Debt Collections could call you from several numbers. They are likely to be calling for the following reasons:
To collect payment – The main purpose of a follow-up call from 02086654953 is for them to clearly outline your total debt and ask that you pay the entire sum over the phone. If you cannot pay the full amount then most of the time they will ask that you pay monthly instalments until the debt is cleared.

To get more information – if you are not able to pay anything towards the debt, the second reason for CCS to call is to request information from you. They may question why you are unable to pay, which may include asking for a summary of your income and living expenses, alongside any other valuable items you may possess.

To intimidate you – When CCS's letter of notice fails to get you to pay, they will use phone calls from 02086654953 to apply pressure. They might also threaten CCJs and home visits if you continue to ignore them or refuse to pay.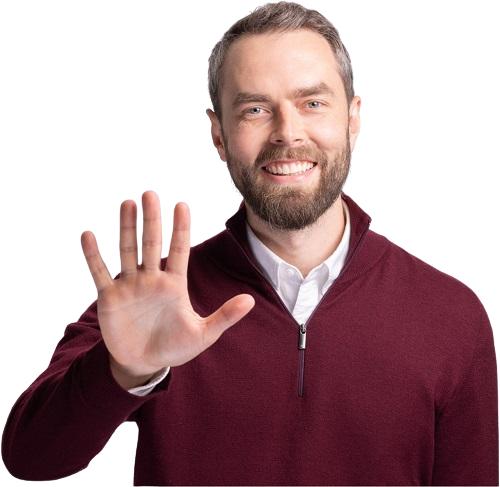 Are you struggling with debt?
Affordable repayments
Reduce pressure from people you owe
Stop interest and charges from soaring
Get started

How to cope with CCS Collectors?
I've written an entire guide covering how to respond to CCS and ways that you deal with them in the article linked below:
CCS Debt Collectors – What to do when contacted?
Feeling like Chandler?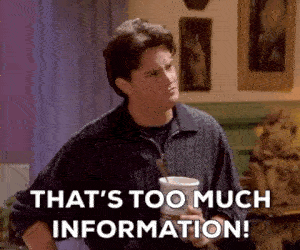 Is all this information starting to feel overwhelming? Don't panic! There's plenty of help available. You can get started below.
Should you try to ignore 02086654953?
You can watch this video to learn what the law allows debt collectors to do and what you can do to avoid exploitation by CCS:
CCS Contact Details:
Phone number:
02086654953
0208 665 4953
+442086654953
442086654953
Address:
Norfolk House, Wellesley Rd, Croydon CR0 1GR, United Kingdom