Athena Collections – Do You Have To Pay Them? 2022
For free and impartial money advice and guidance, visit MoneyHelper, to help you make the most of your money.
Have you been left shaken after receiving an Athena Collections debt letter? Who are they and do you have to pay? These are just some of the important questions we'll be answering in this Athena Collections debt letter guide.
Beating Debt Collectors
There are several ways to deal with debt collectors and improve your finances.
Choosing the right way to tackle your debt could save you time and money, but the wrong one could cause even more harm.
It's always best to find out about all your options from a professional before you take action.
Fill out the 5 step form to get started.
What is Athena Collections?
Athena Collections Limited is a debt collection company based in Poole. They chase debtors on behalf of other companies and only charge commission on any payments received. Therefore, if they're unsuccessful in recovering the arrears or debt, the client doesn't have to pay and Athena doesn't earn any money.
Consequently, they can be firm and intimidating when chasing debts, often threatening legal action if you don't pay by a certain deadline. They may offer advice to their clients on litigation if you are unwilling to pay.
Can Athena Collections come into my house?
Athena Collections cannot come inside your home and they must leave your property if you tell them to do so. This is because they're a debt collection company, which is significantly different from enforcement officers, which are also known as bailiffs.
A debt collection agency chases debts at the start of the process, whereas bailiffs only get involved after the matter has been to court or a CCJ has been issued. If Athena Collections hints at being able to come to your home or take your possessions, you should report them to the Ombudsman Service.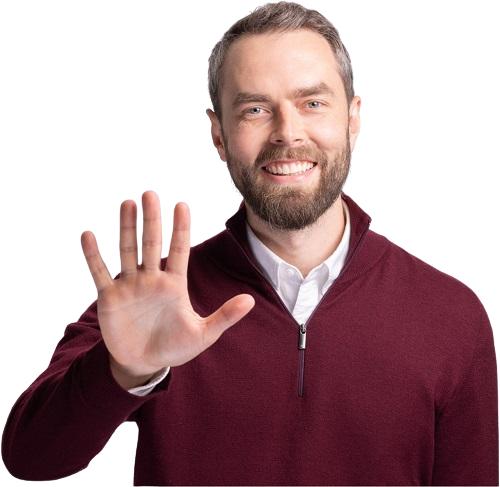 Are you struggling with debt?
Affordable repayments
Reduce pressure from people you owe
Stop interest and charges from soaring
Get started
Who does Athena Collections work for?
Athena Collections has been in operation for over 15 years, which means they have helped a lot of different businesses during this time. Their clientele list stems from a wide range of industries and their services are not only available to select businesses.
Therefore they could be chasing you for utility bill arrears, telecommunications debts, personal loan debts and much more.
Athena Collections reviews
Athena Collections is well regarded by their clients with a large number of five-star reviews and positive comments. Here's what they've been saying:
"A good, honest, decent debt collection company focused on professionalism and always keeping us up to date with communications. We got a great result in the end which was completely down to the tenacity of the guys at Athena."
"Very happy with the service received from the staff at Athena Collections. They acted professionally and provided me with detailed information and options when it came down to the legal stuff. We didn't get the full debt back from our debtor but without Athena, we would have received nothing, as this was a long-overdue debt […]"
Georgia C (Google review)
Have you received an Athena Collections debt letter?
Athena Collections will trace and contact the supposed debtor asking them to pay. They may call, send text messages and email, but they will send a letter when they have your address, which should be easy for them to track down.
The letter – also known as a Letter Before Action (LBA) – will ask you to pay and simultaneously threaten legal action if you don't. They can be scary and leave you worried and stressed, which is exactly what Athena is trying to do. They want you to give up any fight and simply pay the money.
Can Athena Collections take me to court?
Athena Collections may advise their client to take you to court if you don't pay, but Athena Collections themselves will not take you to court. The client may or may not want to take you to court, but it's certainly a possibility.
Even when the client doesn't plan on taking court action, Athena Collections might still make legal threats. This is because legal threats are known to scare debtors into paying. So it's an effective tactic to always make these threats.
Can I ignore an Athena Collections LBA?
Ignoring an Athena Collections Letter Before Action is a risk due to the possibility of legal action being taken against you, which could add further expense to your debt. Therefore it isn't recommended to ignore an Athena Collections letter.
Do you have to pay Athena Collections?
If you shouldn't ignore an Athena Collections debt letter, does that mean you have to pay them? Not necessarily!
You don't have to pay Athena Collections just because they've stated you owe their client money. There is something else you can do which is beneficial if:
You think they have the wrong person
You need to buy yourself some time before paying
You want to try and avoid paying
So, what is it?
Ask Athena Collections for proof first!
You're allowed to ask Athena Collections to prove you're the person who owes the money before paying. Until they supply proof, which should be a copy of an agreement you signed, you're not obligated to pay the debt.
So you should reply to the Letter Before Action by asking for evidence you owe the debt. We've made this quicker and easier with our prove the debt letter template. Download it for free by clicking here and start preparing your own prove the debt letter to Athena Collections.
After sending the letter
If Athena Collections doesn't acknowledge the request but keeps asking for money, you can ignore them. If you get taken to court as a result, you should provide the judge with a copy of your prove the debt letter and state that you weren't handed the proof as they were supposed to.
On the other hand, if they supply you with proof of the debt, it's time to consider paying it off. You may want to pay in full if possible, make a debt settlement offer or agree on a payment plan to make repaying more affordable.
Is your Athena Collections debt enforceable?
Before you send your prove-it letter, you should check that the Athena Collections debt is still enforceable. If five or six years have passed there is a chance you cannot be taken to court over the debt. Learn more by clicking here.
More debt info and support
Dealing with debt is hard enough, but you don't have to do it alone. Speak with a debt charity or use our debt info page for additional guidance and support.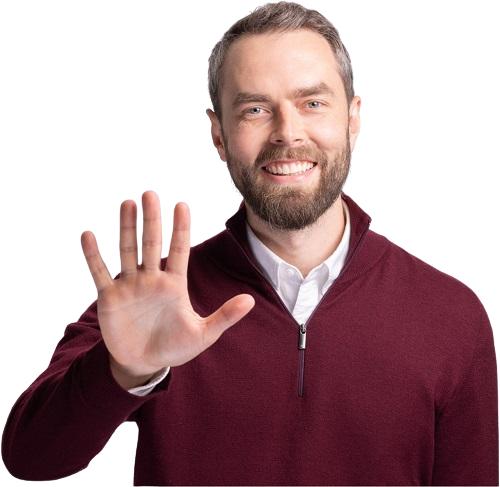 Are you struggling with debt?
Affordable repayments
Reduce pressure from people you owe
Stop interest and charges from soaring
Get started