Avant Credit Loans Reviews & Break Down 2022
Update: Avant Loans are not currently accepting new loan applications.
Information correct as of 15/04/21 (Avant)
Are you considering a loan with Avant Loans? Or perhaps you already have one, and you're looking for further information about the company. Either way, we've compiled the most important, in-depth information about Avant Loans for you in this loan guide.
About – Who are Avant Loans?
Avant specialises in personal loans to customers in the UK. The company offers a repayment period of up to 60 months for personal loans and 24 months for unsecured loans. The company was established in 2012.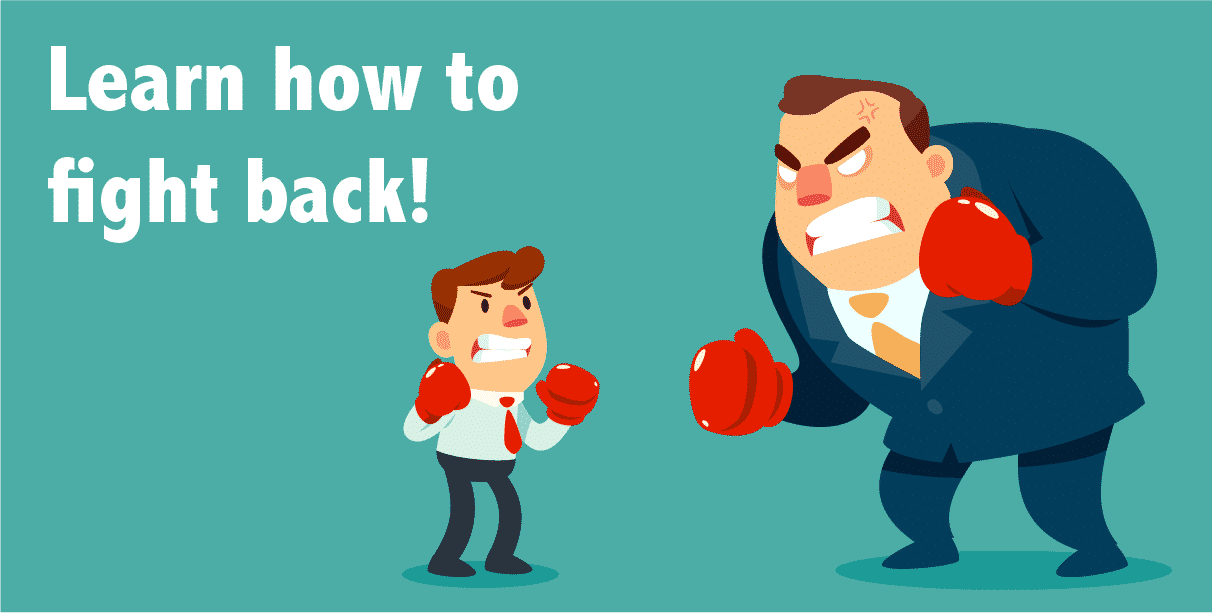 Avant Loan key details
It's important to analyse the key details of a loan: the APR, loan repayment period, interest rate and total amount repayable.
As Avant Loans are not currently accepting loan applications, there are no details currently available about their loans on the website.
Fees
There is an administration fee for an Avant loan.
Avant Loans and the new regulations
The Financial Conduct Authority recently decided that it was time to look into the lending industry, and analyse the practices of lenders. It was decided that new regulations should be brought in to try and offer greater protection to borrowers.
1) The regulation on affordability
It was determined by the FCA that the lender must always ensure that they find out if the loan is affordable, before offering this to borrowers.
According to this regulation, the lender must ensure that the borrower is able to fulfill the demands of the loan repayments, while also being able to pay other regular bills, including rent and food.
2) Regulation on interest and fees
The FCA also discovered that many lenders were charging borrowers excessive interest and fees. They decided that the best course of action would be to ensure there were caps placed on interest and fees. These limits included (a) a daily 0.8% cost cap – including all interest and fees. (b) a £15 default cap fee. (c) 100% complete cost cap – you should not pay over double the amount you have borrowed.
3) The CPA rules
In most cases, lenders will make sure you are using a CPA (Continuous Payment Authority.)
The CPA regulation has changed and there are two sides to it:
a) If Avant Loans make two attempts to take the money via a CPA, and the transaction fails, they are not legally permitted to try it a third time.
b) They must only take the full amount of the debt. If you don't have enough money in your account to pay the entire debt, they must not take anything. The only way they can take the partial payment is if you have made a prior agreement with them to do so. This may include a temporary payment plan and without prior warning, they would not be able to take any irregular payments to cover the debt.
Who are Avant Credit? Company Information
Avant credit loans services are provided by AVANTCREDIT who are based in Delaware in the United States. The first UK establishment was opened in 2015. The parent US company started in Chicago in 2012 with the ambition to lower the barriers and the cost of borrowing for those who could not traditionally have access to credit. Overall the group claim to have a provided over $1.8 billion of funding in their seven-year history. Here are the key details from Companies House:
Company information:
After researching Companies House and their website, we found the following information about RateSetter:
Date of incorporation: 1 September 2015
Company status: Open
Company number: BR017867
Company type: Overseas company
Website: ratesetter.com
UK Address: 11-12 Hanover Square, London, W1S 1JJ
Opening Hours:
Monday – Friday: 8:00 A.M – 6:00 P.M
Saturday: 9:00 A.M – 1:00 P.M
Phone number: +4402039487404
Information correct as of 01/04/21 (Companies House)
FCA registration:
The Financial Conduct Authority (FCA) is the conduct regulator for financial services firms and financial markets in the UK.
FCA regulated: Yes
FCA status: Authorised
FCA reference number: 727347
Trading names:
Affinium
Amount
AVANTCREDIT
Ecredit
Springcoin
www.affiniumcredit.co.uk
www.amount.co.uk
www.amount.com
www.avantcredit.co.uk
www.ecredit.co.uk
www.springcoin.co.uk
www.springcoin.com
Connected businesses: Metro Bank
Place of business:
11 Hanover Square
Mayfair
London
W1S 1JJ
UNITED KINGDOM
Information correct as of 01/04/21 (FCA)
References
CONC 5.2A Creditworthiness assessment