If you are thinking of taking out a Bamboo loan, you might want to hear this first. And if you already have a Bamboo loan that is causing you debt, you might be due a refund.
Find out how to get a loan refund in the UK, here!
It's not your fault. Complaints to the Financial Ombudsman have risen this year from 830 to 2,006, so it's safe to say that you're not alone.
Deal with your debt today and feel better tomorrow.
Who Are Bamboo Loans?
Bamboo Loans is a UK direct lender – not a credit broker – that provides around 20,000 people with short-term loans every year, usually with high rates of APR. The company is based in Southampton and offers unsecured loans up to £8,000 with a maximum repayment timeframe up to five years. These are only available if you are a resident in the UK. Among their personal loans product list, they offer car loans and guarantor loans. The business is registered in England with company number 05629336. They are authorised and regulated by the Financial Conduct Authority.
Are Bamboo Loans Any Good?
Bamboo Loans might not be the very worst out there, but their interest rates are some of the highest around. Anyone considering their products might want to think again when they see the APR fees on offer. Don't be fooled by the APR representative example on their website. During the application process, you will probably find that the rate you are offered is much higher.
If you look up the Bamboo customer reviews online, you will find more information about their huge interest fees, frontloading interest and their customer service team.
Take a look at this review and what other customers have been saying:
Always check the terms and conditions during the application process to understand what you are agreeing to!
How Long Do Bamboo Loans take to Pay Out?
Bamboo Loans typically put the money into your account on the same day if you agree to the loan by 3pm that day. If you agree to the loan after 3pm, expect the loan to be in your bank account by 1pm the following working day.
Can I Have Two Bamboo Loans?
No, you can only have one Bamboo loan at one time. You can apply for a second loan after you have paid back the first loan and interest. Customers can request to increase the amount of their current loan by sending an email to loyalty@bambooloans.com.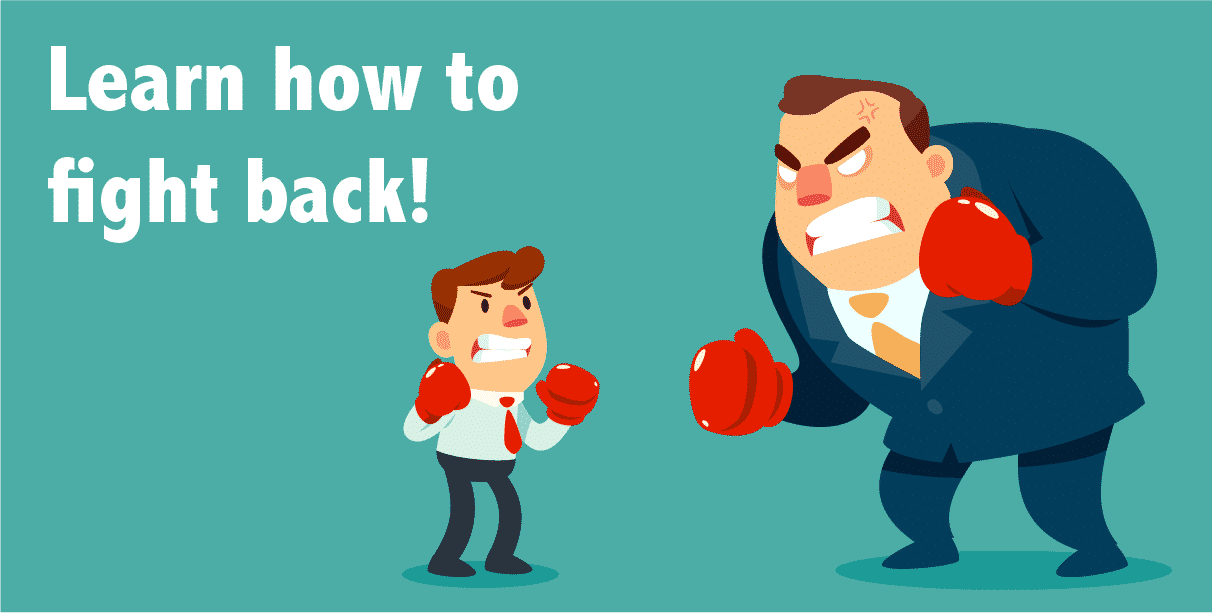 These Laws Could Earn You a Bamboo Refund!
If you have already taken out credit with this lender, you might be able to claim a refund. Here are the laws which could see you get your money back:
1) Was Your Loan Amount Affordable?
Any lender registered in England must check that their customer can repay the credit without it hindering their ability for essential living, such as paying bills and rent. This means they must check your credit score.
But the regulation goes further than this.
If they do not prevent people who will not be able to repay and keep up with essential living from signing the agreement, they are breaking the rules. They must carry out adequate research to determine this.
A credit check might not be enough!
Find your best debt solution (in 1 minute!)
Is all this information starting to feel overwhelming? Don't panic! I've put together a 4 question debt calculator so you can quickly and easily find the best solution for you. If you're eligible for the new government scheme, you could write off up to 85% of your debt! Answer the four questions now.
2) Have Bamboo Charged Too Much APR and Fees?
Due to this Southampton lender's high-interest fees, this is the law that could win customers some or all of their money back the most. The FCA clearly states there is a maximum amount of interest and fees you can be charged.
There is currently a 0.8% daily fee cap (combined fees and interest) and you cannot pay more than 100% of the money you borrowed if the repayment duration is around 12 months or less.
3) Did They take Payment Legally?
When taking out credit, their customer service team will probably ask you to agree to collect payments directly from your bank using a Continuous Payment Authority (CPA).
However, the UK laws state that they must give you notice of when money will be taken and they cannot try tot ake money a third time if they have failed twice in the past. Moreover, they can only take the full payment and can never take some of the money if you haven't got the full amount, as this would leave you vulnerable.
If they do not give you notice of when payment will be collected or break the other two rules, you could get all or some of your money back!
Do You Want to Claim a Loan Refund from Bamboo?
If you think that this UK lender has broken the regulations discussed above, why not try to get a refund?
We make it easy in our guide complete with a free letter template for you to send!
Send Your Letter to Grenville House Nelson Gate, Southampton, SO15 1GX!
Once you have copied our letter and added your own details, such as your name, account number and other credit profile details, you should send it to Bamboo at this address:
1st Floor, Grenville House, Nelson Gate, Southampton SO15 1GX
New customers can email them on customer@bambooloans.com. They do not have a responsive Twitter or Facebook account.
References
CONC 5.2A Creditworthiness assessment