Buddy Loans Reviews & Break Down 2022
If you have a loan with Buddy Loans or you are considering one, then you need to review all the relevant information about this company.

In this loan guide we have compiled the key loan details, business details about Buddy loans, and included customer reviews.
Don't worry, here's what to do!
There are several debt solutions in the UK that can be used to improve your finances. Choosing the right way to tackle your debt could save you time and money, but the wrong one could cause even more harm.
It's always best to find out about all your options from a professional before you take action.

Fill out the 5 step form to get started.
About – Who are Buddy Loans?
Buddy Loans offers guarantor loans to residents of the UK. They allow customers to borrow up to £10,000 with up to three years to repay.

The company offers same-day pay outs as well as no additional fees for early settlements. Buddy Loans is a division of Advancis Trading and is a registered lender in the UK.
Buddy Loans Key Details
APR
Minimum APR: 49.80%
Maximum APR: 49.90%
The APR for the loan is advertised at 49.80%. This is a best case scenario. Depending on your individual circumstances, the APR could go up to 49.90%
Loan Amount and Repayment Period
You can borrow between £1000 and £10,000
The loan repayment period can be between 1 – 5 years.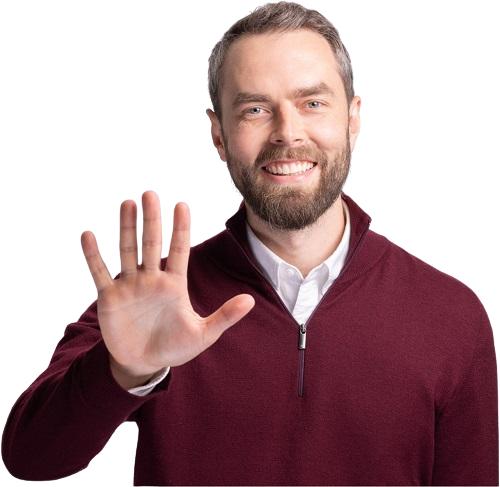 Are you struggling with debt?
Affordable repayments
Reduce pressure from people you owe
Stop interest and charges from soaring
Get started
Example
Here's the representative example that they give on their website:
Representative APR: 49.9% APR
Loan amount: £3,250
Interest rate: 41.16% (fixed) p.a.
Term: 36 months
Monthly repayments: £158.57
Total amount repayable: £5,711.00.
Information correct as of 01/04/21 (Buddy)
How do I apply for a Buddy loan?
You can apply for a Buddy loan online. You need to nominate your guarantor and your application will then be assessed.
You'll have a decision within an hour if you apply during Buddy Loans opening hours, and a same day pay-out if approved before 5pm.
Will I be accepted for a Buddy loan?
Buddy Loans will assess you based on certain criteria. See if you qualify:
Age: 21-75
Residency: UK resident
Homeowner/tenant: You can be a homeowner, tenant, or living with your parents
Income: £1000
Insolvency: You must have an "OK credit score"
Bank: You need to have a UK bank account to qualify for this loan.
Guarantor: You need to have a family member, close friend or colleague who is prepared to be your guarantor
Information correct as of 01/04/21 (Buddy)
Buddy Loans reviews
It's important to see how other customers have rated their experience with Buddy Loans. Take a look at their up-to-date reviews here on Trustpilot.
Information correct as of 14/06/21 (Trustpilot)

UK Personal Debt 2021 Update:
As of April 2021, the total unsecured debt per Adult in the UK was £3,674.

(Source: The Money Charity)
How to complain about Buddy Loans?
Should you need to make a complaint about Buddy Loans, then you can use the details below to either write to them or call them.
Mollie Taylor
Alexandra Court
Carrs Road
Cheadle
Greater Manchester
SK8 2JY
UNITED KINGDOM
+441618508075
mollie.taylor@buddyloans.com
If Buddy Loans does not respond to your complaint then you should contact the Financial Ombudsman Service.
Information correct as of 01/04/21 (FCA)
Buddy Loans and the new regulations
There were new regulations put into place a few years ago in the lending industry. The Financial Conduct Authority looked into the practices of lenders, and decided to take action. They analysed the unfair practice and irresponsible lending, and decided to put new regulations in place to protect borrowers.
1) Regulations on affordability
The FCA launched a regulation which relates to ensuring the loan is affordable.
According to this regulation, the borrower must have been able to keep up with their loan repayments, while also been able to pay their essential bills, such as rent, credit cards and food.
2) Regulation on fees and interest
The FCA also decided to put a cap on fees and interest. The limits included (a) a 0.8% daily cost cap – this includes all interest and fees. (b) a £15 cap on default fees. (c) 100% complete cost cap, which states that you should not have been made to pay more than double what you borrowed.
3) Continue Payment Authority regulation
In most cases, you will be paying back the money via a CPA (Continuous Payment Authority.) Initially, this would allow the lender to take money from your bank account, whenever they wanted to try and clear the debt.
There are two parts to the new CPA regulation. (a) if Buddy Loans attempt to take money via CPA on more than two occasions, they must not make any further attempts . (b) they must only take the full amount of the payment due. They do not have the right to take partial payments to clear the debt. unless you have given them explicit permission to do so.
Feeling like Chandler?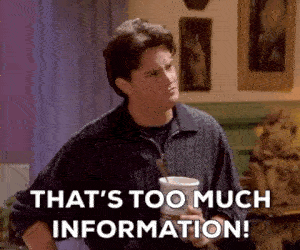 Is all this information starting to feel overwhelming? Don't panic! There's plenty of help available. You can get started below.
Company information:
Information about the company and its history can be found on Companies House, the UK's registrar of companies, or the Buddy Loans website:
Date of incorporation: 30 May 2012
Company status: Active
Company number: 08089541
Company type: Public limited Company
Website: https://register.fca.org.uk/s/firm?id=001b000001SHknPAAT
Address: Alexandra Court, Carrs Road, Cheadle, Cheshire, SK8 2JY
Opening Hours:
Monday – Thursday: 9 A.M – 5 P.M
Saturday 9 A.M – 1 P.M
Phone number: +441618508075
Information correct as of 01/04/21 (Companies House)
FCA registration:
The Financial Conduct Authority (FCA) is the conduct regulator for financial services firms and financial markets in the UK. Buddy Loans is a trading name of Advancis Limited, which is registered with the FCA.
FCA regulated: Yes
FCA status: Authorised
FCA reference number: 718849
Trading names: Buddy Loans
Place of business:
Alexandra Court
Carrs Road
Cheadle
Cheshire
SK8 2JY
UNITED KINGDOM
Information correct as of 01/04/21 (FCA)
Data protection registration:
Data protection registration means that this company is registered with ICO, the UK's independent authority set up to uphold information rights in the public interest. The privacy of your data will be protected.
Registration No: Z3239423
Data controller: Advancis Limited
Address:
Alexandra Court
Carrs Road
Cheadle
Cheshire
SK8 2JY
Information correct as of 01/04/21 (ICO register)
Where are Buddy Loans located?
Buddy Loans is located in Cheshire. But if you want to get a more precise idea of where they're based, take a look at their office location on a map.
References
CONC 5.2A Creditworthiness assessment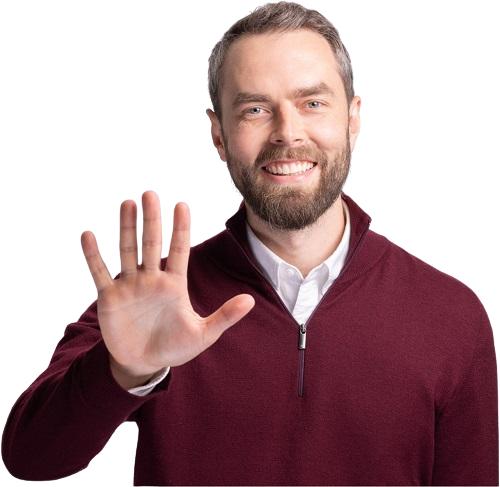 Are you struggling with debt?
Affordable repayments
Reduce pressure from people you owe
Stop interest and charges from soaring
Get started