Camelot Credit Solutions – Should You Pay? 2022
For free and impartial money advice and guidance, visit MoneyHelper, to help you make the most of your money.
This post is for anyone who has received a debt letter from Camelot Credit Solutions Limited. The information below will provide clarity and solutions to your situation. Read on!
Beating Debt Collectors
There are several ways to deal with debt collectors and improve your finances.
Choosing the right way to tackle your debt could save you time and money, but the wrong one could cause even more harm.
It's always best to find out about all your options from a professional before you take action.
Fill out the 5 step form to get started.
What is Camelot Credit Solutions Ltd?
Camelot Credit Solutions is a debt collection agency that claims to have an 80% success rate in collecting unpaid debts for UK businesses. The company was founded in 2005 and has a head office in Hampshire. They are a member of the Credit Services Association (CSA).
Do Camelot Credit Solutions have bailiffs?
Camelot Credit Solutions isn't a bailiff company. They only work to recover debts pre-litigation, although they may help their client prepare for court. They don't work to recover debts that are subject to a court order by attending debtors' homes. Only enforcement agents can legally do this.
If a Camelot Credit Solutions staff member comes to your home, you can ask them to leave. If they don't leave, you can call the police.
Who does Camelot Credit Solutions work for?
Camelot Credit Solutions have been known to work for some big-name companies, such as Rightmove and Euro Car Parks. They also work for small and medium-sized businesses.
In fact, any business that needs help to recover money from a customer or other business can ask Camelot Credit Solutions for assistance. The company claims to not charge their clients if they're unable to recover the money owed.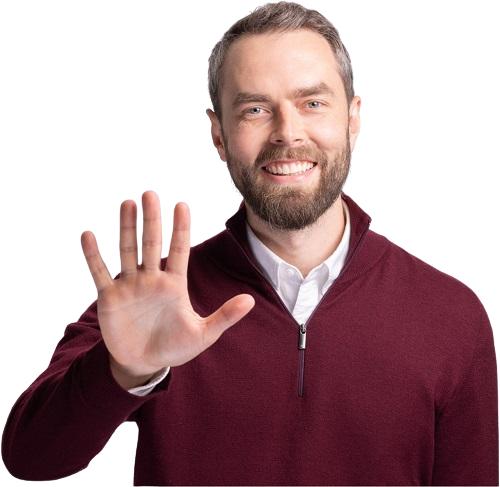 Are you struggling with debt?
Affordable repayments
Reduce pressure from people you owe
Stop interest and charges from soaring
Get started
How do Camelot Credit Solutions chase debts?
This debt collection agency will chase debtors for payment using the same tactics that many other debt collection businesses do. They will trace you and your contact information and then send texts, make calls and send letters to your address.
They will keep contacting you as a way to wear you down. However, if their methods start to be harassing, you can make a complaint to them with evidence, such as call logs. If they don't handle your complaint as desired, you can escalate the complaint to the Financial Ombudsman Service (FOS).
Have you received a Camelot Credit Solutions letter?
The most important method of communication to Camelot Credit Solutions is in writing. This is because they will send a type of letter known as a Letter Before Action (LBA). An LBA is a warning that if you don't pay by a deadline – or don't discuss a payment plan – they might take legal action against you.
These letters can be scary, and they might be why you've ended up reading this post. Keep reading!
How can I stop debt letters from Camelot Credit Solutions?
The only way to stop debt letters from Camelot Credit Solutions is to deal with the situation. You shouldn't ignore these letters and expect them to stop.
We reveal the best ways to deal with a Camelot Credit Solutions debt letter further down this guide.
Can Camelot Credit Solutions take me to court?
Just like the Letter Before Action states, you can be taken to court for not paying money you owe to a company. In court, the claimant will need to prove to a judge that you owe the money. If that is proven, the judge will issue a court order asking you to pay.
If you ignore a court order to pay a debt, you can be subject to debt enforcement action. This is not limited to the use of bailiffs, which add significant fees to your debt in the process.
However, Camelot Credit Solutions might be bluffing. Their client may not be willing to start litigation but they will still make legal threats in the hope it scares you into coughing up. But you should never assume their legal threats are empty.
Feeling like Chandler?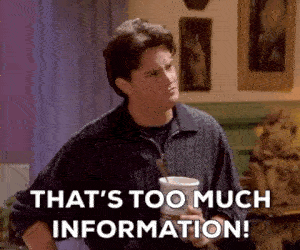 Is all this information starting to feel overwhelming? Don't panic! There's plenty of help available. You can get started below.
Should you pay Camelot Credit Solutions?
You shouldn't ignore Camelot Credit Solutions, but that doesn't mean you have to pay them straight away either. There are some checks you can complete to see whether you really have to pay.
And there is something you can do to make Camelot Credit Solutions work before you're obligated to pay. This option is also beneficial if you think Camelot Credit Solutions is targeting the wrong person.
Is your Camelot Credit Solutions debt legally enforceable?
The first check you should make is whether the debt they're chasing you for is still enforceable. What does this mean? Well, debts that are older may not be allowed to go to court. This is called a statute barred debt as per The Limitations Act.
When a debt cannot go to court, no court order can ever be served and the debtor is never obligated to pay. They can instead say they won't be paying and even ask for the debt to be written off.
We have further details on this in a dedicated statute barred guide. Read this to find out if you can never be forced to pay the Camelot Credit Solutions debt.
Has Camelot Credit Solutions proved you owe the debt?
When your debt is still legally enforceable, you should ask Camelot Credit Solutions to send you proof that the debt is yours. Even if you know it's yours, this can be beneficial to buy yourself more time. And it might even get you out of paying.
The debt doesn't need to be paid until Camelot Credit Solutions send you evidence that you owe the debt. Obviously, they won't be able to do this if they have the wrong person.
What if Camelot Credit Solutions proves your debt?
If Camelot Credit Solutions send you proof of the debt, which should be a copy of an agreement you signed, you should start thinking about how you can pay. Not paying is a risk because litigation may begin.
There are different ways to pay, such as:
Paying it all at once
Asking for a payment plan
Offering a debt settlement figure
Using a formal or informal debt solution
Remember debt charities can help!
You may want personalised advice on the best course of action for your situation. Speaking with debt charities is effective and it's free. And you can pick up other tips and information on our debt info guide.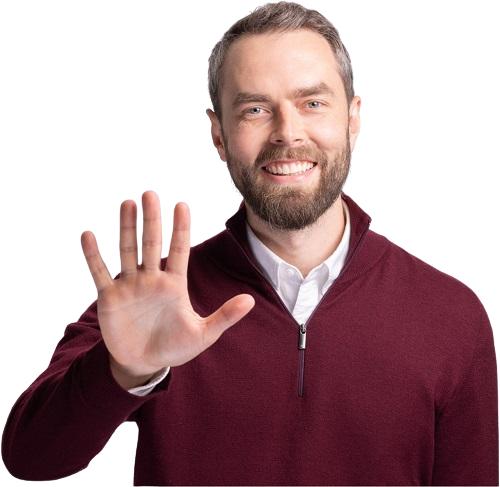 Are you struggling with debt?
Affordable repayments
Reduce pressure from people you owe
Stop interest and charges from soaring
Get started