You might not have to pay Cash4Unow Loans and you may be due a refund!
Do you have a loan with Cash4Unow Loans? Do you consider the loan repayments unaffordable? Are you receiving threats such as being taken to court? If you are having problems with Cash4Unow Loans then this article can help you become debt free.
It's not your fault. Complaints to the Financial Ombudsman have risen this year from 830 to 2,006, so it's safe to say that you're not alone.
Deal with your debt today and feel better tomorrow.
New laws for Cash4Unow Loans
It's not surprising that so many people are in debt these days. Before the new laws came into force, the lending industry was worth over £2 billion, which was fueled by irresponsible lending and stupidly high interest rates.
Unfair practices have been identified by the Financial Conduct Authority which have resulted in these companies getting huge fines. Wonga for example was fined £220 million, which ultimately put them out of business! Other companies such as and others like Quickquid have been fined £18 million.
Customers that were not properly assessed during their loan application received a refund. This new law worked and over the 3 years following the laws the number of loans issued fell from 10 million to 1.8 million and the number of lenders fell from 240 to 60.
Find your best debt solution (in 1 minute!)
Is all this information starting to feel overwhelming? Don't panic! I've put together a 4 question debt calculator so you can quickly and easily find the best solution for you. If you're eligible for the new government scheme, you could write off up to 85% of your debt! Answer the four questions now.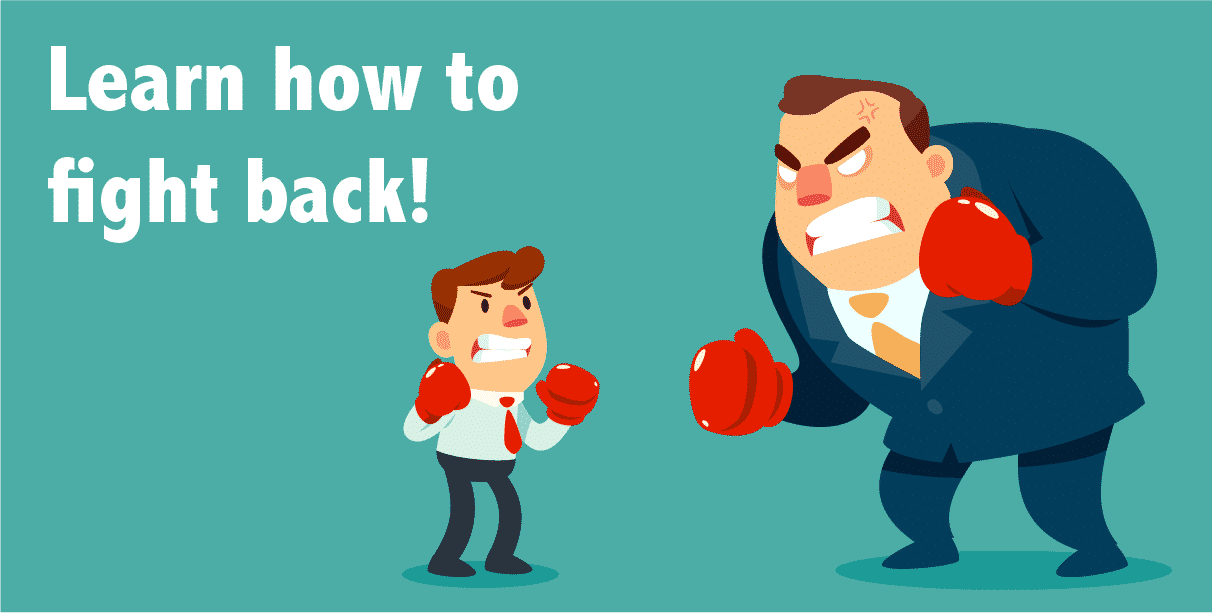 Law #1: the loan must be affordability
Of all the new laws, this one has had the most reader success stories for getting a refund. The Financial conduct Authority is the regulator for lenders in the UK and they have explicitly said that a lender must not allow the you to sign an agreement unless they have carried out a creditworthiness assessment and have given a proper regard to their affordability.
The law also says that the repayments must be "sustainable". This means that you must be able to make repayments on time while meeting other reasonable commitments (eg. Rent, bills, food, car) and without having to borrow more money to make the repayments.
Basically the repayments of the loan should be affordable when you take into account all of your other expenses such as rent, bills, food, car. If you couldn't afford repayments of your loan, or you found yourself taking out another loan to cover the repayments then you could claim for a refund! See my simple guide for doing so here.
Read what to do if you can't pay back your debt.
Law #2: limits on interest and charges
This law tends to act as a bonus when claiming under law #1, although technically you could claim for this independently of law #1. The Financial Conduct Authority has introduced a price cap to protect borrowers from excessive charges. These include:
A cost cap of 0.8% per day on the amount borrowed – this includes both interest and all fees charged.
A cap on default fees of £15 – after a default interest can still be charged, but it mustn't exceed the original rate of 0.8% per day.
A complete cost cap of 100% – you should never be asked to repay more than 100% of the money borrowed.
These limits apply to all credit agreements that have an interest rate of 100% or more and that are due to be fully or substantially repaid within a year.
Additional laws came into force in May 2017. They now must provide details of their products on a price comparison website authorised by the FCA and borrowers must be provided with a summary of the cost of borrowing.
If Cash4Unow Loans has breached any of these laws and has attempted to charge you more than they should,then your credit agreement with them is unenforceable and they will not be able to make you repay the loan! You would have a strong case to claim money back.
Most loan companies will want you to repay the debt using a Continuous Payment Authority (CPA). This provides the company with permission to take any sum they wish from your bank at any time they want. They are supposed to inform you prior to debiting your bank account, but many of them fail to carry out this crucial step. The result is you don't know the money has left your account until you see your next bank statement.
If you are struggling with important payments such as your rent, mortgage or utility bill, and the money is taken by Cash4Unow Loans ahead of these bills, you could end up in serious trouble.
New regulations mean that if the CPA fails to be paid on two occasions, no further requests to your bank account are allowed.
There are also rules governing the amount of money they can take using a CPA. No longer are they allowed to take partial payments. If you don't have enough money in your account to cover the full amount of the payment due, they can't take anything. Only if you agree that they can take a partial payment, they are allowed to do so, but you must give your permission in advance for them to do so.
When they do make more than two requests or they take a partial payment without your explicit permission they are in breach of regulations and you should complain and put in a claim.
If Cash4Unow Loans did not follow any of the laws below, then you could claim for a refund!
Can't afford your next repayment?
If Cash4Unow Loans has operated legitimately but you simply can't afford to repay the loan, there are some steps you can take to protect yourself.
If you are paying them by standing order or direct debit, you should contact your bank and cancel these. Cash4Unow Loans will no longer be able to collect payments automatically and you will retain control of your bank account. Your bank may advise you to inform Cash4Unow Loans that you have done this, but you are under no legal obligation to do so; they will be unable to collect any money from you until you give them explicit permission to do so.
Of course, you will still owe them money so you must deal with that directly; while you might be tempted to do so, don't hide your head in the sand. Your first approach should be to contact Cash4Unow Loans and talk to them about your problems. They are obliged to treat you fairly, so you should be able to come to an agreement to reschedule your repayments.
By law, lenders must:
Indicate where you can obtain free independent debt advice
Hold off debt recovery for a reasonable period while you develop a repayment plan possibly using a debt advisor
Giving you reasonable time to repay possibly freezing interest and additional charges.
I've written more about what to do if you can't pay back your loan here.
Who are Cash4Unow?
Cash4unow loans are provided by Novaloans Ltd. They are a UK based private limited company located in the Leeds area and have been operating since 2011.
Are Cash4Unow Credible?
Cash4unow are an independent direct lender of both payday loans and instalment loans. Loans offered are limited in value to £400 for new customers and £750 for existing customers. They offer fee-free early repayment options for their loans. They are authorised and regulated by the Financial Conduct Authority. Novaloans are a small company with a turnover of less than £10 million per annum and are a profitable company.
What do reviews say about Cash4Unow?
Rating:
(
3.2
/
5
)
Cash4unow have predominantly good reviews for customer services and the process for initial applications being quick and simple. They also come across as being a responsible lender when it comes to deciding whether or not to approve a loan. As with all loan companies there are negative reviews online, in a number of cases representatives from Cash4unow have attempted to address the complaints at source which is a positive act by the company. Complaints recorded online relate to slow process if application is not immediately accepted or if there is an issue repaying the loan. Often the failure of the company to respond to emails, particularly where the borrower is unable to meet repayment terms is often highlighted in negative reviews. Given the nature of the payday loan market that cash4unow operate, the nature of the negative reviews should be treated with caution. Payday loan transactions where the capital is not repaid in accordance with the lending terms is very unlikely to be positively reviewed.
Want to make a claim?
The Financial Ombudsman Service received 10,529 complaints about these types of loans in 2017 – this is just the tip of the iceberg as many would have been resolved without escalating to the Financial Ombudsman Service. So it's safe to say that you're not alone.
If Cash4Unow Loans has treated you unfairly, you may be entitled to a refund even if you have paid off the loan within the last six years. You can expect to be refunded all the interest you have paid on the loan along with any additional charges, plus 8% interest on any refunds – this adds up to £1000s for some readers.
I've had 100s of success stories from readers who have followed the simple templates in my guide.
References
CONC 5.2A Creditworthiness assessment
Read More…