Are you being bothered by DMS, Debt Management Services? Do you owe money you can't repay? Are you being asked to repay debts you don't owe? Are they threatening to take you to court? If any of these questions relate to you, this article is designed to help you. You might not need to pay them back!
It's not your fault. Complaints to the Financial Ombudsman have risen this year from 830 to 2,006, so it's safe to say that you're not alone.
Deal with your debt today and feel better tomorrow.
Who are DMS Debt Collectors?
DMS or Debt Management Services is a credit management company who work particularly with Bodies Corporate and Homeowners Associations. This means they take a slightly different approach to debt collection than many other debt collection agencies – I'll explain how below. You can expect the same level of service.
Don't worry, here's what to do
You could get rid of debt collectors by writing off your debt. I've put together a 4 question debt calculator which will tell you if you're eligible:
Are DMS Debt Collectors Legit?
Set up in 1998, DMS or Debt Management Services worked with a number of clients. They pride themselves on being trustworthy and reliable, which would lead you to believe that they are a legit company that will provide the right service to both debtors and those who are owed the money.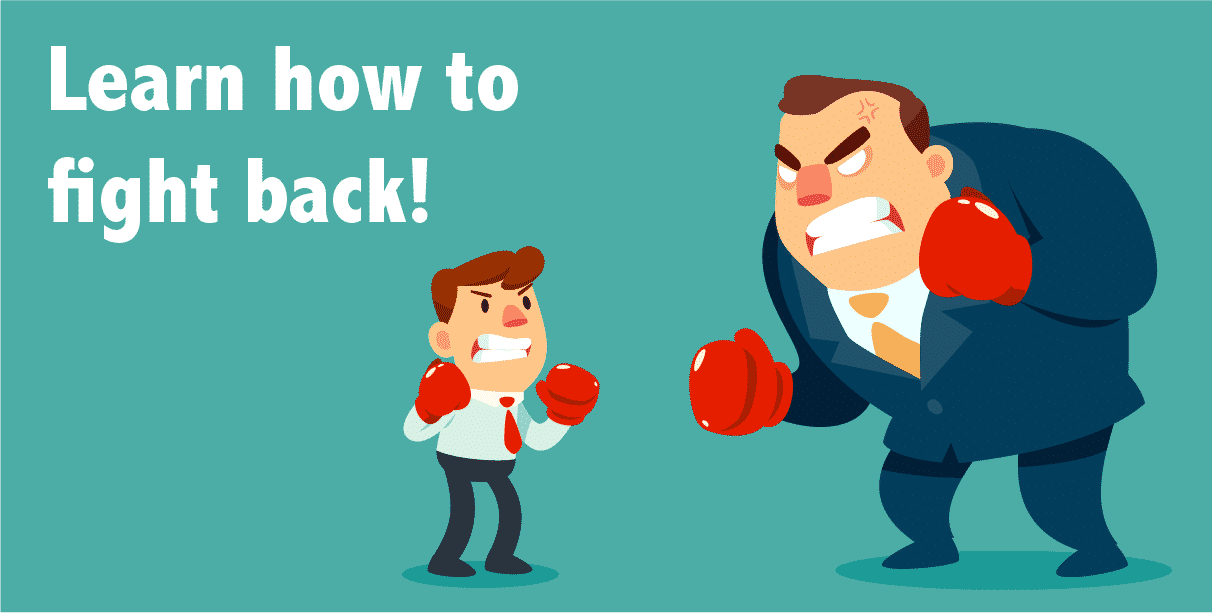 What does DMS Debt Collectors Do?
DMS work much the same as any other debt collection company, contacting the debtor via the usual channels such as email, phone, text or letter. Due to the nature of the nature of the debt that they collect, things do need to be approached sensitvely, which is something that they work hard to do.
Find your best debt solution (in 1 minute!)
Is all this information starting to feel overwhelming? Don't panic! I've put together a 4 question debt calculator so you can quickly and easily find the best solution for you. If you're eligible for the new government scheme, you could write off up to 85% of your debt! Answer the four questions now.
What does DMS Debt Collection Process look like?
Looking at the website for DMS, it seems that the only option to make a payment is to do so over the telephone. There does not appear to be any online payment portal, which can make things harder to do.
Summary
Compared to other debt collection agencies out there, it does not seem that DMS are quite as modern in their approach. There is no online payment options and the information that is online surrounding them is relatively vague. Therefore it is hard to summarise quite what the experience with them would look like.
References
CONC 7.3 Treatment of customers in default or arrears (including repossessions): lenders, owners and debt collectors
CONC 7.9 Contact with customers
Read More…
Error: View 45949a6te6 may not exist