Debt Management Services Ltd (DMS) Do You Have to Pay?
For free and impartial money advice and guidance, visit MoneyHelper, to help you make the most of your money.
Are DMS, Debt Management Services contacting you to discuss an outstanding debt you have? Do you owe money, and can't afford to pay it back? Are you being contacted about debt that you don't believe you owe? Are you being threatened with court action? If these sound familiar, this may be just the article for you! You might not need to pay them back!
It's not your fault. Complaints to the Financial Ombudsman have risen this year from 830 to 2,006, so it's safe to say that you're not alone.
Deal with your debt today and feel amazing tomorrow.
Beating Debt Collectors
There are several ways to deal with DMS debt collectors and improve your finances.
Choosing the right way to tackle your debt could save you time and money, but the wrong one could cause even more harm.
It's always best to find out about all your options from a professional before you take action.
Fill out the 5 step form to get started.
Who are DMS Debt Collectors?
DMS or Debt Management Services is a credit management company who work particularly with Bodies Corporate and Homeowners Associations. This means they take a slightly different approach to debt collection than many other debt collection agencies – I'll explain how below. You can expect the same level of service.
Are you struggling with debt?
Affordable repayments
Reduce pressure from people you owe
Stop interest and charges from soaring
Get started
Are DMS Debt Collectors Legit?
Set up in 1998, DMS or Debt Management Services worked with a number of clients. They pride themselves on being trustworthy and reliable, which would lead you to believe that they are a legit company that will provide the right service to both debtors and those who are owed the money.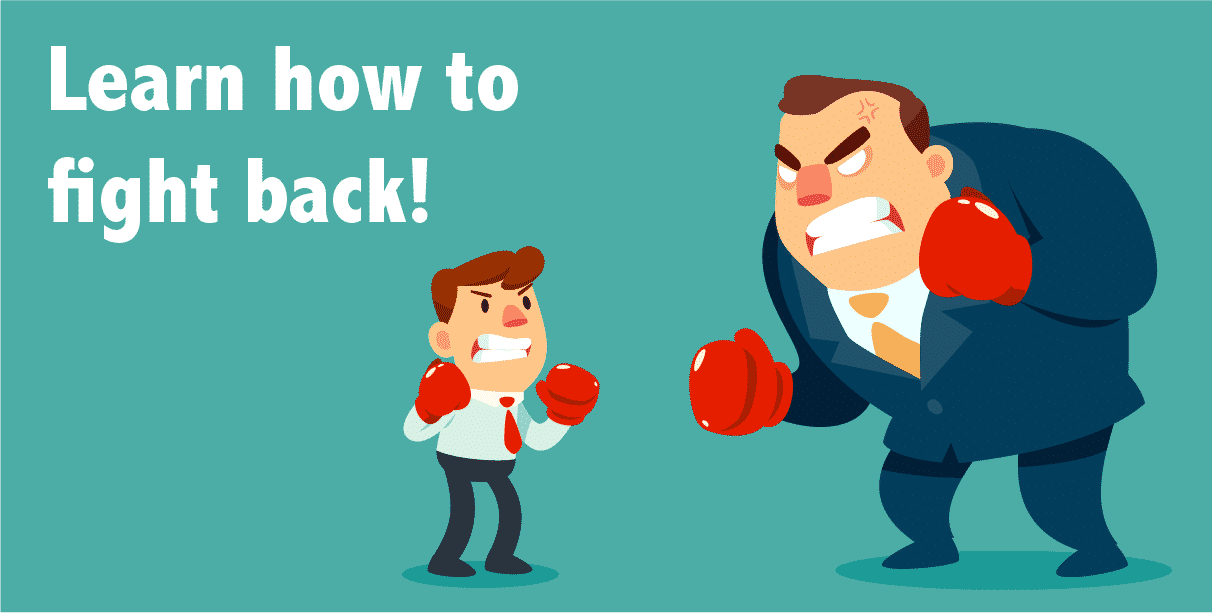 What does DMS Debt Collectors Do?
DMS work much the same as any other debt collection company, contacting the debtor via the usual channels such as email, phone, text or letter. Due to the nature of the nature of the debt that they collect, things do need to be approached sensitvely, which is something that they work hard to do.
Feeling like Chandler?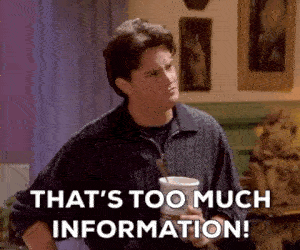 Is all this information starting to feel overwhelming? Don't panic! There's plenty of help available. You can get started below.
What does DMS Debt Collection Process look like?
Looking at the website for DMS, it seems that the only option to make a payment is to do so over the telephone. There does not appear to be any online payment portal, which can make things harder to do.
Summary
Compared to other debt collection agencies out there, it does not seem that DMS are quite as modern in their approach. There is no online payment options and the information that is online surrounding them is relatively vague. Therefore it is hard to summarise quite what the experience with them would look like.
References
CONC 7.3 Treatment of customers in default or arrears (including repossessions): lenders, owners and debt collectors
CONC 7.9 Contact with customers
Are you struggling with debt?
Affordable repayments
Reduce pressure from people you owe
Stop interest and charges from soaring
Get started