Are you being contacted by Direct Legal Collections Debt Collectors about an outstanding debt? Are you worried about how you are going to manage to pay your outstanding debts? If this sounds familiar, this may be just the article for you. Read on for more information.
It's not your fault. Complaints to the Financial Ombudsman have risen this year from 830 to 2,006, so it's safe to say that you're not alone.
Deal with your debt today and feel amazing tomorrow.
What you need to know about Direct Legal Collections?
Direct Legal is a debt collecting company in the UK who works with clients across the country. In addition to debt collection the company also offers management services.
Don't worry, here's what to do!
You could get rid of debt collectors by writing off your debt. I've put together a 4 question debt calculator which will tell you if you're eligible: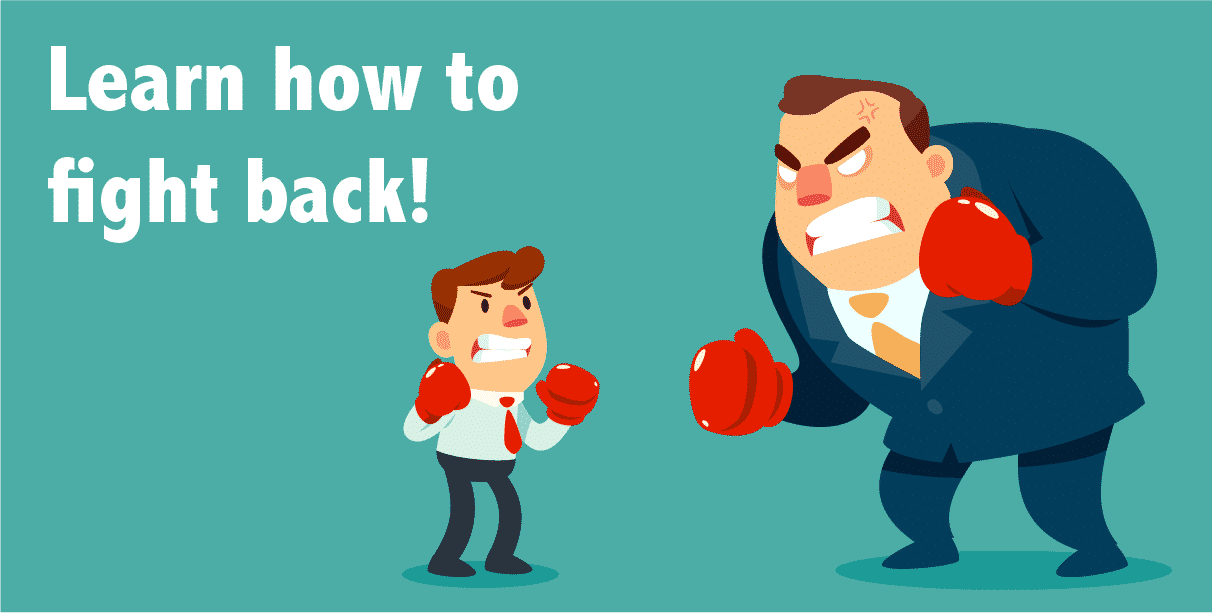 Why are Direct Legal Collections Debt Collectors contacting you?
If you are being contacted about an outstanding debt by Direct Legal Collections Debt Collectors, it is because you owe money to a company that they have purchased the debt from. This may include, an outstanding loan, credit card or other debt, which you may have completely forgotten about.
Although contact from debt collectors can be distressing, it is important to deal with your debt, and not bury your head about it. If you do this, the situation will end up getting worse and causing you more stress than ever before. Speak to Direct Legal Collections Debt Collectors and find out exactly what you owe.
Proof of the outstanding debt
In some cases, you may be chased about debt you don't even recognise. This is common, as sometimes people end up with debt and they either forget about it or have chosen to ignore it for so long that they have no recollection of ever owing it. If Direct Legal Collections Debt Collectors are contacting you about an outstanding debt and you are unsure if it is yours, you should ask them to send you a copy of the original agreement, with the original creditor.
If they can't supply this, don't pay the debt. They should always be able to provide you with proof to support their calculations.
Find your best debt solution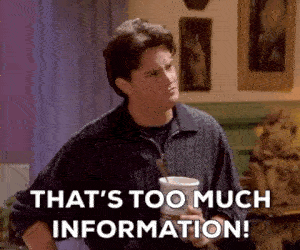 Is all this information starting to feel overwhelming? Don't panic! I've put together a 4 question debt calculator so you can quickly and easily find the best solution for you. Answer the four questions now.
What if you can't afford to pay?
One of the most distressful things involving debt is when you don't have any way to pay it back. Debt collectors will continue to demand payment regardless, and this can cause a lot of anxiety and stress. If you are not working, how are you supposed to make payments and what can you do?
The answer is to be honest and upfront. Don't tell the debt collectors that you will make payments if you know you can't – and seek advice from an organisation such as Citizens Advice Bureau, who will help you manage your finances better.
How to deal with debt collectors
Some debt collectors will do everything in their power to get you to start make payments. After all, they bought the debt from another company, and they need to chase it to get any money back.
It is important to keep this in mind when debt collectors, such as Direct Legal Collections Debt Collectors are contacting you. It can be easy to get frustrated and angry about debt collectors, but this won't help the situation. If you deal with them in a calm, patient manner and explain your situation, you will always have the upper hand.
How Direct Legal Collections Debt Collectors need to comply with the law
The Office for Fair Trading (OFT, 2012) set out guidelines which were focused on debt collectors treating debtors fairly and consistently. The guidelines included not using aggressive practices, being transparent with information and consideration towards debtors and their situations.
It is important that you understand your rights when it comes to debt collectors, whether that is Direct Legal Collections Debt Collectors or any others. They must abide by the regulations in place.
If you have a complaint to make about Direct Legal Collections Debt Collectors, you can do so via this online complaint form.
Make sure the debt collectors are being honest and that they are who they say they are, before you proceed to engage with them about your alleged debt.
Steps for dealing with Direct Legal Collections Debt Collectors
If you are concerned about your debt situation and apprehensive about dealing with agents at Direct Legal Collections Debt Collectors, we completely understand. These are some steps you can take to handle the conversation.
Explain your situation
When you are called by Direct Legal Collections Debt Collectors, you should explain your situation – and be honest about it. If your finances are restricted and you can't afford to pay your debt, explain this to them and you pay be able to get an extension and a hold on any interest.
If you can pay it, it is best to do this, either the full amount, partial payment or set up a payment plan. It can affect your credit rating if you fail to make payments, and getting in touch and explaining the situation is a much better way to deal with it than just ignoring it.
Adhere to your plan
If you set up a payment plan, make sure you adhere to it. The last thing you want to do is default on your payments. If you do this, the debt collectors will be back on your case, and causing you stress. Stick to what you agree and the debt collectors will leave you in peace.
If the debt collection company are still contacting you, depsite your agreements, you can refer them to the OFT guidelines. Tell them that you will report them to the Financial Ombudsman.
The number for the Financial Ombudsman is 0800 023 4567 or 0300 123 9123
Harassment by debt collectors
There are all kinds of types of tactics which debt collectors will use, as they want to get their hands on the money. However, they can also be responsible for harassment, and this can come in many different forms. They may use an automated dialler to continously call you until you answer, or they may just be sending too many letters or emails to you. If you feel that the debt collectors are harassing you, you can seek support.
You can report them to the OFT using the following online complaint form.
What if they contact someone else
If the debt collectors are struggling to get in touch with you, they may try contacting your work or speak to someone else at your home about your debt. This is not permitted and could be seen as illegal behaviour which breaches the OFT guidelines, and other privacy laws.
You can report them to the Financial Ombudsman on 0800 023 4567 or 0300 123 9123 if they are breaking privacy laws in this manner.
Can they visit your home?
They cannot visit your home, and you should not permit them to do so. They may say that they will take your possessions, but they do not have the rights to do this. If they suggest that they will be round to your home, you can contact the police if you feel intimidated and unsafe.
Staying calm under pressure
When Direct Legal Collections Debt Collectors contact you, it is important that you stay calm, even if they are pressuring you to pay up. The only thing you can do is arrange to pay the money back or give them a date when you can make payments. If they try to make you feel bad or they demand you pay it, you can contact the Financial Ombudsman.
How to get help with your debt
Are you in debt and worried about how you will ever pay it off? You can seek advice and support from not for profit organisations or commercial debt management companies. It is best to try the not for profit organisations first and these include:
These organisations all over free advice and support in getting out of debt.
Too much debt
In many cases, debtors just have too much debt, with no means of paying it or even making any kind of dent in it. In these cases, you may want to consider entering into an Individual Voluntary Arrangement (IVA). This is a formal agreement, and can allow you to wipe off a chunk of your debt.
Find your local IVA insolvency practitioner here.
A Debt Relief Order (DRO) is another option, but you must meet a certain criteria to be eligible.
You can apply for a DRO through an authorised debt advisor. A list of authorised debt advisors can be found here.
To conclude
Deal with your debt as quickly as possible, be honest about your finances and pay back only what you can afford. If you are in debt trouble, seek advice from a trained and experienced debt consultant.
References
CONC 7.3 Treatment of customers in default or arrears (including repossessions): lenders, owners and debt collectors