In order to make the best decision about your debt, you need an accurate picture of where you stand. This is where the financial snapshot comes in.
1) Check your credit score (for free)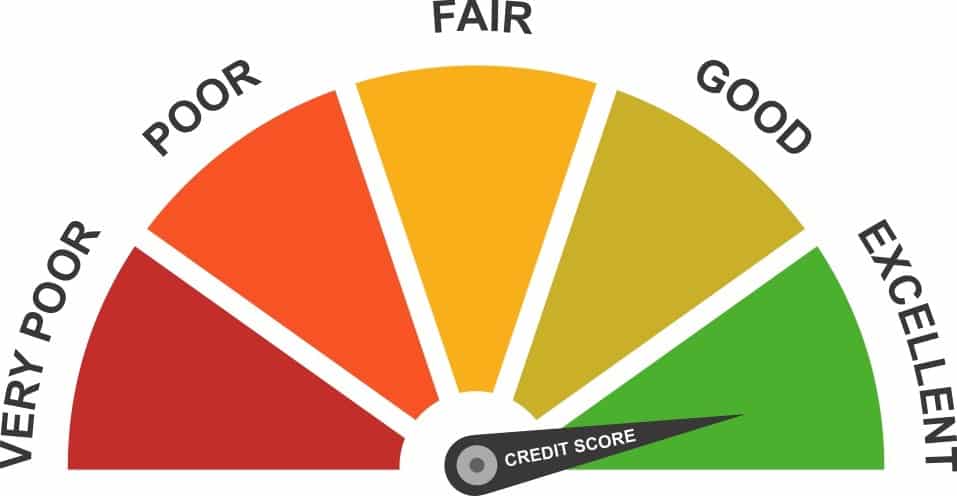 First thing to do is get an accurate measure of your credit score. A recent law means you can get your credit score for free . Do this now. It takes 2 mintues.
2) Do a financial summary
Next your need to pull together your financial summary, which takes a look at what you earn, what you spend, including your debts. You can do this quick and dirty – you don't need every exact detail to make this a useful exercise. Allow 10 minutes for this.
3) Find your best solution
Now you have your financial summary, you can follow the simple debt flow chart to find out the recommend debt solution you should take.