HFO Capital Services Limited Debt – Do You Have to Pay?
For free and impartial money advice and guidance, visit MoneyHelper, to help you make the most of your money.
HFO Services Ltd Debt Collectors is a debt purchasing company who may contact you on behalf of another organisation you owe the money to.
If you have been contacted by HFO Services Ltd Debt Collectors and you are not sure what to do next, read on to find out some useful tips and advice.
Beating Debt Collectors
There are several ways to deal with HFO Services debt collectors and improve your finances.
Choosing the right way to tackle your debt could save you time and money, but the wrong one could cause even more harm.
It's always best to find out about all your options from a professional before you take action.
Fill out the 5 step form to get started.
What services do HFO Services Ltd Debt Collectors offer?
HFO Services Ltd Debt Collectors are a company who contact debtors to try and get payment back for outstanding debt. They will often use different means to get the money, including calls, emails, letters and even text messages.
Are you struggling with debt?
Affordable repayments
Reduce pressure from people you owe
Stop interest and charges from soaring
Get started
See my most popular post on how to get a refund.
If HFO Services are calling you about outstanding debt, don't panic as the situation can be dealt with quite quickly and easily. Make sure the debt is yours and ask for confirmation if you are unsure where it originated from. HFO Services should be able to provide confirmation from the original lender.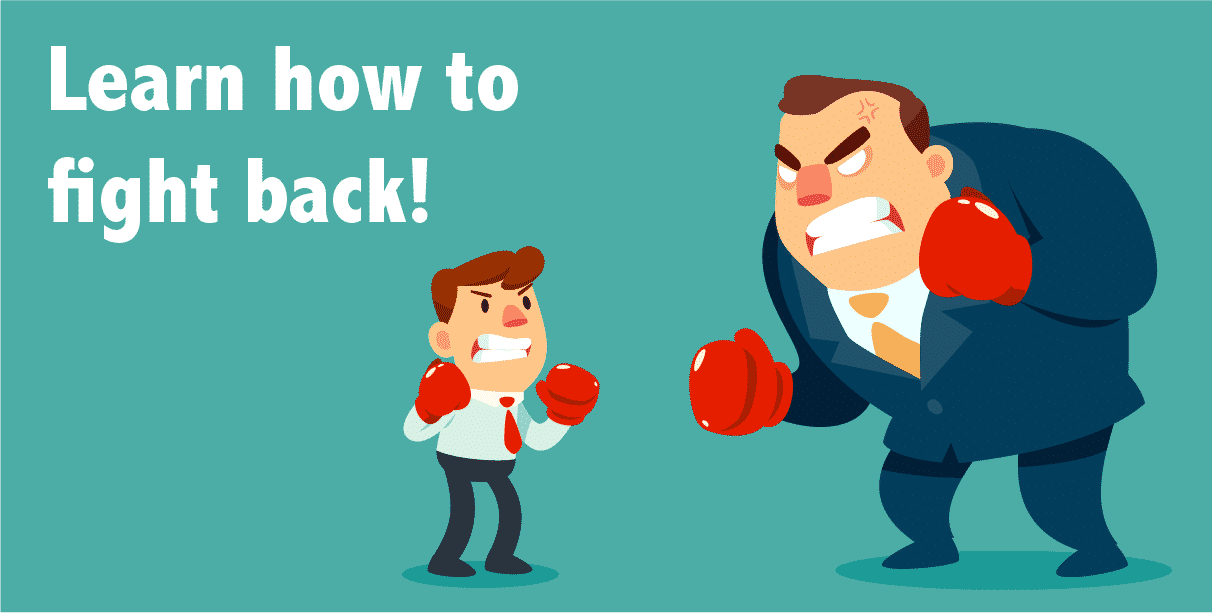 HFO Services Ltd Press Release
The Office of Fair Trading (OFT) issued a press release in 2014 to say that the Consumer Credit License would not be renewed for HFO Services Ltd. Alasdair Turnbull has also been expelled. Alasdair is the part owner of the company, as well a representative. This type of action had never been undertaken before.
Feeling like Chandler?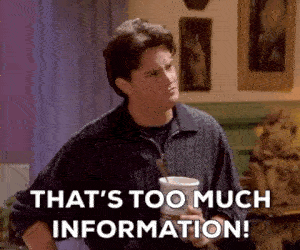 Is all this information starting to feel overwhelming? Don't panic! There's plenty of help available. You can get started below.
What to do about your debt
If you can afford to clear your debt or at least make payments, you should do this as soon as possible. If you are not able to pay the debt, there are other options.
You can enter into a debt management plan or an IVA, where you can right off a chunk of your debt. You need to be aware of the fact that you may not be able to take out credit for five years if you go down this route.
Other options are to consolidate your debt or to get a guarantor for a loan if you have poor credit. It is important that you take steps to deal with your debt, regardless of the options available to you. The debt won't go away and the longer you leave it, the more interest you may accumulate and the worst your credit rating will become.
HFO Services Ltd Contact Details
Name: HFO Services Ltd
Also Known As: HFO Services Ltd Debt Collectors, HFO Services Ltd Ltd, HFO Services West Byfleet, HFO Services India, HFO Debt Collectors West Byfleet Surrey, etc., etc., etc.
Address: PO Box 342, Lavender Park Rd, West Byfleet, Surrey KT14 6YX and also 6B Building No. 6, DLF Cyber City, DLF Phase-3, Gurgaon-122002, India.
Telephone: 0203 024 8500
Fax: 844 555 3400
Email: [email protected]
Extra Data: HFO Services describe themselves on their website glowingly: the usual tosh about being 'industry leaders', etc. In fact the main thrust of their bullying seems to be from their call centre in India where it's cheaper to make lots of calls than in the UK (and it's more difficult to secure a prosecution for making threats if the threats are made from overseas).
They have a relationship with Turnbull Rutherford Solicitors, and they have a trick of purchasing delinquent (usually unenforceable) accounts with which they then use Turnbull Rutherford to 'ramp up' into what is effectively a secured loan by means of a Court Order. We have proof of at least one instance of the Court Order being obtained falsely, the defendant's N9A form having been witheld until after it was too late to submit, thereby creating the impression that the defendant was not mounting a defence. The result was that the Court Order was automatically granted to HFO in the absence of a defence. Hey presto: unenforceable unsecured debt turns into a CCJ overnight!
HFO Services Ltd and what you need to know
HFO Services Ltd represents debt collecting companies which purchase debt from the original creditor for a fraction of the original value and is brazenly attempting to recover the full value from you.
HFO Services Ltd will use all sorts of methods to get money out of you in order to profit from you. You may have already experienced bad dealings with them on the phone or by letter. They may call you at strange times when they know it is inconvenient for you and do this lots of times. There may even be occasions when they threaten to come to your door, but you should not allow this.
If in doubt, ask HFO Services Ltd for a copy of the original contract agreement for the original debt.
You may want to apply for an IVA or join a debt management programme, if you cannot pay back the debt you owe.
Breaking News: OFT "Minded To Revoke" HFO's Licence
We hear that HFO have, at last, had a rap on the knuckles by the Office of Fair Trading (have a look at the OFT's own document here). The OFT have said that they are "minded to revoke" the consumer credit licence of HFO Services Ltd.
Apparently the last straw was when HFO tried to get money from a woman's mother. Unfortunately, the "debtor" had been dead for several years and they were chasing the deceased's daughter for the alleged debt. The debt had apparently been sold on through nine different debt purchasing companies or debt collectors, before HFO bought it, presumably for an absolute pittance (a real class act, those HFO boys!) and had just carried on with the usual bullyboy activities, naturally assuming that they could get away with everything as they had done before.
Matters came to a head when HFO started writing letters to the daughter's neighbour (real class act, as I said) with details of the alleged debt.
HFO is closely allied with Roxburghe (qv. http://www.roxburghe-uk-ltd.dpcregistry.co.uk/ ) and these, too, have been given the same treatment by the OFT. Also associated with HFO, of course, are our old friends Turnbull Rutherford, the "debt-purchasing solicitors", whose principals also own HFO Services, and also a call centre in India for extra vexation.
There is an excellent account of the whole process of how the complaint procedure was started when the daughter of the deceased woman wrote to the Consumer Action Group website's forum, and this really started the ball rolling. Despite a lacklustre and unhelpful performance from her local MP the matter gained momentum, mainly because of the sheer cheek of what HFO were doing. You can read about this here. It is an object lesson in what can be achieved against these clowns by people of good courage.
So we toast the OFT on their whacking of HFO's backside (but we also ask, shouldn't they have done this years ago?).
Complaints Against HFO Services Ltd
There are many complaints about HFO Services Ltd and Turnbull Rutherford Solicitors which may be found on the various consumer websites such as the excellent Consumer Action Group site, and also see Tony Hetherington's online Rogue Traders column.
Do a search on Google (or your usual search engine) for the following:
"HFO services" + "tony hetherington"
"HFO services" + "consumeractiongroup"
If you are entering into an agreement to pay back the debt that HFO Services Ltd are chasing you about, make sure you are able to pay your other bills first, including your rent/mortgage, food and any other important expenses.
These are essential costs and should be taken care of first before you attempt to pay back your debt.
Read next: A Quick Guide to Using a Credit Card as a Loan
Are you struggling with debt?
Affordable repayments
Reduce pressure from people you owe
Stop interest and charges from soaring
Get started