Ideal Finance Loans Reviews & Analysis 2022
Are you considering a loan with Ideal Finance Limited? Or perhaps you already have one, and you're looking for further information about the company. Either way, we've compiled the most important, in-depth information about Ideal Finance loan for you in this loan guide.
Who are Ideal Finance Loans?
Ideal Money offers short-term loans with a repayment period of 30 days to customers throughout the UK. The company is registered in the UK and works with Think Money Limited, who is also part of the TMG Group.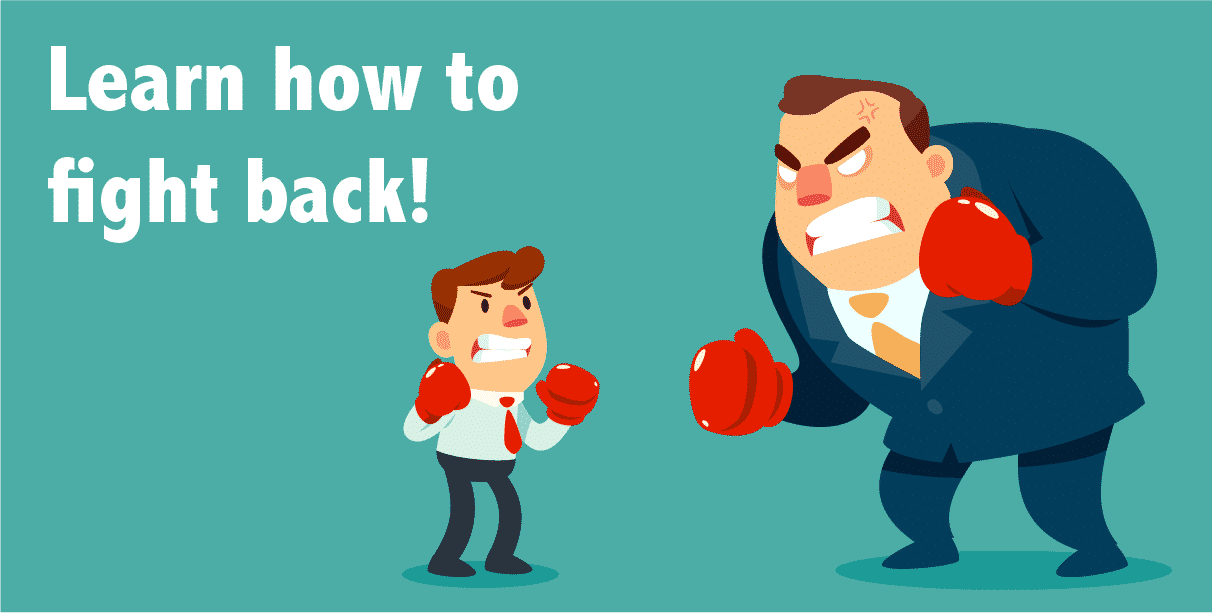 Ideal Finance Loans and the New Laws
Debt is a major issue in today's society, with many people struggling to make ends meet and pay back any outstanding debt they have. This is the reason new laws were brought into force by the Financial Conduct Authority, and these were designed to help protect debtors.
Law #1: the loan should have been affordable
According to the FCA, who are the regulators for lenders in the UK, borrowers must have passed an affordability assessment, in order to get the loan in the first place. The lender must ensure that they carry out an assessment to assess the creditworthiness of any borrowers.
According to the law, repayments must also have been sustainable, which means that the borrowers must have been able to keep up with repayments, as well as meeting with their other commitments, such as food, rent and bills.
In short, the loan repayments must have been affordable, when all other expenses are taken into consideration.
Law #2: interest and charges – understand your limits
According to this law, there are limits on interest and charges which has been designed to offer greater protection to borrowers, so they don't face excessive charges. These price caps include:
A cost cap of 0.8% per day on the money you have borrowed, including interest and fees.
A £15 cap on default fees – following the default, interest may still be charged, but it cannot be more than the original rate of 0.8% per day.
A complete cost cap of 100% – you should not be asked to pay any more than 100% of the money you have borrowed.
These limits are relevant to all credit agreements with an interest rate of 100% or more and that will either be fully or substantially repaid within one year.
It is also worth nothing the other laws which have applied since May 2017. According to these, the lender has a responsibility to provide the borrower with information on the products they provide, via a price comparison website. This must be authorised by the FCA. Borrowers should also receive a summary of the total cost of borrowing.
Law #3: Continuous Payment Authority changes
You may be asked to pay back the debt using a Continuous Payment Authority. In this case, the company would be able to take money from your account.
There are new regulations in place regarding the CPA now, which state that the loan company must not attempt to take the funds on more than two occasions. If the attempt fails, they must not try again.
The changes to the CPA also concern the amount of money which can be taken from your account. The lender is no longer permitted to take partial payments. If you do not have the funds to cover the entire debt, they cannot take anything. If you want them to take partial payments, however, you will be able to reach a mutual agreement. If no such agreement has been reached, they must not take anything at all.
Can't pay – what next?
According to the law, lenders must:
Provide you with information on where to obtain free independent debt advice
Hold off on the debt recovery for a period of time while you develop a repayment plan, which may include using a debt advisor
Giving you ample time to repay the debt, which may include freezing interest and additional charges.
I've written more about what to do if you can't pay back your loan here.
References
CONC 5.2A Creditworthiness assessment