If you have been considering asking for a Likely Loans personal loan and want to read real reviews. Or if you have already used them and want to know if you can stop paying, we have answers.
This lender guide will explain how to pay off your personal loans and the latest laws that could secure you a refund!
It's not your fault. Complaints to the Financial Ombudsman have risen this year from 830 to 2,006, so it's safe to say that you're not alone.
Deal with your debt today and feel better tomorrow.
Who are Likely Loans?
Likely Loans is a subprime UK lender that began offering loans in 2014 and has lent more than £200 million to over 100,000 customers since. They are based in Nottingham and advertise next working day credit for people with a poor credit history – usually with high APR rates – making them even more responsible for customers' debts. They're officially owned by Oakbrook Finance who are regulated by the Financial Conduct Authority (FCA).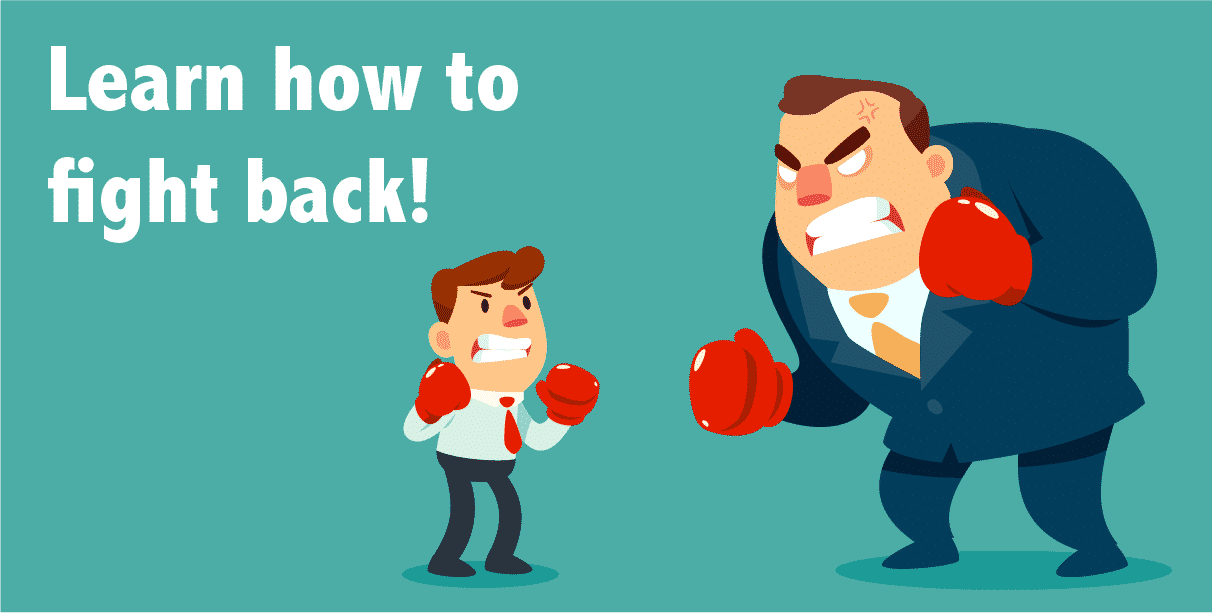 Are Likely Loans Legit?
Likely Loans is a legitimate business with a registered office in Nottingham. They are authorised and regulated by the FCA through Oakbrood Finance. However, just because a loans provider is registered doesn't mean they won't use unfair or illegal practices when offering credit and trying to recover payments. A recent review of the laws may make you eligible for a Likely Loans refund, especially due to flaws in the application process.
Are Likely Loans a Direct Lender?
There is some confusion about whether Likely Loans is a direct lender or a credit broker. The Likely Loans website is owned by Oakbrook Finance and they are the people who provide the loans. Therefore, Likely Loans is a direct provider even if they are not named as Oakbrook Finance.
What is the Eligibility Criteria for Likely Loans?
A large majority of people are able to qualify for credit with Likely Loans compared to other lenders. This is simply because Likely Loans gives out loans to individuals that have a bad credit history, sometimes as quickly as the next working day.
Sometimes they make a decision prematurely:
They compensate for easy acceptance by charging customers an extremely high interest rate. The representative APR rate is usually much better than what you can receive.
There are also other basic eligibility criteria that you're going to need to fulfil such as:
You must be a UK citizen and at least 18
You must have not been declared bankrupt in the last 12 months
Regular finances
Covid may also affect if customers can get credit in the immediate future.
Can I Increase My Likely Loan?
Likely Loans do allow some customers to top up the amount they have borrowed. However, this service is only available to customers who have kept up with repayments. You will need to make an application for a top-up and a decision should be made as swiftly as your initial application.
Can I Claim a Likely Loan Refund?
New laws were introduced to make extra certain that loan providers were ensuring their customers could pay back without money problems. Every application has to be rigorously assessed.
Because Likely Loans advertise to people with a poor credit history, they might be in the firing line – and you could be due a refund!
Have they broken any of these laws when providing you with credit?
#1: Comfortably Affordable
It is illegal for lenders to give your credit if you cannot afford it. The best way to ensure this is for them to check your credit score, but as you know, Likely Loans are one of the lenders that still provide credit to people with a poor credit score. They might give you a positive decision when others would have rejected your application.
And they do this by offering high APR rates and charging other fees, so it is not always the case that they offer affordable money solutions.
Find your best debt solution (in 1 minute!)
Is all this information starting to feel overwhelming? Don't panic! I've put together a 4 question debt calculator so you can quickly and easily find the best solution for you. If you're eligible for the new government scheme, you could write off up to 85% of your debt! Answer the four questions now.
#2: Fee Caps
If they have made you pay excessive APR fees, which is what they might offer if you have a bad credit history, then this could also be a reason to make an application for a refund.
They must not charge more than 0.8% per day and you should never pay back more than 100% of what you borrowed (including late fees!).
#3: Collection Laws
When your lender collects a repayment from your bank account, they must give you notice to avoid nasty surprises and financial difficulty. If they don't they are breaching a rule. Additionally, if you do not have enough money to pay so they take part of the payment and wipe out your balance, they are breaking the law.
The only time they can take part payment is with your permission.
If any of these laws have been broken, you could complain and not have to pay anymore!
Use this review and refund guide for further information on how to get your money back and stop paying.
Are My Loans Likely to be Written Off?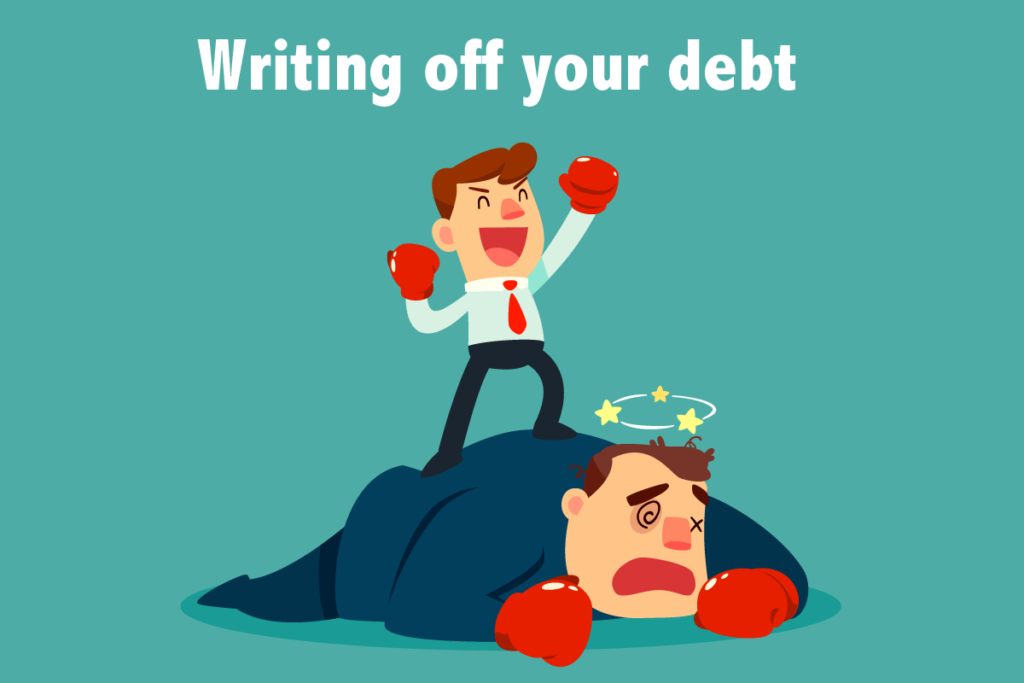 How to write off your debt
It is possible to write off your debt entirely through an Individual Voluntary Arrangement (IVA). This is a formal agreement to pay the debt collectors an amount you can afford as a one-off sum or as monthly payment.
You only qualify for the government IVA scheme if your debts are over £1,700 and you have more than one debt. Fill out a 30 second form to see if you qualify with my 4 question debt write off calculator.
An Individual Voluntary Arrangement could wipe away what you owe. It's a legal payment plan that lasts for five years. All your debts not repaid after this timeframe will instantly be written off.
Some IVA users write off 85% of what they owe!
If you don't have a big income, there are other options. You could write off the debt with a Debt Relief Order.
Likely Loans Reviews
Likely Loans can skew the ratings by asking their customers for reviews soon after they have paid out (when you're the happiest!) on a specific website. That is why the company may have glowing reviews on one site, and not so good reviews on the other. The data suggests that they have been asking for good reviews on Feefo.
Trustpilot: 6.6/10
Feefo: 4.9/5
The good:
"Straight forward online process, [the] advisor I spoke to was pleasant. Receive loan within 24hrs"
The bad:
"They do not send out any paper correspondence at all, even their chasing messages are email and text only. […] I spent ages talking to a young man who didn't have a clue about anything."
Likely Loans Contact Details
Phone number: 02080806450
Website: https://likelyloans.com/
Email address: site contact form only (Covid may have reduced how fast their customer service agents respond to customers)
Social Media Account: Facebook Account N/A; Twitter Account N/A
Address: The Poynt North, 45 Wollaton Street, Nottingham, NG1 5FW
References
CONC 5.2A Creditworthiness assessment