Marlin Capital Europe Limited Debt Collectors – Pay?
For free and impartial money advice and guidance, visit MoneyHelper, to help you make the most of your money.
Marlin Capital Europe Ltd Debt Collectors operate as a debt collector, which means they collect debt payments on behalf of another company. For instance, if you have failed to pay a loan or credit card back, your account may be passed to a debt collector to take over the process. This is usually due to the original creditor being unable to either reach you, or to get you to make payments. Although not all debt collectors are the same, there are still too many using underhand tactics to try and get payments, and usually this is to the detriment of the mental wellbeing of the debtor. We would never suggest that Marlin Capital Europe Ltd Debt Collectors are failing to abide by the law, but many go too far, and seriously affect those who are most vulnerable. It is not pleasant to receive a call or letter from a debt collectors, but you should always respond to them, if they have been in touch.
It's not your fault. Complaints to the Financial Ombudsman have risen this year from 830 to 2,006, so it's safe to say that you're not alone.
Deal with your debt today and feel amazing tomorrow.
Beating Debt Collectors
There are several ways to Marlin Capital Europe Ltd deal with debt collectors and improve your finances.
Choosing the right way to tackle your debt could save you time and money, but the wrong one could cause even more harm.
It's always best to find out about all your options from a professional before you take action.
Fill out the 5 step form to get started.
Who are Marlin Capital Europe Ltd Debt Collectors?
Marlin Capital is a registered debt collection agency in the UK. The company assists with debt collecting on behalf of small and large businesses and also provides debt management services.
The natural reaction to contact from debt collectors such as Marlin Capital Europe Ltd Debt Collectors is to panic, however, this will not help your situation. They want you to panic, as this reaction is beneficial for them. It makes it more likely that you will make a payment if you are in a state of panic. You should always keep open communication with debt collectors, but it is best to get any contact in writing. This will give you time to assess the situation properly, and not making any quick decisions that may affect your ability to pay back your essential day to day bills. A 'spur of the moment' decision is exactly what they are looking for, as that ultimately means, you will probably make a payment!
Are you struggling with debt?
Affordable repayments
Reduce pressure from people you owe
Stop interest and charges from soaring
Get started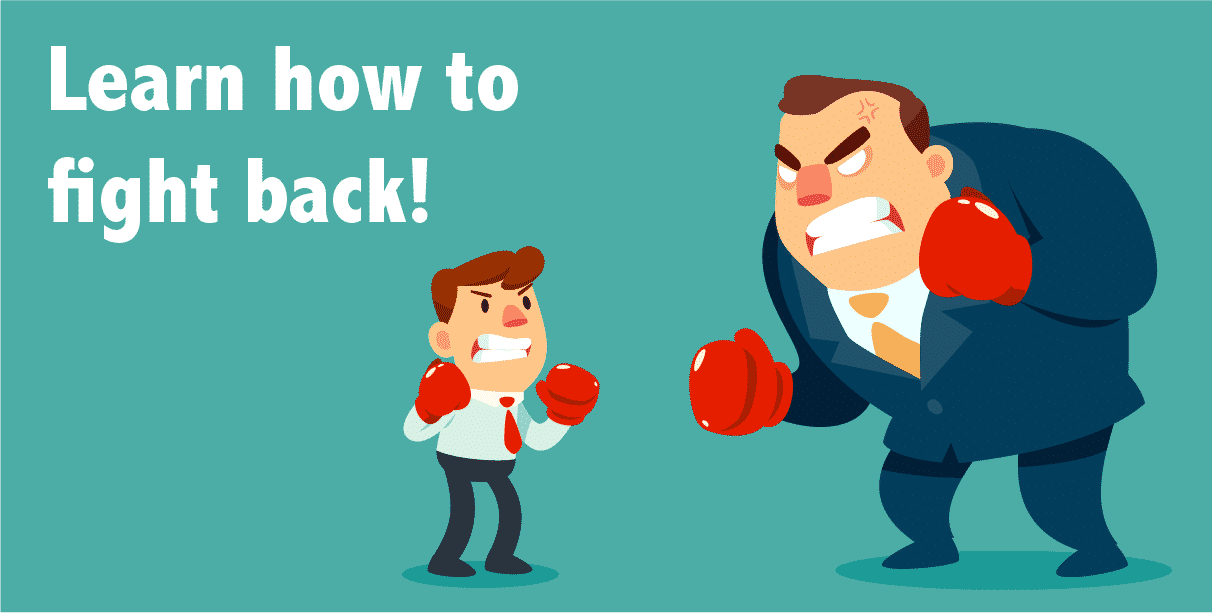 What options are available to you?
Don't worry if you are dealing with debt problems, as there are solutions for everyone, no matter what your situation may be.
The best option, we would say is a debt management plan or in more serious debt situations, even an IVA – which is a step you can take to write off some of the debt. It is important to take advice on this though, the last thing you want to do is take out an IVA, when you really didn't need to, or to set up a debt management plan which is completely unaffordable.
An alternative to consider is a 'logbook loan' which can be useful if you have a vehicle. The loan will be secured on the car, and you get the money plus the car. The vehicle is simply used as equity, but there is nothing to lose. If you own a vehicle, you may want to consider this option. You can apply for a logbook loan click here.
If you have friends or family members who wouldn't mind helping you out, the other option is a credit-check guarantor loan. This loan is particularly beneficial if your credit rating is not the healthiest. It can be difficult one in terms of managing the relationship with family and friends, but as long as you stick to your end of the bargain, this can be extremely beneficial. You can click the following link for Unsecured Loans that will not require any credit check.
If you would like to try a debt management plan, we will be able to supply a full market of those debt management experts available on our panel. Regardless of your circumstances, you will be able to find the perfect solution to suit your needs. There will be no minimum requirements for the level of your debt, or the income.
Feeling like Chandler?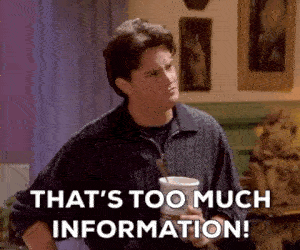 Is all this information starting to feel overwhelming? Don't panic! There's plenty of help available. You can get started below.
Marlin Capital Europe Ltd Contact Details
Name: Marlin Capital Europe Ltd
Also Known As: Marlin Financial Services Ltd, Marlin Ltd, Marlin Debt Collectors
Address: Marlin House, 16-22 Grafton Road, Worthing BN11 1QP
Telephone: 0208 1816013
Fax: Not known
Email: department @marlinfs.com
Extra Data: A Worthing address with a London telephone number, eh? Hmmmm ….
Marlin Capital Europe Ltd and the Truth About Your Debt
Marlin Capital Europe Ltd is a debt collecting agents which has purchased the debt from the original lending source for a tiny percentage of the original value and is trying to get the full sum of the original from you.
Marlin Capital Europe Limited will use all sorts of methods to get money out of you so that they can make a quick profit. You may already have had bad dealings with them on the phone. They may phone you up when they know it is inconvenient or even embarrassing for you and do this lots of times. They may write you official-appearing sternly drafted letters threatening that they will come round and collect the full amount or that they will take you to court if you cannot pay. Their other tactics will include saying that they will make a charging order on your property or in some way cause you and your family great personal suffering.
So ask Marlin Capital Europe Ltd for a copy of the original contract when you took out your loan or credit card.
To find out if you qualify for an IVA or can benefit from a debt management programme, try the IVA Test. It's free to apply, and again you are protected by the consumer laws regarding debt management at all stages. Click here to go to the application form.
More Data On Marlin Capital Europe Ltd
Another example of European capital taking advantage of UK's lax debt laws and coming over here to cause havoc. If they're not allowed to ply their disgusting trade in their own country then why are they allowed to do it here?
Do you have some information to share about Marlin Capital Europe Ltd Debt Collectors? You can send us an email in confidence, and we will be happy to speak to them and determine what should be done to resolve the situation.
References
CONC 7.3 Treatment of customers in default or arrears (including repossessions): lenders, owners and debt collectors
CONC 7.9 Contact with customers
Are you struggling with debt?
Affordable repayments
Reduce pressure from people you owe
Stop interest and charges from soaring
Get started