Are MBNA Loans UK contacting you about an outstanding loan? Are you unable to pay the loan, and not sure what to do next? Are they exhibiting threatening behaviour? If you are having issues with MBNA Loans UK and need some advice and support, this article is just for you. You might be able to cancel your loan and even obtain a refund.

Who are MBNA Loans?
MBNA Loans office personal loans between £1,000 and £25,000, with a repayment period of up to five years. These loans are provided by Lloyds Bank and MBNA Loans is a registered credit broker in the UK. The company offers fast loan applications that take less than 10 minutes to complete.
Read what to do if you can't pay back your debt.
Find your best debt solution (in 1 minute!)
Is all this information starting to feel overwhelming? Don't panic! I've put together a 4 question debt calculator so you can quickly and easily find the best solution for you. If you're eligible for the new government scheme, you could write off up to 85% of your debt! Answer the four questions now.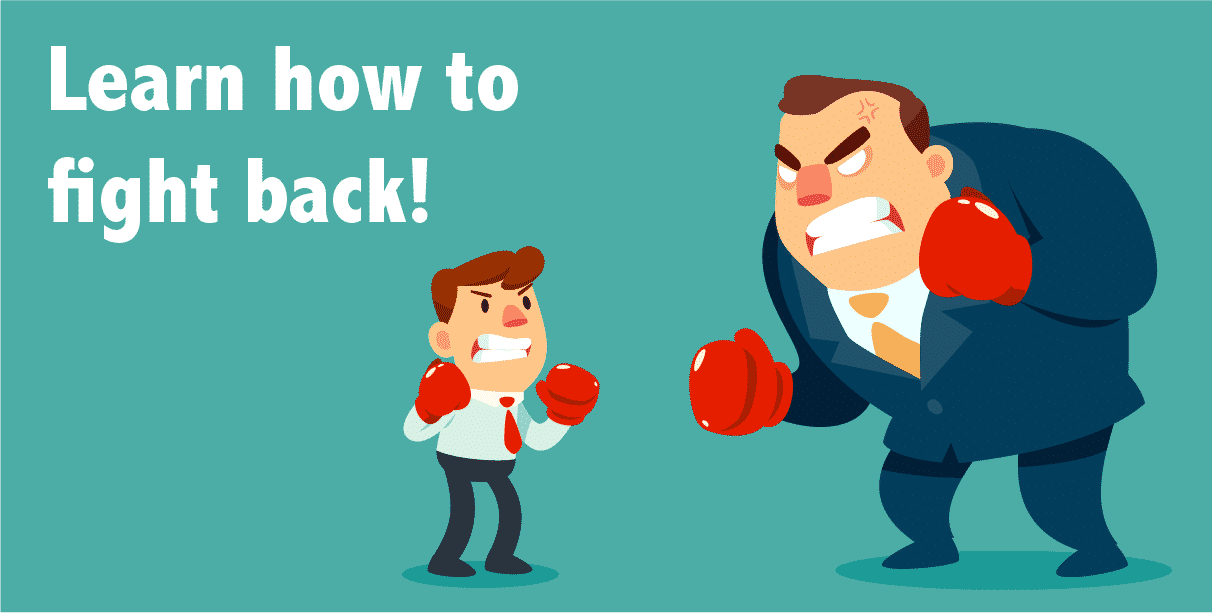 Is it just too easy to borrow money these days?
You could say that has been made too easy to borrow money, in the sense that many lenders don't properly assess the affordability of borrowers, before determining whether they are suitable to lend to.
Lenders tend to dazzle borrowers with statements such as 'get money in seconds' , 'loans for those with very bad credit.' When someone is desperate, they will end up taking out these loans, even though they can't afford to pay them back.
The government and lending companies
Many people have found themselves up to their eyes in debt, and no wonder, when there is limited checking to assess whether it is a suitable option from them. The loan market was once worth £2 billion, because of the way lenders were handing out loans, and also, the extortionate fees they were charging.
The Financial Conduct Authority identified unfair practices by many of the most well-known lending companies in the UK, including Wonga, Quickquid, and The Money Shop. Some ended up with fines which put them out of business. These tight restrictions has significantly reduced irresponsible lending, and the number of lenders fell from 240 to 60, as a result. It just shows how many lenders were lending in a way which was completely irresponsible.
Are you due a refund? Read through the next section in which we look at these new rules in some detail. If MBNA Loans UK is in breach YOU MAY BE DUE A REFUND EVEN IF YOU HAVE PAID OFF THE LOAN.
Loan interest and other charges – government cap
There is a price cap which was introduced by the Financial Conduct Authority and this has been designed to stop borrowers from being over charged. This includes:
Cost Cap – 0.8% per day of the amount borrowed – including interest and fees.
Default Fees Cap – £15 – default interest may be charged, but must not be higher than 0.8% per day.
Complete Cost Cap – 100% – you should not to be asked to pay more than 100% of the total borrowed.
The limits are applicable for all credit agreements with an interest rate of 100% or higher, per year and are meant to be fully or substantially repaid within a year.
Other additional regulations came into force May 2017. These stated that details of products which feature on a price comparison website, must be authorised by the FCA and there must be a summary with the cost of borrowing detailed for borrowers.
If MBNA Loans UK are not adhering to the regulations and they are trying to charge you more than what you are due to pay, you can seek advice and help in dealing with the debt collectors.
There are organisations who work without legitimacy. There is nothing to say that MBNA Loans UK are acting in an unlawful way, but if in doubt, you can check this.
You can enter the name of the company on this Interim Permission Consumer Credit Register search page, as well as the financial services register here. If there is no valid, up-to-date entry, you should be wary about making payments.
MBNA Loans UK may also be operating illegally if there is a lack of up-to-date information on their website.
Do you want to complain about MBNA Loans UK?
If you feel that MBNA Loans UK are acting in an unlawful manner, and failing to follow the legislation, you can make a complaint to the Financial Ombudsman.
If doing so, you should have evidence to support your complaint, including any emails, letters or a note of telephone calls, and the content within these.
If you contact MBNA Loans UK and they do not respond or they fail to respond within a specific timeframe. You can contact the Financial Ombudsman by phone on 0800 023 4567 or 0300 123 9123
If MBNA Loans UK are deemed to have treated you unfairly, you may be able to get your loan refunded to you, including any interest you have paid.
You may even be able to get it taken off your credit report, if it is found to have been unaffordable.
Write to your lender in the first instance and ask for compensation.
If the lender does not reply within 8 weeks, contact the Financial Ombudsman by phone on 0800 023 4567 or 0300 123 9123.
What is Continuous Payment Authority?
You may not realise this, but many lenders set up a Continuous Payment Authority (CPA) on your account, which means they can take payments from your account, whenever they want until the debt is repaid. They are supposed to inform you of this, prior to debiting your account, but as you might expect, many don't do this.
If you imagine it, you have been paid your monthly salary, and all of a sudden it is whipped out of your account, and you have nothing left to pay your bills.
There are new regulations in place which state that lenders can no longer attempt to take the payment more than twice, and they cannot take partial payments.
If they try to breach the legislation by taking payments from your account more than twice you have the right to report them to the financial ombudsman on 0800 023 4567 or 0300 123 9123.
I can't afford to pay this – what next?
If MBNA Loans UK are operating legitimately, but you can't afford to pay it back, there are some steps you should take.
You should inform them that you can't afford the payments, and if they persist, you can cancel the direct debit or CPA. Just call up your bank and ask them not to allow any more payments to be taken from the lender.
Despite this, the money will still be owed, so you should have an open conversation with MBNA Loans UK about your financial situation. According to the law, they should treat you fairly and help arrange a suitable repayment plan.
The law states that it is the responsibility of lenders to:
Provide information on accessing free debt advice.
Allow you to develop a repayment plan which suits your situation.
Give you reasonable time to make repayments.
Is it a rollover?
MBNA Loans UK may give you the option of rolling the loan over, but whatever you do, do not take this option. You will just end up paying more interest and getting yourself into further debt.
Debt help and support
You can get free help and advice through these organisations.
Are loan companies all out to get you?
Although loan companies can act in an unfavourable way, it is important to point out that not all loan companies are the same. Many offer a service which really helps people who need it most, and it can be a lifeline for many. However, they should not be demanding or abusive in their attempt to get payments.
If MBNA Loans UK are breaching regulations, you should contact the Financial Ombudsman for help and advice.
References
CONC 5.2A
Creditworthiness assessment
Read More…