MiniCredit Loans Reviews & Analysis 2022
Update: MiniCredit Ltd was dissolved in February 2015. They are no longer accepting loan applications.
Information correct as of 19/04/21 (Companies House).
Are you considering a loan with MiniCredit? Or perhaps you already have one, and you're looking for further information about the company. Either way, we've compiled the most important, in-depth information about MiniCredit's loan for you in this loan guide.
Who are Minicredit Loans?
Minicredit loans offers customers in the UK the ability to apply for a short-term loan. The company also handles insurance complains for customers in variouis industries.
What the regulators are doing to help borrowers
The Financial Conduct Authority (FCA), introduced new regulations for lending institutions.
The cap on interest and charges
The Financial Conduct Authority determined that it would be best to put caps on interest and charges, as this would give greater protection to borrowers. These caps include:
0.8% daily cost cap on the loan you have taken out – including interest and any associated charges
A £15 cap on default fees – the lender is permitted to charge interest after a default, but it can't be more than the daily cost cap.
A 100% complete cost cap– the lender is not permitted to charge more than 100% of what you owe.
The limits are relevant to credit agreements with interest at 100% or more, that will be repaid within 12 months, every fully or substantially.
There were other regulations in place from 2017. Lenders now have a responsibility to ensure their products are visible on price comparison websites, and borrowers should be provided with the cost of what they have borrowed.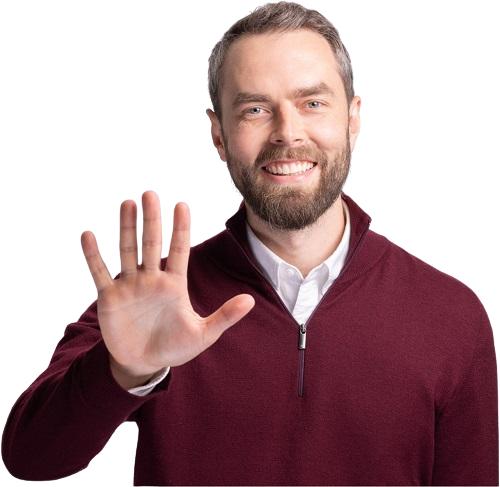 Are you struggling with debt?
Affordable repayments
Reduce pressure from people you owe
Stop interest and charges from soaring
Get started
All You Need to Know About the Continuous Payment Authority
You may not realise it, but it is highly likely that you will be set up to repay your debt via a Continuous Payment Authority (CPA).
New regulations were put into place to offer greater protection for borrowers. One of these new rules is that the lender must not attempt to take the payment from your account on more than two occasions. If there are insufficient funds available on the second attempt, and they try again, they are in breach of the regulations.
Other rules apply to the amount of money they are permitted to take as part of the CPA. Previously, the lender could take partial payments until the debt was completely cleared, but this is no longer permitted. They must take the entirety of the debt, otherwise they are breaching the regulations. The only exception to this rule is if you give them prior permission to do so. It might suit you better to have partial payments debited, but that is completely your decision.
Do you want to complain about Minicredit Loans UK?
You have the right to complain about Minicredit Loans UK if they haven't adhered to the required regulations. You should make your complaint to them first and if the matter is not resolved, you can take it to the Financial Ombudman, who will deal with it on your behalf.
Lenders' Responsibilities
Changes to the law:
Lenders should offer information on where the borrower can find free independent debt advice
Stop the debt recovery for a reasonable period of time while a more suitable repayment plan is devised
Freeze interest and charges while a suitable plan is developed
Where to find free debt help
If you want some professional help to get out of debt, these are some organisations who can provide FREE advice:
UK Personal Debt 2021 Update:
Citizens Advice Bureaux in England and Wales dealt with 1,735 debt issues every day in the year to May 2021.

(Source: The Money Charity)
Good luck!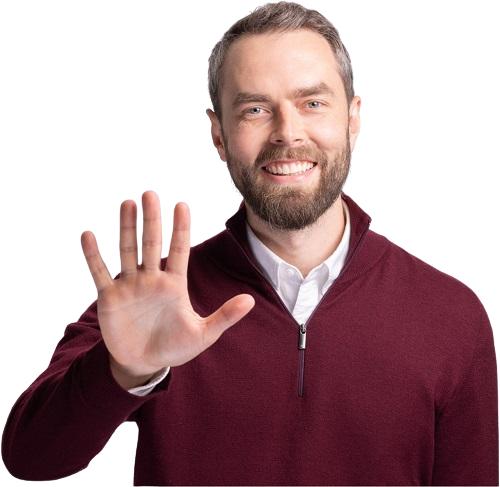 Are you struggling with debt?
Affordable repayments
Reduce pressure from people you owe
Stop interest and charges from soaring
Get started
References
CONC 5.2A Creditworthiness assessment