Read our review about National Debt Help. The most important information about this company, including the services they offer, reviews left by previous customers, and the business registration details, are all detailed below.
Who Are National Debt Help?
National Debt Help is a debt solutions company based in Stockport, England. They assist people in getting out of debt, and were established in 2017. They explain a bit more about who they are on their website:

"National Debt Help is an insolvency practice who assists individuals who are feeling the pressure of being overloaded with debt by providing Individual Voluntary Arrangements or Protected Trust Deeds."
Don't worry, here's what to do!
There's 7 debt solutions in the UK, choosing the right one can take years off your debt, but the wrong one can be expensive and drawn-out.
Start our calculator to find your best debt solution:
National Debt Help Solutions
What debt solutions does National Debt Help provide?
National Debt Help has a selections of debt solutions. On their website you can scroll through many debt solution that they provide information on, whether you live in England, Wales or Scotland.
Some of these are:
Administration Order – a legal debt settlement agreement that sets out a repayment plan

Debt Management Plan – an agreement with your creditors to arrange an affordable repayment plan

Bankruptcy/Sequestration – Insolvency (the term changes depending on whether you're in Scotland or the rest of the UK)

Individual Voluntary Arrangement – a form of insolvency, by which you agree to pay back your debts over a defined period of time

Final Settlement – a lump sum of cash that is used to repay your creditors

Debt Consolidation – taking out new lines of credit to combine and repay your existing debt

Debt Arrangement Scheme – a debt assistance tool managed by the Scottish Government

Trust Deed – a formal insolvency procedure in Scotland

Minimal Asset Protection – a form of unsecured bad debt help available to debtors in Scotland who have a low income
Scottish Debt Solutions
You will notice that Trust Deeds and sequestration – Scottish equivalents to debt solutions for people in England and Wales – are also on this list of solutions. Sequestration could be the right thing to do for some Scots. As such, National Debt Help does provide help for residents of Scotland.
Information correct as of 07/04/21 (NationalDebtHelp)
Feeling like Chandler?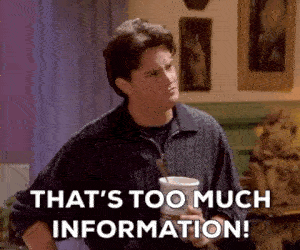 Is all this information starting to feel overwhelming? Don't panic! I've put together a 4 question calculator so you can quickly and easily find the best debt solution for you.
Answer the four questions now.
UK Personal Debt 2021 Update:
In Scotland there were 545 personal insolvencies in May 2021, a rate of 17.6 per day, comprising 171 bankruptcies and 374 protected trust deeds

(Source: The Money Charity)
National Debt Help Reviews
Its important to see how other customers have rated their experience with a company. National Debt Help is a debt management company with high numbers of Trustpilot reviews. Out of over 1,000 Trustpilot reviews, 97% of reviewers gave National Debt Help five stars. Take a look at these National Debt Help reviews here.
Information correct as of 11/06/21 (Trustpilot)
How to complain about National Debt Help?
To complain about National Debt Help, if you find yourself in the situation where you need to, you should first use the details below to write to the firm themselves, or call them.
National Debt Help Limited
Grosvenor House,
St Thomas's Place,
Stockport
SK1 3TZ
0800 002 9051

If National Debt Help does not respond to your complaint, you should contact the Insolvency Service at:

The Insolvency Service
IP Complaints
3rd Floor
1 City Walk
Leeds
LS11 9DA

…or via their website.
Company information:
The company information available about National Debt Help, registered under the company name NDH FINANCIAL LTD, can be found below. Some of this information was also sourced from their website.
Date of incorporation: 15 September 2017
Company status: Active
Company number: 10965466
Company type: Private limited Company
Website: https://www.national-debt-help.co.uk/
Address: Grosvenor House, St. Thomas's Place, Stockport, Cheshire, England, SK1 3TZ
Opening Hours: MON – FRI: 9AM – 8PM
Phone number: 0800 002 9051
Information correct as of 07/04/21 (CompaniesHouse)
FCA registration:
Financial services firms in the UK are regulated by an institution called The Financial Conduct Authority (FCA). The FCA is also the conduct regulator for financial markets in the UK.
National Debt Help is not FCA registered. Instead, they are registered in the Insolvency Service directory, details below.
Insolvency Practitioner Directory Listing
The Insolvency Practitioner Directory contains information on Insolvency Practitioners who have agreed to include their details. National Debt Help's IP is registered in the directory under the following details:
IP Name: MR JONATHAN GRIBBLE
Contact Information: [email protected]
IP No: 9547
Licensing Body: ICAEW
IPA Registered Address: 1st Floor, Grovesnor House, St Thomas's Place, Stockport, Cheshire, SK1 3TZ
Information correct as of 07/04/21 (InsolvencyService)
Data protection registration:
Data protection registration means that National Debt Help Ltd is registered with ICO, the UK's independent authority set up to uphold information rights in the public interest. The privacy of your data will be protected.
Registration No: ZA571234
Data controller: National Debt Help Ltd
Address:
53 Greek Street
Stockport
SK3 8AX
Information correct as of 07/04/21 (ICO)
Where are National Debt Help located?
Is National Debt Help nearby? You might be interested to find out whether the company are based near your own address. They include a map on their own website, take a look at their office location here.
Call National Debt Help
Address:
53 Greek Street
Stockport
SK3 8AX
Contact number:
Website:
Twitter:
Check out their Twitter to get a feel for the company!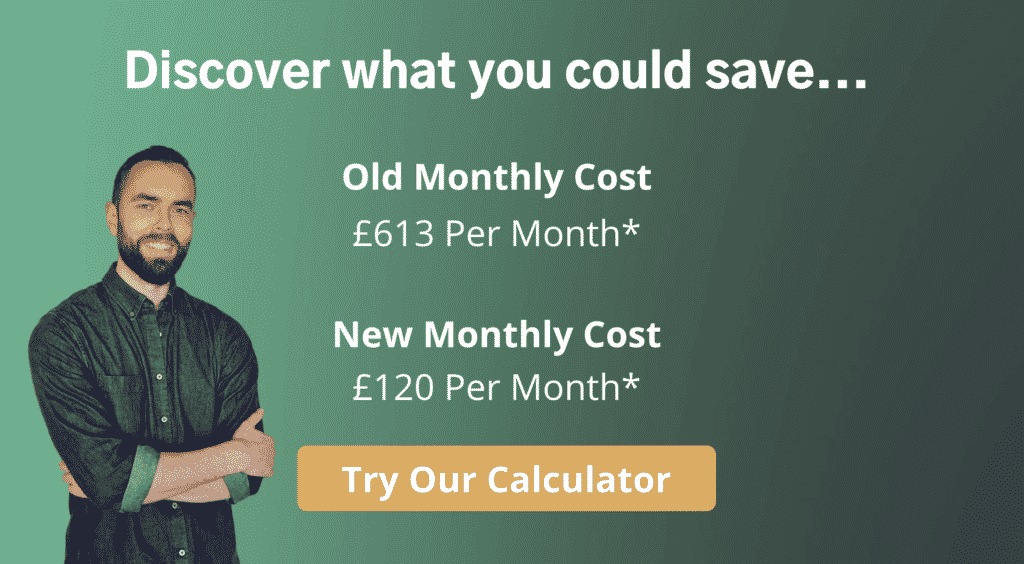 *Note: This is a real life example based on a customers' savings data in October 2020.