Do you have a loan with Oakham Loans? Do you consider the loan repayments unaffordable? Are you receiving threats such as being taken to court? If you are having problems with Oakham Loans then this article can help you. You might be able to cancel your loan and get a refund!
Who are Oakham Loans?
Oakam loans are provided by Oakam Ltd. They are a UK based private limited company located in the Crawley area. They have been operating since 2006 but the company is currently filed for insolvency. The company entered administration in February 2019 and submitted a corporate voluntary arrangement in May 2019 to end administration in July 2019.
Are Oakham Loans Credible?
Oakam loans describes itself as a digital micro-lender helping underbanked, overlooked, consumers onto and up the credit ladder. It is one of the new breed of Financial technology (Fintech) companies. The loans are intended as short-term lending for high risk borrowers so attract a very high APR. They also offer a lift loan for larger amounts with longer term borrowing. According to company provided information, the typical APR for a lift loan is 73.1% whilst for the shorter term Oakam loan it is 1421%. One distinguishing feature of the company is that it markets its services to non-English speaking borrowers. Oakam loans are not currently accepting new loan applications but a notice on their website implies that they expect to resume normal business in the near future.
Your best solution (if you qualify) [1 minute]
You can write off 75% of your debt with a new government scheme called Individual Voluntary Arrangement. You only qualify if your debts are over £1,700 and you have more than one debt. Answer 4 questions to see if you qualify.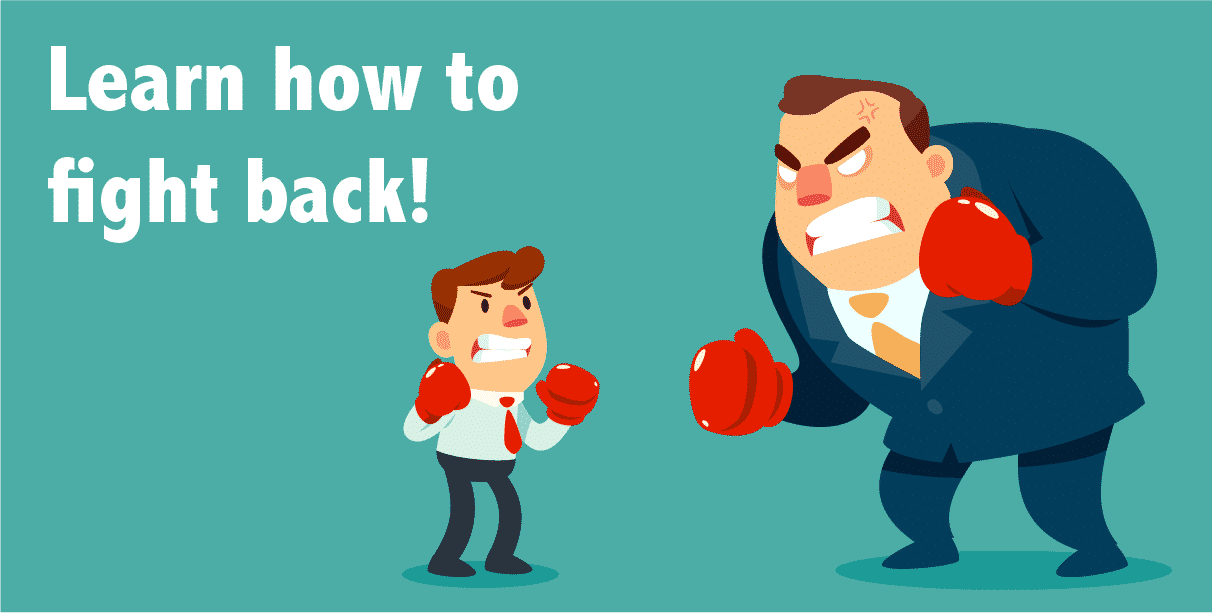 New laws for Oakham Loans
Before tighter laws were introduced, the £2bn lending industry was powered by irresponsible lending and eye-watering interest rates. It's really no wonder so many people are currently struggling with debt.
Luckily, the Financial Conduct Authority (FCA) have highlighted many unfair practices that were previously going unchecked. As a result, many large financial institutions have been slapped with massive fines.
For example, Wonga was forced to pay £220 million which crippled their business and they went bust in 2018. And it's not just them, Quickquid were fined £18 million for their unfair lending practices, along with many others.
Anyone who was not properly assessed for financial security before being offered a loan received a refund (or at least a partial refund if the company declared bankruptcy as a result of the new laws).
Because of the new and improved FCA regulations, the number of loans taken out fell from a massive 10 million to 1.8 million (an 82% decrease in just three years). On top of that, the number of lenders fell from 240 to 60.
If you took out a loan with Oakham Loans in the past and they didn't follow new regulations, you could claim a refund!
Let's take a look at the new laws put in place that could mean you're owed a refund.
Law #1: the loan must be affordable
This is a new law that has led to the most refunds for our readers. The FCA explicitly states that any UK lender cannot issue a credit agreement without first carrying out a creditworthiness check.
This involves ensuring you can afford the monthly repayments by reviewing your monthly wages, average outgoings, and existing debt.
This law also requires any repayments plans to be sustainable. Which is why they must now assess your monthly wages and responsibilities such as rent, utilities, existing loans, etc.
If you cannot afford to keep up with monthly repayments, the lender is legally allowed to offer you a loan.
If you've ever struggled to make your repayments or had to take on further debt to help you pay your loan, you could be entitled to a refund!
See if you're eligible to claim a refund on your loan here.
Struggling to pay your rent? Find out your options here.
Law #2: limits on interest and charges
If you think you can make a claim under law #1, this one might just be an added bonus. However, you can also claim a refund based solely on law #2 being broken.
The Financial Conduct Authority has introduced a price cap to protect borrowers from excessive charges. These include:
A cost cap of 0.8% per day on the amount borrowed – this includes both interest and all fees charged.
A cap on default fees of £15 – after a default interest can still be charged, but it must not exceed the original rate of 0.8% per day.
A complete cost cap of 100% – you should never be asked to repay more than 100% of the money borrowed.
These limits apply to all credit agreements that have an interest rate of 100% or more and that are due to be fully or substantially repaid within a year.
Additional regulations came into force in May 2017. They now must provide details of their products on a price comparison website authorised by the FCA and borrowers must be provided with a summary of the cost of borrowing.
If Oakham Loans has charged you more than they should, your credit agreement with them is void under the new regulations and could be due a refund! If this is the case, you have a strong case to claim money back.
Most loan companies want you to repay the debt using a Continuous Payment Authority (CPA). This provides the company with permission to take any sum they wish from your bank at any time they want.
They are supposed to inform you prior to debiting your bank account, but many of them fail to carry out this crucial step. The result is you don't know the money has left your account until you see your next bank statement.
If you are struggling with important payments such as your rent, mortgage or utility bill, and the money is taken by Oakham Loans ahead of these bills, you could end up in serious trouble.
New regulations mean that if the CPA fails to be paid on two occasions, no further requests to your bank account are allowed.
There are also rules governing the amount of money they can take using a CPA. No longer are they allowed to take partial payments. If you don't have enough money in your account to cover the full amount of the payment due, they can't take anything.
Only if you agree to partial payments, they are allowed to do so, but you must give your permission in advance for them to do so.
When they do make more than two requests or they take a partial payment without your explicit permission they are in breach of regulations and you should make a complaint and put in a claim.
Can't afford your next repayment?
If Oakham Loans has operated legitimately but you simply can't afford to repay the loan, there are some steps you can take to protect yourself.
If you are paying them by standing order or direct debit, you should contact your bank and cancel these. Oakham Loans will no longer be able to collect payments automatically and you will retain control of your bank account.
Your bank may advise you to inform Oakham Loans that you have done this, but you are under no legal obligation to do so. They will be unable to collect any money from you until you give them explicit permission to do so.
Of course, you will still owe them money so you must deal with that directly. While you might be tempted to do so, don't hide your head in the sand.
Your first approach should be to contact Oakham Loans and talk to them about your problems. They are obliged to treat you fairly, so you should be able to come to an agreement to reschedule your repayments.
By law, lenders must:
Indicate where you can obtain free independent debt advice.
Hold off debt recovery for a reasonable period while you develop a repayment plan possibly using a debt advisor.
Give you a reasonable time to repay, possibly freezing interest and additional charges.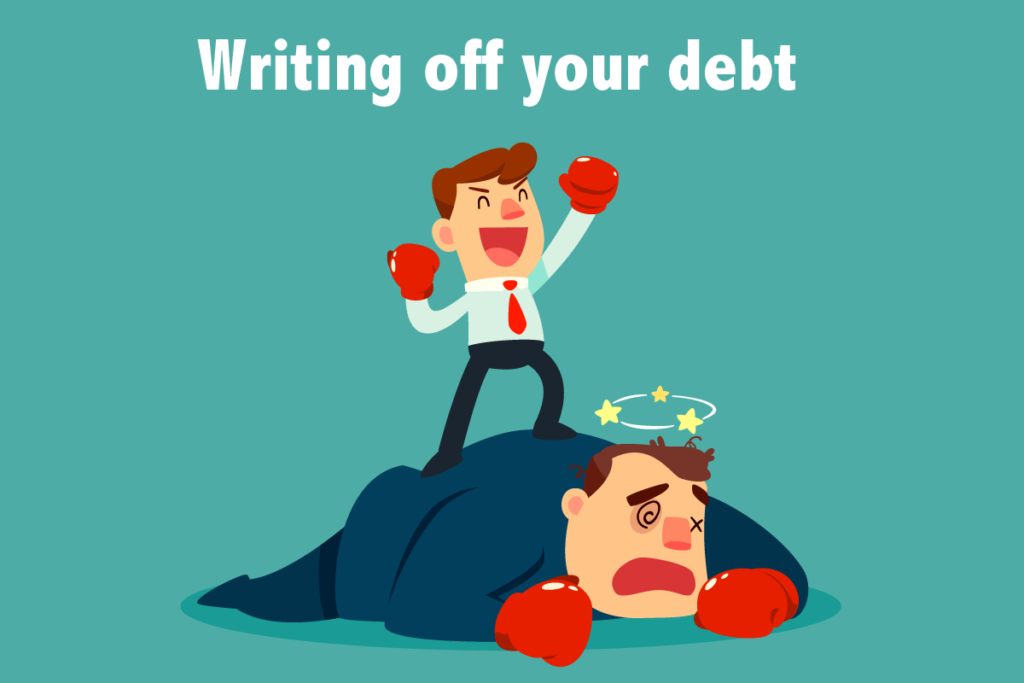 How to write off your debt
It is possible to write off your debt entirely through an Individual Voluntary Arrangement (IVA). This is a formal agreement to pay the debt collectors an amount you can afford as a one-off sum or as monthly payment.
You only qualify for the government IVA scheme if your debts are over £1,700 and you have more than one debt. Fill out a 30 second form to see if you qualify with my 4 question debt write off calculator.
Want to make a claim?
The FCA received a staggering 10,529 complaints about unfair loans in 2017. And these are just the ones that were reported – thousands more cases were settled with lenders without involving the Financial Ombudsman Service.
If you feel Oakham Loans mis-sold you a loan agreement that you couldn't afford, you are definitely not alone and you could be entitled to a refund.
Even if you've finished paying off the loan, if it was within the last six years, you could still put in a claim.
Claimants receive back all the interest paid along with any additional fees and charges, as well as 8% interest on the refund. For many people, this is a refund of £1000s. Can you afford to let that slide?
We've received messages from 100s of readers telling us about their success stories of claiming a refund on their loans simply by using the free templates in this guide.
What have you got to lose? See if you qualify for a loan refund today.
Oakham Loan Reviews
Rating:
(
3.5
/
5
)
Oakam loans have a very positive reputation online. There are a few negative comments regarding issues encountered by customers when trying to use their app, but these are few in number. The positive reviews focus on the application process being quick and straightforward, the customer service being good and the whole process being efficient. Positive comments were particularly made by borrowers with a poor credit history.
Read More…