If you received credit from Loans 2 Go, you need to hear this.
It's not your fault. Complaints to the Financial Ombudsman have risen this year from 830 to 2,006, so it's safe to say that you're not alone.
Deal with your debt today and feel better tomorrow.
Who are Loans 2 Go Limited?
Loans 2 Go is a UK alternative payday personal loans provider, offering loans that are regulated by the Financial Conduct Authority (FCA).
The maximum loan you can receive from Loans2Go is £3,000. Loans can be repaid over 18 months or longer. If you prefer to apply with a human touch, you can apply over the phone. You'll receive a reference number after applying.
Applications can also be completed online without having to speak with a human and successful applications can have their money paid within just 15 minutes after approval. They remain an active lender in the UK personal loans market and have other trading names such as www.mintyloans.co.uk, www.simplefastloans.co.uk and www.advantageloans.co.uk. Their monthly interest rates vary from 3.7% to 15%.
Do Loans 2 Go Offer Logbook Loans and Other Credit?
They are authorised and registered to offer customers a logbook loan. A logbook loan is a type of secured loan against a vehicle. It's worth noting as of January 2021, Loans 2 Go stopped offering logbook loans to UK consumers. They do not have any credit card products.
Don't always be drawn in by the representative example rates as you may not receive this APR rate.
UK Personal Debt 2021 Update:

In May 2021, the average APR for a £5,000 personal loan was 7.99%, according to the Bank of England. For a £10,000 loan it was 3.62%, while the average rate for an overdraft was 33.59%.

(Source: The Money Charity)
Is Loans 2 Go legit?
Yes, they are regulated by the Financial Conduct Authority in the UK. You must be a UK resident to apply.
Always be aware of charges such as an arrangement fee, payment fee, repayment fee and APR rates. The interest rate you receive can differ from what is advertised. Not many people get the best interest rate available.
Is Loans2Go a Payday Loan?
No, Loans 2 Go do not have FCA permission to offer payday loans. This is because they offer loans ranging from 18 months or longer which falls outside the regulator's definition of Payday loans.
Find your best debt solution
Is all this information starting to feel overwhelming? Don't panic! I've put together a 4 question debt calculator so you can quickly and easily find the best solution for you. Answer the four questions now.
Is Loans 2 Go a Direct Lender?
Yes, they are a direct lender which means successful applicants will get their money faster. 
How Easy Is It to Make a Loan Application?
Applying for a loan is straightforward online and over the phone, but it will involve a credit check. 
Where Is Loans 2 Go Located?
They are based at Bridge Studios, 34a Deodar Road in London SW15 2NN. 

You can contact them over the phone by calling 0330 400 6000 or by sending an email to hello@loans2go.co.uk.

You can also use their website contact form instead of their email address if you prefer (it goes to the same email address).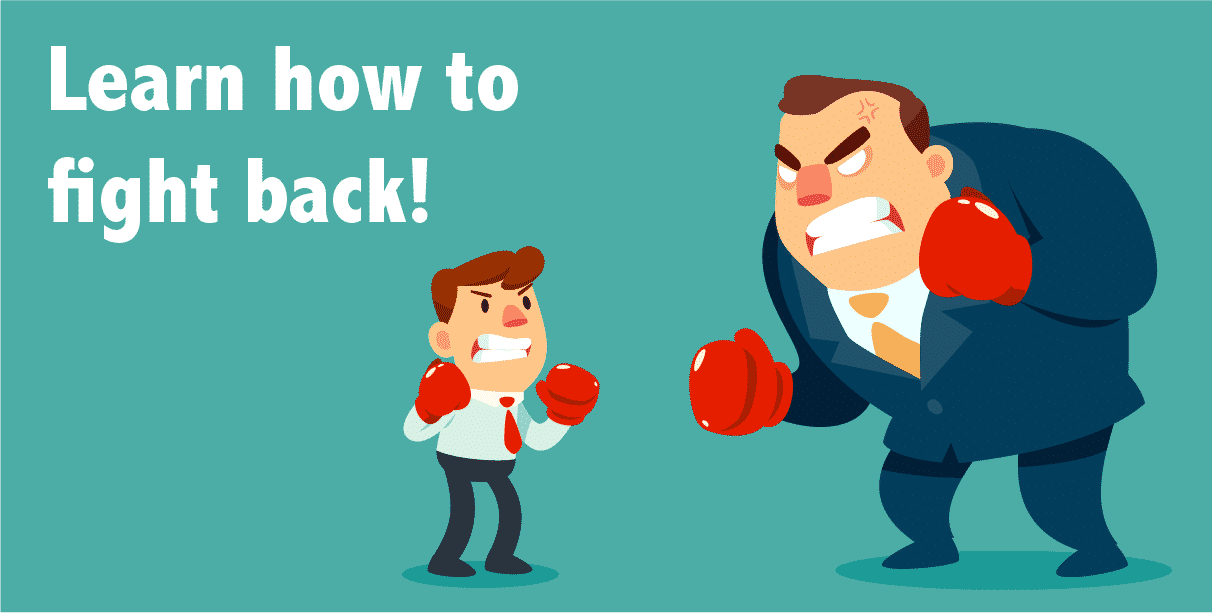 The Latest Lending Rules for Loans2go Loans
Law #1: Loans2Go Must be Affordable
If you want a refund from Loans 2 Go, this is the law which might make your claim successful the most.
The FCA states that loan providers must conduct an extensive assessment of your ability to repay and must not allow you to sign for the loan if they have not done this adequately. The same rules apply if you try to get a credit card or other credit.
Moreover, your repayment to Loans 2 Go must be "sustainable", which means you must be able to make payments comfortably while also paying for essentials.If Loans 2 Go failed to properly assess you for their products, they are breaking this law – and you should be due a refund!
Law #2: Loans2Go and CPA Violations
Loans2Go and other companies may want you to repay your credit with what is known as a Continuous Payment Authority (CPA).
This is approval for Loans 2 Go to take the next instalment from your bank. But Loans2Go must inform its customers when this will happen.
Some loan providers fail to notify customers before collection.
The effect of this could be serious. For example, if Loans 2 Go takes the money without warning you and you haven't paid your rent, you could be in financial hardship.
I Can't afford My Loans2Go Loan
Loans2Go may be compliant if they issue you a loan and you fall into financial hardship. If you cannot make your next payment, there are steps you can take.
First, reach out to Loans 2 Go to inform them of your money problems. They are obligated to listen to you and offer forbearance that is appropriate for you. Secondly, you could cancel any payment instructions with your bank if you believe you do not have adequate funds to repay your financial commitments with Loans 2 Go and other lenders.
Please note, failing to make payments may negatively impact your credit score and in some cases result in legal actions being taken against you by the lender.
We get this is scary, but the worst thing you can do now is try and hide.
How to write off Loans2Go debt
You might be able to wipe up to 80% of your loan debts with an IVA. You must have serious money problems and more than one debt to qualify. To see if an IVA could wipe your Loans 2 Go debt, use our IVA suitability calculator.
Serious Money problems? Claim Your Refund
Firstly, you're not alone!
If Loans 2 Go limited has not stuck to the laws and has started to cause you serious money worries, you could be entitled to a Loans2Go refund.
You could get back your loan amount plus interest and additional charges.
You'll need your loan reference number and other key info like the company information registration number to claim. Check out this loan refund article which also includes letter templates for help!
References
CONC 5.2A Creditworthiness assessment