TBI Financial Services Ltd Debt Collectors – Should You Pay?
For free and impartial money advice and guidance, visit MoneyHelper, to help you make the most of your money.
TBI Financial Services Ltd Debt Collectors is a debt collection company who chase people for payments of their debt. As debt collection agencies are not the original credit company, you might not recognise them. This is down to the fact that they chase the payment on account of other companies, such as banks, credit card companies etc. In some cases, the debt collection agencies push the boundaries, and make the lives of debtors miserable. They often prey on those who can't afford to make payments, and pressurise them into paying. Getting contact like this from debt collectors is stressful, and people often feel overwhelmed and unsure of what to do next. Read on to find out more.
It's not your fault. Complaints to the Financial Ombudsman have risen this year from 830 to 2,006, so it's safe to say that you're not alone.
Deal with your debt today and feel amazing tomorrow.
Beating Debt Collectors
There are several ways to deal with debt collectors and improve your finances.
Choosing the right way to tackle your debt could save you time and money, but the wrong one could cause even more harm.
It's always best to find out about all your options from a professional before you take action.
Fill out the 5 step form to get started.
Who are TBI Financial Services Ltd?
TBI is registered in the UK and manages various debt portfolios for credit card companies, UK banks and finance companies. The company also assists with debt collecting, and has been trading since 2014.
If TBI Financial Services Ltd are hounding you, it is important to remain calm and do not allow them to stress you out. They want to make you feel harassed, so that you just pay up to get peace and quiet. The main aim is to ensure you contact them and arrange payment or pay the debt, which is why they are so persistent in their contact. It is important to ensure open communication with the debtors. Don't run away and try to hide from your debt, as it won't just disappear. The main thing is to ensure that if you pay, it won't leave you in a more difficult situation. Stay calm and deal with the situation in a patient, calm and collected manner.
Are you struggling with debt?
Affordable repayments
Reduce pressure from people you owe
Stop interest and charges from soaring
Get started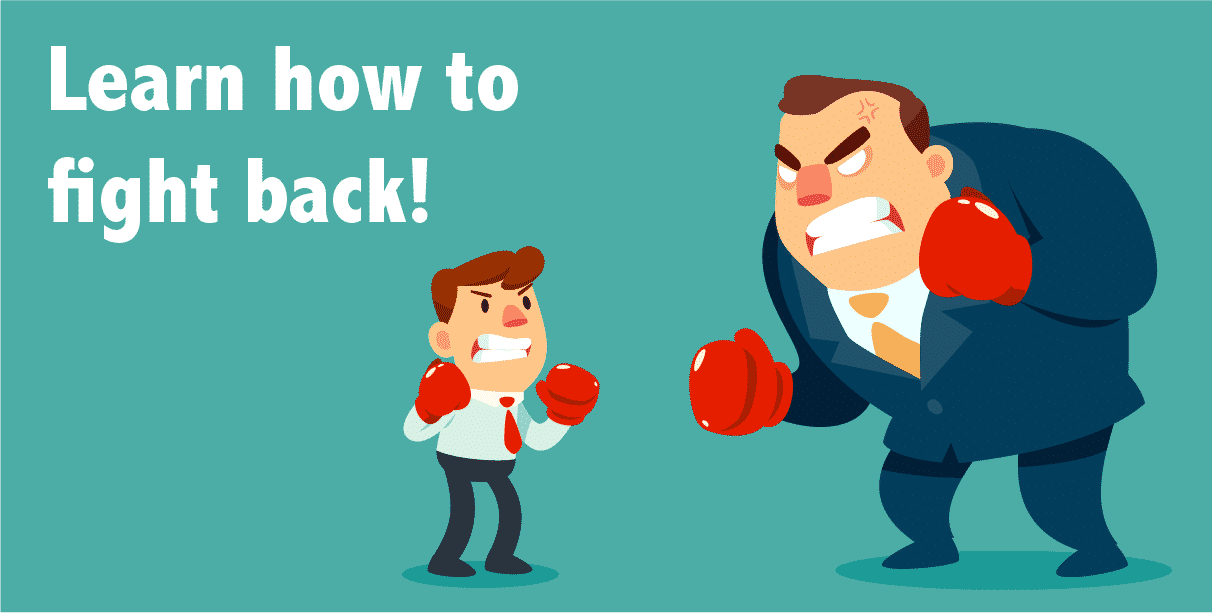 How to deal with your debt
If you want to get out of debt, there are some options available to you, and these will depend on your individual situation.
If you are unable to afford to clear the debt, the best option would be to sign up to a debt management plan or another option is an IVA – which will allow you to completely right off most of your unsecured debt. It is imperative that you seek guidance on this, as it is quite a drastic option to take. It will seriously affect your ability to get credit in the future. If you are planning on getting a mortgage anytime soon, this may not be the best option.
There is also the option of applying for a 'logbook loan' which may be a very helpful choice. With a logbook loan, it is secured on your vehicle, but you still get to retain your car, and your cash. This is why it can be such an attractive option, as you don't need to give up your car.
Another option if you have a low credit score, is a credit-check guarantor loan. With a guarantor loan, your own credit score is not taken into account, only that of the person acting as a guarantor. The tricky part is that you need to find someone who is willing to be a guarantor. Most people will choose a family member or friend to take this on, but it can obviously cause friction if you fail to make the payments, so be careful with this option. Click this link for Unsecured Loans that don't need you to be credit checked.
If you decide to use a debt management plan, we will be happy to give you access to a full service, including debt management experts who can give you help and advice. Regardless of your circumstances, your application will ensure you find that right plan for you, meaning the best option for your situation.This also means that there are no minimum requirements for levels of debt or income.
See my debt options overview page outlining all your possible debt options and pros and cons of each.
Feeling like Chandler?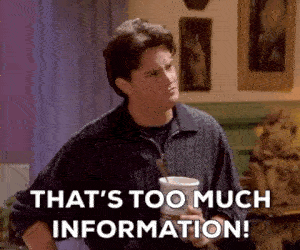 Is all this information starting to feel overwhelming? Don't panic! There's plenty of help available. You can get started below.
TBI Financial Services Ltd Contact Details
Name: TBI Financial Services Ltd
Also Known As: TBI Ltd, TBI Limited, TBI Debt Collectors, TBI Reading, TBI Financial Ltd Reading, etc.
Address: 1st Floor The Robert Cort Building, Elgar Road South, Reading RG2 0DL
Telephone: 0118 9313800
Fax: 0118 9752296
Email: [email protected] is the email address given in DBSG. They use an AOL account: how's that for a great corporate image!!!
Extra Data: There doesn't appear to be any information on the operations of this lot, though they are mentioned in the consumer forums as being debt collectors for HFC (GM) credit cards.
TBI Financial Services Ltd and What You Need to Know About the Debt
TBI Financial Services Limited operate as a debt collection company who have purchased the debt account from another creditor (or it may be another debt collector) for a small sum or percentage of the debt value. This means that as soon as they start getting payments from you, they make money. It also means that if they fail to take in any payments, they lose money.
TBI Financial Services Ltd will try everything to get you to either make a payment or set up a direct debit or standing order, as they want to make a profit. You may have dealt with debt collection agencies in the past, or this may all be completely new to you. They may go as far as to keep calling you in an erratic manner, in an attempt to get payment. They may also send out nasty letters which come across as threatening, and they may say they plan to take you to court. Other strategies include advising you that they will turn up at your home to get the funds.
If you want more information on the debt, you shouldn't hesitate to ask TBI Financial Services Ltd for a copy of your original agreement.
If you would like to find out more about the IVA, and whether you qualify, or otherwise, if could benefit from the debt management programme, you can try the IVA test.
wish to find out if you qualify for an IVA or that you may benefit from a debt management programme, try the IVA Test. It does not cost anything to find out this information, and you will also have protection from consumer laws. Click here to go to the application form.
More Information On TBI Financial Services Ltd
If you know more about TBI Financial Services Ltd and you would like the opportunity to share this for other people who may need advice and information on them,you can send us an email and we will try to deal with this situation for you. Any correspondence will be in confidence.
References
CONC 7.3 Treatment of customers in default or arrears (including repossessions): lenders, owners and debt collectors
CONC 7.9 Contact with customers
Are you struggling with debt?
Affordable repayments
Reduce pressure from people you owe
Stop interest and charges from soaring
Get started