Tessera Credit Services Ltd Debt – Do You Need to Pay?
For free and impartial money advice and guidance, visit MoneyHelper, to help you make the most of your money.
Tessera Credit Services Ltd Debt Collectors are a debt purchasing company. They purchase the debt from other companies who debtors owe the money to, such as bank loans, credit cards etc. If you owe money, you may find that companies such as Tessera Credit Services Ltd Debt Collectors will contact you about your debt.
Read on to find out more about the debt collectors, and how to deal with the debt.
It's not your fault. Complaints to the Financial Ombudsman have risen this year from 830 to 2,006, so it's safe to say that you're not alone.
Deal with your debt today and feel amazing tomorrow.
Beating Debt Collectors
There are several ways to deal with debt collectors and improve your finances.
Choosing the right way to tackle your debt could save you time and money, but the wrong one could cause even more harm.
It's always best to find out about all your options from a professional before you take action.
Fill out the 5 step form to get started.
Who are Tessera Credit Services Ltd?
Tessera used to be a debt collecting company in the UK. However, the company is no longer collecting money on behalf of the clients and all payments received will be forwarded to the respective clients.
If Tessera Credit Services Ltd are contacting you about your debt, the worst thing you can do it start panicking. Although it is important to pay your debt back, you should also not allow these debt collectors to put you in a situation where you are paying more than you can afford – just because they are hassling you into it. The agents you speak to are just doing their job, which is to get payments – but you must ensure you are able to afford your other expenses, such as your rent or mortgage before you start making payments to your debt.
Are you struggling with debt?
Affordable repayments
Reduce pressure from people you owe
Stop interest and charges from soaring
Get started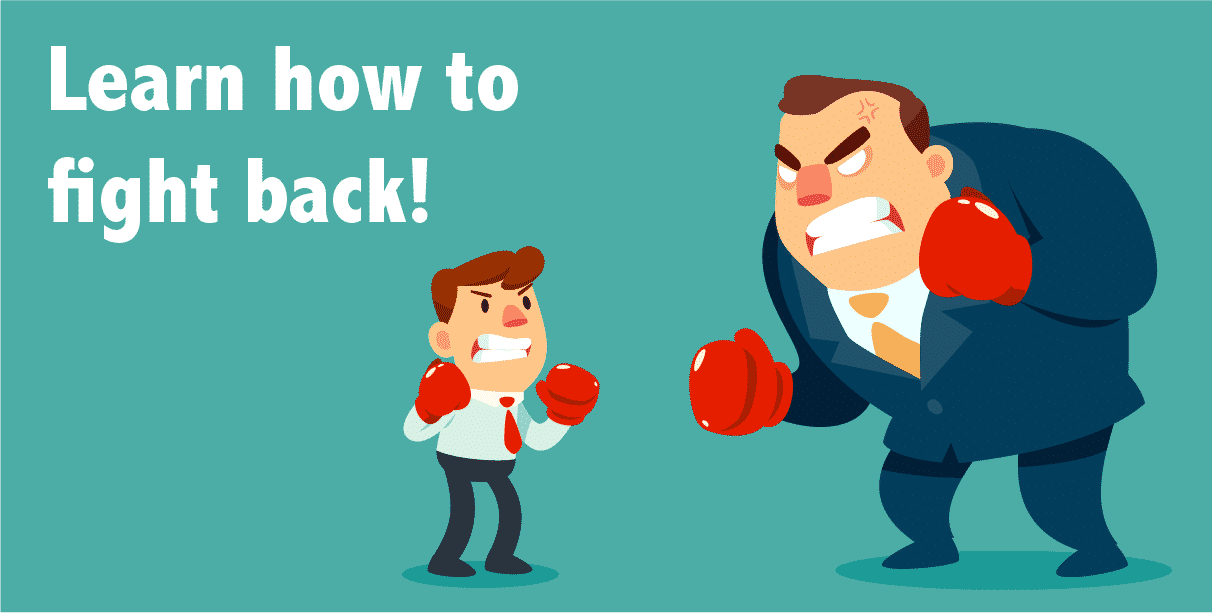 Other options for paying your debt to Tessera Credit Services Ltd
If you can't afford to make payments to your debt and you have a sizable amount of debt, you may need to enter into a debt management plan or an IVA.
A debt management plan or an IVA are designed to help you reduce the amount of debt you owe. Some of the debt will need to be paid, but you will be able to write off a lot of the debt. If you are struggling with payments, this may be the most appropriate choice.
You could also apply for a 'logbook loan' which is an option where you have a loan secured on your car, you don't need to sell the car, and you get the loan too!
You could also take out a credit-check guarantor loan. You need to find someone to be a guarantor, and the good thing is that your own credit rating doesn't matter. It is ideal for those with debt and a poor credit score.
A debt management plan is an option where you will pay back your debt with a plan to suit your financial circumstances.
You can apply for a debt management plan using the form below.
Feeling like Chandler?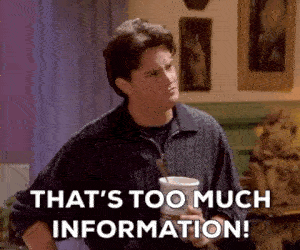 Is all this information starting to feel overwhelming? Don't panic! There's plenty of help available. You can get started below.
Tessera Credit Services Ltd Contact Details
Name: Tessera Credit Services Ltd
Also Known As: Tessera Debt Collectors, Tessera Southend, Tessera Ltd, Tessera Credit Ltd Southend, etc.
Address: 5th Floor Maitland House, Warrior Square, Southend on Sea SS1 2JS
Telephone: 01702 444777
Fax: 01702 447781
Email: person @tessera.co.uk
Extra Data: At the time of writing, Leigh Berkley, Chair of the DBSG, was Chief Executive of Tessera. So much for self-regulation!
Tessera Credit Services Ltd and Your Debt
Tessera Credit Services Ltd is a debt purchasing company who have bought your debt from the original company you owe the money too (the creditor.) This may be a bank or even another debt collection agency. They buy the debt for a percentage of the value and they don't make any money until you make payments. This is why they can often be a bit persistent when chasing up the debt.
Tessera Credit Services Limited have one aim, and one aim only, and that is to get payments from you. They may try to railroad you into setting up a direct debit or a standing order, even when you can't afford the payments. In some cases, they may be so persistent that they are phoning you every day about the debt, or even trying to embarrass you by speaking about your debt to other people. If they threaten you in any way, you can seek help and advice, as they are not permitted to do so.
If you are not sure about the debt, you can ask Tessera Credit Services Ltd for a copy of the original agreement. There should be no problem with them being able to provide this.
You can apply for an IVA or sign up to a debt management programme, by trying the IVA Test. It is free to apply for these. Click here to go to the application form.
More About Tessera Credit Services Ltd
Also associated with ROCKWELL DEBT COLLECTION AGENCY, BTMK SOLICITORS, PACE FORWARD and FENTON COOPER. These may even be trading styles of Tessera Credit Services (source: Consumeractiongroup.co.uk)
If you know anything about Tessera Credit Services Ltd that we haven't covered, feel free to contact us and we will follow up.
References
CONC 7.3 Treatment of customers in default or arrears (including repossessions): lenders, owners and debt collectors
CONC 7.9 Contact with customers
Are you struggling with debt?
Affordable repayments
Reduce pressure from people you owe
Stop interest and charges from soaring
Get started