Thames Credit Ltd Debt Collectors is a debt purchasing company who contact borrowers. to try and get them to make payments to their outstanding debts. You may not have heard of them before, and this is because you don't directly owe the money to them – they are chasing it on behalf of another organisation. This doesn't mean you don't owe them though. Read on to find out how to deal with Thames Credit Ltd Debt Collectors.
It's not your fault. Complaints to the Financial Ombudsman have risen this year from 830 to 2,006, so it's safe to say that you're not alone.
Deal with your debt today and feel amazing tomorrow.
Who are Thames Credit Ltd?
Founded in 1999, Thames Credit is registered in the UK in space specializes in data collection and adjustment services. The company also offers various insurance-related services.
Don't worry, here's what to do!
You could get rid of debt collectors by writing off some of your debt.
There's 7 debt solutions in the UK, choosing the right one can take years off your debt, but the wrong one can be expensive and drawn-out.
Start our calculator to find your best debt solution:
Read what to do if you can't pay back your debt.
If Thames Credit Ltd are contacting you, but they are causing you stress, you do not need to put up with it. They may have the right to chase the debt, but this doesn't mean they can hassle you to the point of causing you distress. They should not do this, and if they do, you can seek help.
See my most popular post for the guide on how to get a refund.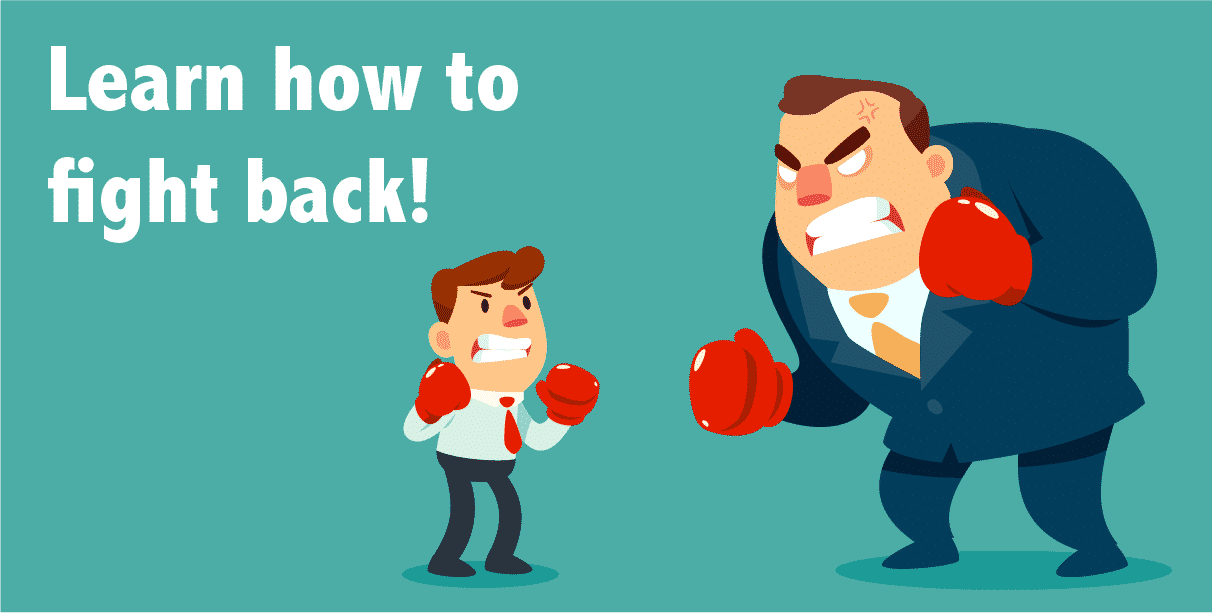 Are there any options available to me?
If you can't afford to pay it back – don't despair, as there are other options.
You can enter into an IVA, which is an Involuntary Arrangement, where you pay some of your debt, but much of it is written off. You should work out your income and expenditure and ask for advice on this, as it can prevent you from getting credit in the future, so it is quite drastic action to take.
A debt management plan is another option you may want to consider or a 'logbook loan', which is where your loan is secured on your car, but you still get to keep the loan and the cash. You don't need to sell your car to get this.
Feeling like Chandler?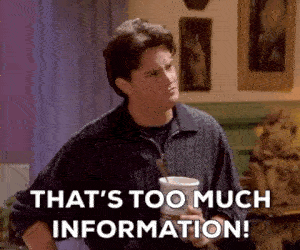 Is all this information starting to feel overwhelming? Don't panic! I've put together a 4 question calculator so you can quickly and easily find the best debt solution for you.
Answer the four questions now.
If you want to pay your debt off with a loan, you can use a no credit-check guarantor loan. This is where a family member or friend will sign against the loan, so if you don't make payments, they will become liable.
If you are interested in a debt management plan, we have a range to suit you, based on your individual circumstances.
Thames Credit Ltd Contact Details
Name: Thames Credit Ltd
Also Known As: Thames Debt Collectors Ltd. , Thames Debt Ltd., etc.
Address: Wells House, 15-17 Elmfield Road, Bromley BR1 1LT
Telephone: 0208 3130033
Fax: 0208 3131022
Email: The address given in DBSG is an @aktiv-kapital.co.uk address.
Extra Data: Responsible for at least one documented suicide (see below).
Thames Credit Ltd and what you need to know
Thames Credit Ltd is a debt purchasing agency and they buy the debt from another company. It may be previous debt you have ran up from a loan you took from a bank, or a credit card, or similar.
Thames Credit Limited may contact you continuously to get hold of the money, as they need to make back the money they have paid for the debt. They should not hassle you though, and if they do, you can seek advice.
If in doubt, you can ask Thames Credit Ltd for the original credit agreement or at least a copy of this.
If you want to find out if you qualify for IVA or if a debt management programme is the right choice, try the IVA Test. You can apply for this for free. Click here to go to the application form.
More Data On Thames Credit Ltd
It was Thames Credit who were implicated in the suicide of a 61 year-old grandmother. Thames Credit hounded her for a £16,000 debt which was not hers, and the woman was so troubled that she drowned herself (source: Daily Mail online). In fact, Thames Credit had got the identity wrong. The original loan was from GE Capital Bank and was defaulted by an unknown man 200 miles away. GE sold the debt to Thames Credit who wrongly associated the grandmother with the debt because of what it described as an "administrative error".
From that point onwards Thames Credit's pursuit was relentless.
After receiving letters threatening that agents would call at her home to "discuss repayment of the debt", she became so distraught that she decided that the only way out was to take her own life.
Derbyshire South MP Mark Todd said: "We need to examine the regulation of debt collection agencies who sell debt around like a commodity."
Too right.
For the full story visit http://www.dailymail.co.uk/news/article-484772/Grandmother-terrorised-death-bank-wrongly-hounded-16-000.html.
If there is any additional information you have about Thames Credit Ltd, that you would like to share to help inform others in a similar situation, you can write to us confidentially, and we will try our best to help resolve this.
References
CONC 7.3 Treatment of customers in default or arrears (including repossessions): lenders, owners and debt collectors