Rating:
(
1.5
/
5
)
Turnbull Rutherford Solicitors Debt Collectors is a law firm which often acts on behalf of debt collection firms, notably HFO Services Ltd.
So the first thing you must do if Turnbull Rutherford Solicitors have written to you is not to panic or despair. That's just what they want! They'd love you to call their number and speak to their specially trained sales team for 'advice'. While we always say that you should keep an open dialogue with debt collectors, we would recommend that you do so in writing only. This will prevent them 'railroading' you into any action which is not in your best interests, as they so love talking people into doing things on the spur of the moment. Of course, they are only doing their job, but that's hardly a consolation for you in the present situation.
Read what to do if you can't pay back your debt.
Who are Turnbull Rutherford Solicitors?
Turnbull Rutherford is a UK registered consultancy firm that specialises in financial advisory services and debt collecting. The company was also known under various names, including HFO Capital and HFO Service.
First, check your credit score for free [takes 1 minute]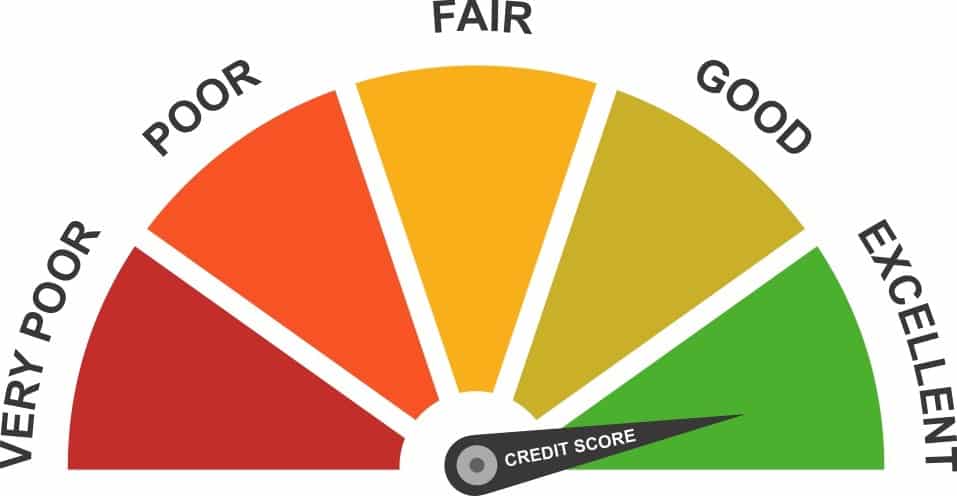 Get your credit score (for free) so you can check to see if there is anything negative that you can ask to be reversed. I recommend Experian's free credit report as this is what most lenders use. It takes 1 minute. Do this now.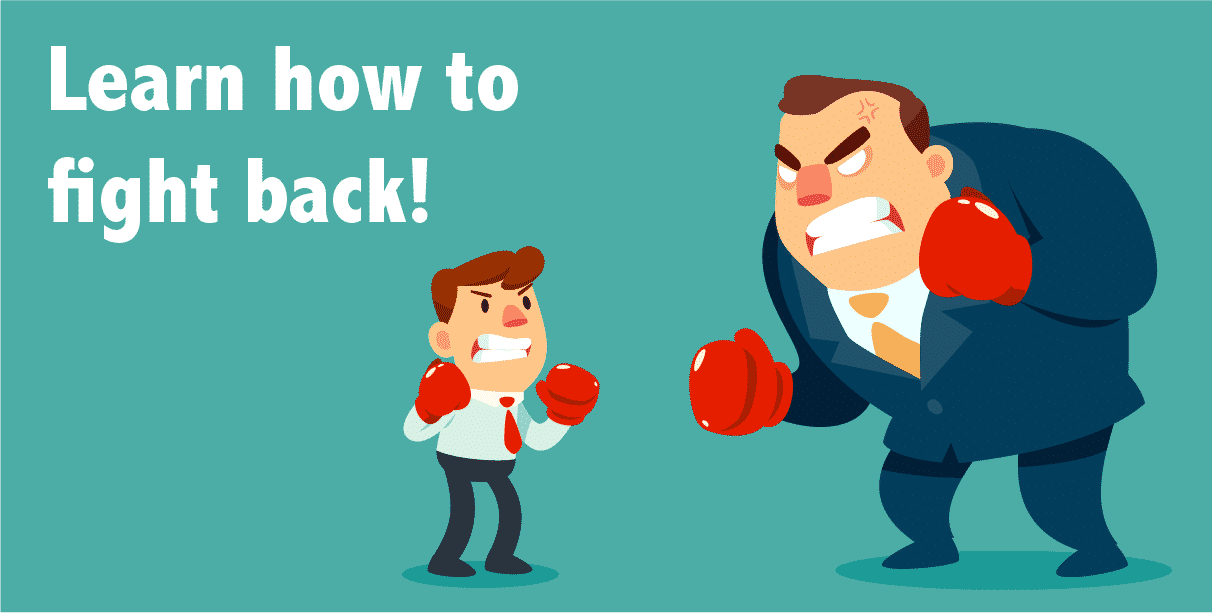 Breaking News About Turnbull Rutherford Solicitors
On the 5th February 2014 the Office of Fair Trading issued, in a press release, that they would not be renewing the Consumer Credit Licence of any of the debt companies owned by, or associate with, solicitors Turnbull Rutherford. In addition, they have expelled Alasdair Turnbull from the group licence of the Law Society, something which itself has never been done before and which is therefore without precedent.
Options
There are several courses that are open to you, and some will suit your own situation better than others.
A sensible option, we would suggest, is a debt management plan or even an IVA – which is designed to actually write off a large chunk of your unsecured debt. But you would need to take advice on this and look at your income and expenditure in detail. This option won't suit everyone. There's more on this below.
But first a word of warning. You may be tempted to get a payday loan. There is no shortgage of advertising for them. The problem is that the interest rates are extremely high, and you may find yourself the recipient of another of Turnbull Rutherford's letters! Consequently we cannot recommend payday loans. In any case, they are designed only to be used over the very short term and are quite unsuitable for long term debt management.
For an alternative type of loan you could apply for a 'logbook loan' which many people find a very handy option. It is actually a loan secured on your car, except you get to keep the car and keep the cash as well! That's why some people find it such a good idea, as it unlocks the equity in your vehicle without taking away your means of transport (there's no need to sell the car).
Yet another option is a no credit-check guarantor loan. This is especially useful because your own credit rating is not looked at; you must find someone else willing to act as a guarantor for you such as a friend or family member. This is an ideal solution if you're at the stage where your credit profile has been downgraded by recent events, etc. So click the following link for Unsecured Loans that don't need you to be credit checked.
If you wanted to try a debt management plan, then we provide a whole-of-market service, with a number of debt management experts on our panel. So whatever your circumstances, your application will find the plan for you, meaning the optimum outcome for your situation. It also means there are no minimum requirements for debt levels or income.
Turnbull Rutherford Solicitors Contact Details
Name: Turnbull Rutherford Solicitors
Also Known As: Turnbull Rutherford Solicitors Debt Collectors, Turnbull Rutherford Solicitors Ltd, Turnbull Rutherford Solicitors London, Turnbull Rutherford Wimbledon, etc.
Address: 165 The Broadway, Wimbledon SW19 1NE
Telephone: 020 8545 6600
Fax: 020 8545 6633
Email: enquiries@turnbullrutherford.com
Extra Data: Turnbull Rutherford Solicitors acts as the legal arm of HFO Services, a debt purchasing company.
Turnbull Rutherford Solicitors and the Truth About Your Debt
Remember to ask Turnbull Rutherford Solicitors for a copy of the original contract or credit agreement when you took out your loan or credit card.
Read More…