If you have a loan with Uncle Buck Loans or you are struggling to make monthly payments, then you may be due a refund. If you are have missed some payments or you're having other problems with your Uncle Buck loan, then this article is for you. Many of our readers have been able to cancel their loan or even get a refund!
Update as of 30/03/2020: Uncle Buck has brought in administrators and has stopped lending following an FCA audit. The FCA was concerned about the viability of the business. If you have a loan with Uncle Buck you still have to abide by the loan agreement and it will not be affected by them going into administration.
Who are Uncle Buck Loans?
Uncle Buck offers short-term loans to customers in the UK. The company offers unsecured loans to qualifying customers and same day loan funding is available as well.
First, check your credit score for free [takes 1 minute]
Get your credit score (for free) so you can check to see if there is anything negative that you can ask to be reversed. I recommend Experian's free credit report as this is what most lenders use. It takes 1 minute. Do this now.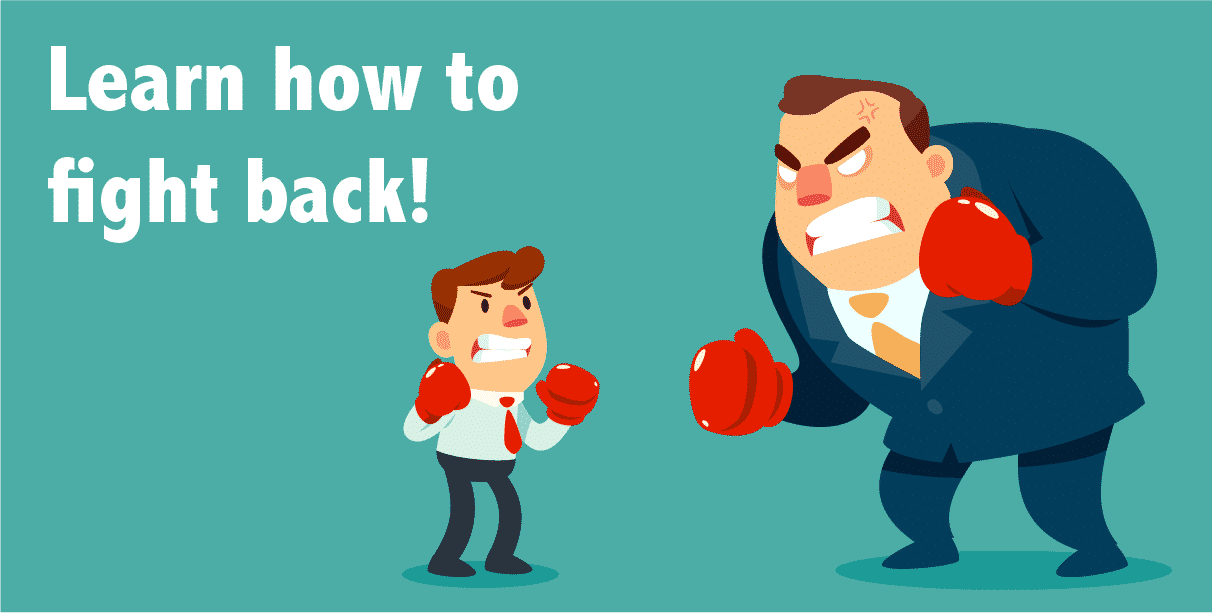 New regulations for Uncle Buck Loans
Until recently the lending industry was worth over £2billion. This high level of borrowing was largely fueled by what was seen as irresponsible lending. It's estimated that as many as 8.3 million people in the UK have debt that they cannot pay off as well as not able to even make payments on their household bills.
The Financial Conduct Authority decided that the time had come to take action. They first looked at the unfair practices and irresponsible lending choices and next created a new set of regulations to protect borrowers.
So, what are these regulations and how can they help you?
Read what to do if you can't pay back your debt.
1) Affordability regulation
One of the most disruptive regulations launched by the FCA is that the lender must ensure that the loan is affordable. This is the regulation that put Wonga out of business and also the one that has allowed thousands of borrowers like you put in a claim for a refund.
The regulation states that you should be able to make the loan repayments as well as pay for other aspects of your life such as rent, bills, cards and food. If you feel like Uncle Buck Loans didn't do a sufficient affordability assessment on you when you took out the loan then you may be able to claim for a refund. Check out my blog post on how to claim for a refund on your loan.
2) Interests and fees regulation
Another thing that the FCA noticed was that lenders would often charge borrowers excessive interest and fees. They remedied this by putting a cap on fees and interest. The limits were, (a) a 0.8% cost cap – this includes all interest and fees. (b) a £15 cap on default fees. (c) 100% complete cost cap, which means you should never have to pay more than double what you borrowed.
Have you taken out a loan with Uncle Buck Loans? If you did and you feel that they have breached any of these regulations, then you should consider requesting a refund.
3) Continue Payment Authority regulation
You'll find with most lenders that they make you agree to them using Continuous Payment Authority (CPA). This gives them permission to go into your bank to take money any time they want.
This was fine, however companies started abusing it, trying to take money multiple times a day. Imagine being paid at 9am and then at 10am it all being withdrawn from your account, leaving you no money for rent, bill etc.
The new regulation around CPA come in two parts. (a) if Uncle Buck Loans try to take money via CPA twice and fail, then they cannot try again. (b) the amount taken must be the full amount of the payment due. They are only allowed to take a partial payment if you have agreed it with them by agreeing on a temporary payment plan for example.
If Uncle Buck Loans have attempted more than twice to take a payment or they have taken a partial payment without your permission to do so, then you should consider claiming for a refund.
Can't make your next payment?
If you don't think Uncle Buck Loans has breached any of the regulations then there is still steps you can take to protect yourself and your money. As a reminder, Satsumer Loans are obligated to treat you fairly, which means that they will work with you to get you back on track. Don't bury your head in the sand! Follow my guide here on what to do if you can't pay back your loan.
Thinking about making a claim?
There is a good chance after reading this that you may feel tempted to make a claim for yourself and believe me you are not alone. In fact, during 2017 alone the Financial Ombudsman Service received 10,529 complaints that related to these type of loans.
If Uncle Buck Loans have treated you unfairly then you may find that you are entitled to a refund. At the very least you can expect to get a refund interest that was paid during the term of the loan, as well as any additional charges. For some people this could be a rather impressive amount of money to receive back.
References
CONC 5.2A Creditworthiness assessment
Read More…