Important Next Steps
Thank you for subscribing, one tiny step towards being debt-free!
I'll send you something my first tip in the next hour or so. In the meantime:
1) Check your credit score for free [1 minute]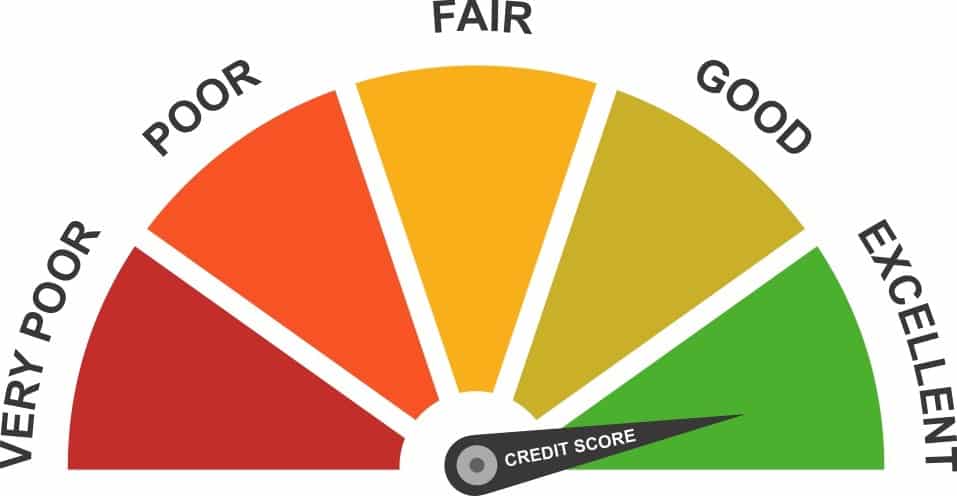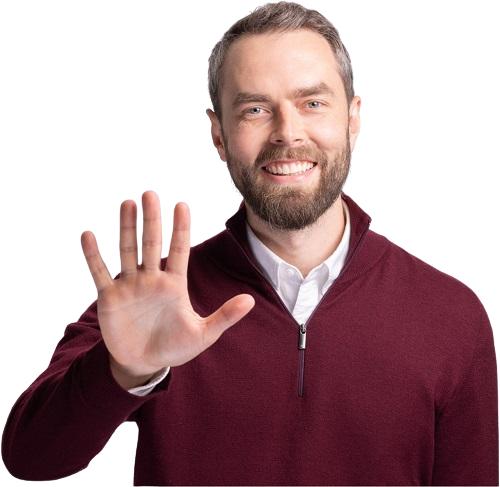 FREE Credit Report FOR LIFE!
I've snagged a deal for you..
Spot errors that could be ruining your credit report
Simple actions to improve your credit score
Better score, better deals
GET STARTED WITH CREDIT KARMA
2) See if you can write off your debt [1 minute]
You can write off 75% of your debt with a new government scheme called Individual Voluntary Arrangement. You only qualify if your debts are over £1,700 and you have more than one debt. Click here to launch a 5 question form to find out if you qualify.
3) Share to help others [10 seconds]
4) Continue learning!
If you're just starting out, start here.
If you're considering your debt options, continue here.