Find out why you might not need to pay Zopa Loans and whether you are due a refund!
Do you have an outstanding loan with Zopa Loans? Did you take the loan but feel the payments were unaffordable? Are you being threatened about potential court action?  If you are facing issues with Zopa Loans, this article may help you deal with your situation. You may even be able to cancel your loan and get a refund!
It's not your fault. Complaints to the Financial Ombudsman have risen this year from 830 to 2,006, so it's safe to say that you're not alone.
Deal with your debt today and feel better tomorrow.
Who are Zopa Loans?
Zopa Loans offers for UK customers short-term loans between £1,000 and £25,000. They have been in business for more than 14 years and work on a peer-to-peer lending principal. They offer a repayment period of up to five years.
Find your best debt solution (in 1 minute!)
Is all this information starting to feel overwhelming? Don't panic! I've put together a 4 question debt calculator so you can quickly and easily find the best solution for you. If you're eligible for the new government scheme, you could write off up to 85% of your debt! Answer the four questions now.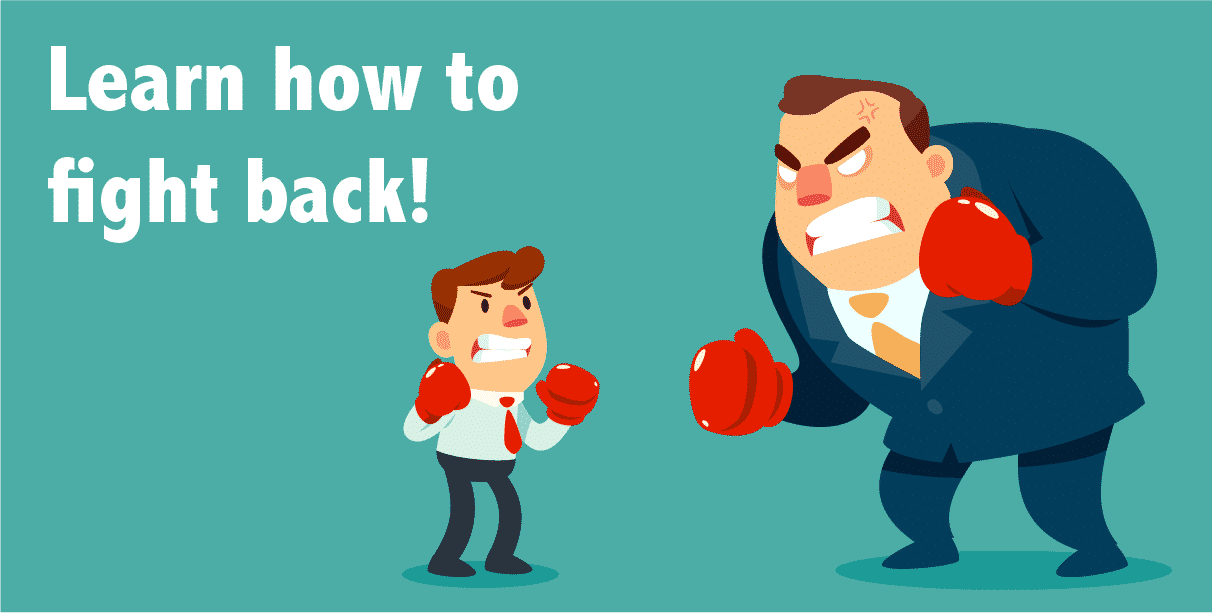 Zopa Loans and the new laws
It would be no surprise to hear that there are so many people in debt these days. Prior to the new laws being brought into force, the lending industry was toppling over £2 billion, which was a result of a combination of irresponsible lending, together with crazily high interest rates.
Unfair practices which were identified by the Financial Conduct Authority resulted in many companies receiving huge fines. Wonga, one of the widely recognised lending companies, for example, received a fine of £220 million, which ended up putting them out of business. Other companies which included Quickquid were also fined £18 million.
Customers who were found not to have been properly assessed before they received a loan, ended up with a refund. Unsurprisingly, this was quite substantial in many cases. This new law did what it intended, and over the 3 years after the new were put into place, the number of loans issued dropped from 10 million to 1.8 million and lenders also fell from 240 to 60.
If Zopa Loans did not follow any of the laws below, then you could claim for a refund!
Law #1: the loan must have been affordable
Out of all the new laws introduced, this one has been found to offer the most success for readers in terms of getting a refund. The Financial conduct Authority regulate lenders in the UK and they made it clear that a lender must never allow the you to sign an agreement before they have carried out an assessment on whether you are able to afford the repayments. If they had not given regard to your affordability, they may end up with fines.
The law also states that the repayments should be "sustainable". This means that if borrowers are making repayments on time, they must also be in a position to meet their other important commitments, including rent/mortgage, food etc. They should not need to borrow more money in order to make repayments.
In short, the repayments of the loan must have been affordable when you give regard to other expenses, including rent, bills, food and car. If you are not able to afford repayments on your loan, or you have taken out another loan to meet the repayments then you could claim for a refund! See my simple guide for doing so here. 
Law #2: interest and charges – know your limits
This law tends works well together with claims made under law #1. It is entirely possible to claim for this without making a claim under law #1. The Financial Conduct Authority decided to introduce a price cap, which was designed to protect borrowers from facing excessive charges. These include:
A cost cap of 0.8% per day on the amount of money you have borrowed – interest and fees charged are included in this
A cap on default fees of £15 – after a default has been charged, interest can also be added, but it must not be more than the original rate of 0.8% per day.
A complete cost cap of 100% – you should not be asked to repay over100% of the amount of money you have borrowed.
The limits are relevant to all credit agreements with an interest rate of 100% or more and that will either be fully or substantially repaid within a year.
There are other laws which came into force in May 2017. According to this, lenders should offer details of their products on a price comparison website, which should be authorised by the FCA. Borrowers must also be offered a summary of the total cost of borrowing.
If Zopa Loans UK have been in breach of any of these laws and they are attempting to charge you more than they are permitted to, the credit agreement will become unenforceable and they will not be allowed to make you repay the loan! You would be able to make a case to claim money back. 
Most loan companies will ask that you repay the debt with a Continuous Payment Authority (CPA). A CPA provides the company with the right to take money from your account, as and when they wish, in order to take care of the debt. They should always let you know before they debit your bank account, but unfortunately, too many of them forget or simply don't bother with this important step of the process. The result is that you are completely unaware that the money has left your account, until you notice your bank statement!
If you are finding it difficult to keep up with important payments such as rent, mortgage or utility bills, and the money is suddenly taken without warning by Zopa Loans UK before these bills, you could end up in financial trouble.
There are now new regulations relating to the CPA, which mean that if it fails to be paid twice, the lender must not make any further requests to your bank account to debit the money.
There are relating to the amount of money they are permitted to take using a CPA. They no longer have the right to take partial payments. If you have insufficient funds in your account to cover the full value of the payment which is due, they must not take anything. Unless you agree that they can take a partial payment, they must not try on more than two occasions. You can give them permission though, if you are happy for them to do so.
If you find that they have made more than two requests to take the money, or they take have taken a partial payment without your explicit permission they would be in breach of regulations and you have the right to complain and put in a claim.
Unable to make your next repayment?
If Zopa Loans UK have acted in a legitimate way, but you are unable to afford the repayments due on the loan, there are some steps you can take to protect yourself.
If you are already have a standing order or direct debit set up, you can speak to your bank and request that they cancel these, or simply do it yourself online. In doing this, Zopa Loans UK will not have the right to take any payments automatically from your account, and you will gain complete control of your bank account. Your bank are likely to advise you to speak to Zopa Loans UK and let them know you have done this, but you do not have a legal obligation to do so. This means that they won't be able to take any further payments from you until you give them permission and make other arrangements.
Regardless of doing this, you still have a responsibility to pay the money, and it is important that you deal with that directly. It may seem tempting to just ignore the situation, and bury your head about the debt, it will not go away. Your best approach is to to contact Zopa Loans UK and speak to them about your financial issues, and try to reach an agreement. They are under obligation to treat you fairly, and therefore, they should be able to reach an agreement with you to reschedule your repayments.
According to the law, lenders have a responsibility to:
Provide information on where you can obtain free independent debt advice
Stop debt recovery for a reasonable period, giving you time to develop a repayment plan, which may include using a debt advisor
Allow you a period of time to repay the loan, which may include freezing interest and additional charges.
I've written more about what to do if you can't pay back your loan here.
Do you wish to make a claim?
The Financial Ombudsman Service has received a staggering 10,529 complaints about loans like this, so if you are in the same boat, you are not alone. This appears to just be the tip of the iceberg though, as there are many would cases which would have been resolved without them being escalated to the Financial Ombudsman Service. There are many facing the same issues as you, unfortunately.
If Zopa Loans UK have not been treating you fairly, you may have the right to receive a refund, even if the loan was paid off within the last six years. You should expect to be refunded all the interest paid on the loan, as well as any additional charges. Also, 8% interest on any refunds – which in some cases, has mean thousands of pounds.
I've had 100s of success stories from readers who have followed the simple templates in my guide.
References
CONC 5.2A Creditworthiness assessment
Read More…
Error: View ea4ece1d0t may not exist