Are you entitled to a refund from Castle Finance Loans?
If you have taken out a loan from Castle Finance Loans UK and you cannot make the monthly agreed payments or you have other concerns about the loan, you could be eligible for a refund. If you are having issues that are affecting your ability to pay the loan back, you may find some useful information in this article to help your situation. In many cases, our readers have been able to either get a refund on their loan, or they have been able to get rid of the loan.
It's not your fault. Complaints to the Financial Ombudsman have risen this year from 830 to 2,006, so it's safe to say that you're not alone.
Deal with your debt today and feel better tomorrow.
What you need to know about Castle Finance?
Castle Finance Direct offers customers in the UK short-term loans of between £300 and £15,000 with a repayment perriod of up to 12 months. The company is an independent financial broker licenced to operate in the UK and has been in business since 2003.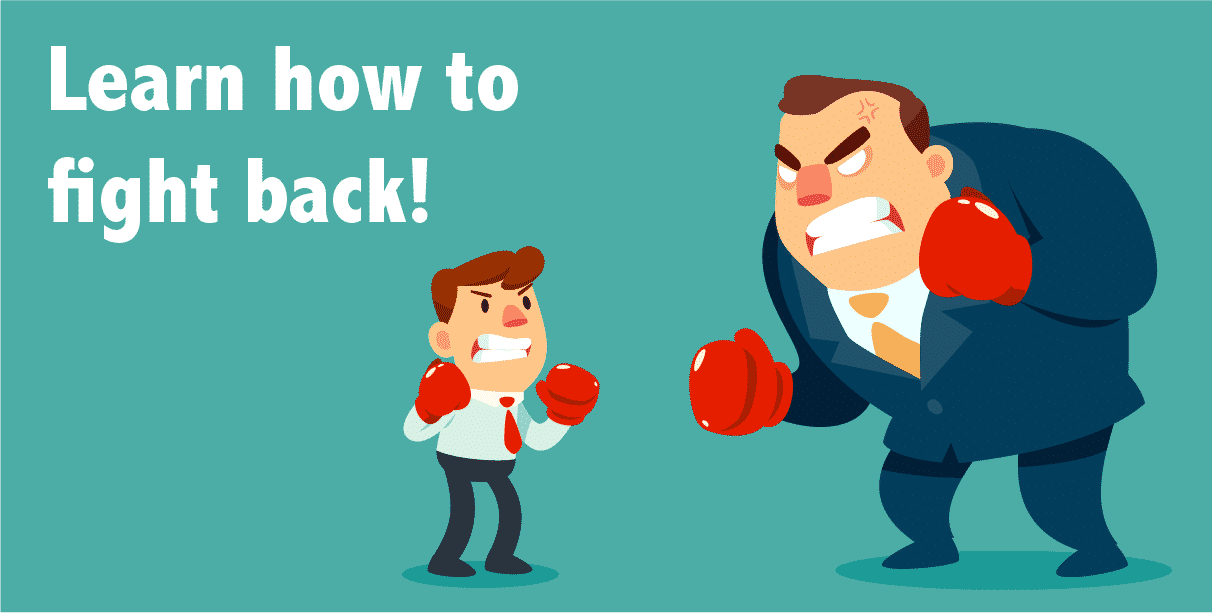 Castle Finance Loans explained
The lending industry is thought to be worth over £2billion. Excessive borrowing has been thought to be down to the number of lenders who have been providing loans to borrowers when they can't afford to pay it back. Over 8 million people are unable to pay off their debt, and in some cases, even take care of their household bills.
As a result of this, The Financial Conduct Authority have taken action and have scrutinised practices that are deemed unfair and have a new set of regulations that have been issued to protect borrowers.
How can the new regulations help you?
Find your best debt solution (in 1 minute!)
Is all this information starting to feel overwhelming? Don't panic! I've put together a 4 question debt calculator so you can quickly and easily find the best solution for you. If you're eligible for the new government scheme, you could write off up to 85% of your debt! Answer the four questions now.
1) Regulations for affordability
One of the most important regulations is that lenders must ensure that borrowers are able to afford to pay back the loan. These regulations are controversial and has even caused lenders to have to completely close down their businesses. The regulation goes a bit further, as if it is deemed that you have clearly not been able to afford to pay back the loan, you may be able to put in a claim and potentially, get a refund.
The FCA regulation states that you must be able to prove that you can meet the repayments of the loan, and pay for essential bills, including bills and rent. If you do not believe that a satisfactory affordability assessment was carried out by Castle Finance Loans, you may be entitled to claim for a refund. If you want some more information, take a look at my blog post about how to claim a loan refund.
2) Fees and interest regulations
FCA also found that lenders were charging interest and fees to borrowers which were viewed as excessive. As a result, they determined that it would be appropriate to put caps on both fees and interest rates. These limits were a cost cap of 0.8%, including all interest and fees. It also included a cap on default fees of £15, and a 100% complete cost cap. Borrowers would not have to pay back any more than double of the loan they have borrowed.
Do you have a loan with Castle Loans? If you have a loan and you believe they have breached the regulations mentioned, you may want to consider requesting a refund.
Read what to do if you can't pay back your debt.
3) Regulations on Continue Payment Authority
You may not be aware, but most lenders will have a clause in their agreement which states that they you agree to them using Continuous Payment Authority (CPA). What this means is that you have agreed to the lender taking money from your account, whenever they want.
Of course, you could say that this is legitimate, however, there was an issue with lenders constantly making transactions so that one minute you could have some money in your account, and the next you may have nothing. This could leave you with no money left for essentials.
There are two aspects to new regulations around the Continue Payment Authority. The first is that the lender, in this case Castle Finance Loans, can only attempt to take the money from your account twice. If the transaction fails, they are not permitted to try this again. The second part is that the full amount should be taken, unless agreed otherwise through a payment plan.
If you are aware of Castle Finance either attempting to take the payment more than twice, or taking a partial payment from your account, you may want to consider claiming for a refund.
Are you unable to make your next payment?
If you are struggling to pay back your loan from Castle Finance Loans UK, and you need some assistance, we can help. It is important that you don't just forget about the loan and hope it goes away, as it won't!
If you want to find out more about what to do if you can't make your next payment, follow my guide here on what to do if you can't pay back your loan.
Are you entitled to make a claim?
If you think you may be entitled to make a claim, you are in the same situation as many other borrowers. The Financial Ombudsman reported a total of 10,529 complaints throughout 2017, all relating to these loans.
There are actions you can take if you feel that you have not been treated fairly. You may be entitled to a refund on interest that you paid during the loan term. There may be other additional charges and you never know, you could be entitled to a big lump sum!
References
CONC 5.2A Creditworthiness assessment
Read More…
Error: View ea4ece1d0t may not exist