Are you worried about a fine from the council or police? This guide is here to help. Each month, over 130,000 people visit us for advice on fines and parking tickets. We understand that this can be a stressful time. You might be worried about how to pay or if you even have to.
This guide will help you understand:
The different types of council and police fines.
How to find out what kind of fine you have.
Why you might not have to pay.
How to appeal against a fine and win.
What to do if you get a fine for speeding, littering or parking.
Remember, we're here to help. With our advice, we hope to make dealing with fines a little bit easier. Let's get started.
Do You Have to Pay?
In some circumstances, you might have a legitimate reason not to pay a fine.
It's a bit sneaky, but the last time I needed legal advice, I paid £5 for a trial to chat with an online solicitor called JustAnswer.
Not only did I save £50 on solicitor fees, I also won my case and didn't have to pay my £271 fine.
Click here to get the trial offer with JustAnswer.
Identify what kind of fine you have
Find the type of fine you have from the list below. We'll then direct you to the best place to learn more about these fines and your options to deal with them. 
If you don't see your type of fine below, head back to our fines and appeals page.
You might not have to pay
In many cases, fines aren't actually enforceable.
It's a bit sneaky, but you could pay £5 to chat with an online Solicitor.
Solicitors from JustAnswer can look at your case, help you to create a strong appeal, and give you the best chance of winning!
Try it below
Get started
Bus Lane Fine
Bus lane fines are issued by the local council when you drive in a bus lane at a time of the day you're not allowed. The fine you'll receive for bus lane contraventions is called a Penalty Charge Notice.
Read more about bus lane fines now, including how to get a 50% discount and how to appeal. 
Council Parking Fines
You can receive a council parking fine if you illegally park on public land, or if you don't pay for parking when you should. You'll also receive a Penalty Charge Notice for these parking contraventions.
Uncover your best options to deal with a council parking fine and what not to do on our council parking fine page. 
Fixed Penalty Notice
Fixed Penalty Notices were first introduced as a way for the police and council parking wardens to issue parking tickets. But their purpose has expanded greatly over the decades and can now be issued for lots of different types of offences, such as seat belt fines and environmental crimes like littering, but more on that below.  
Nowadays, they're primarily used to fine people for environmental offences, anti-social behaviour and driving offences. 
Learn more about Fixed Penalty Notices now. Or read on below if you received a Fixed Penalty Notice for speeding.
Fixed Penalty Notice For Speeding
Did you receive or are you expecting to receive a Fixed Penalty Notice for speeding? 
Thousands of people are caught speeding every day in the UK, but not everyone knows the best way to deal with these police fines. 
Swat up on Fixed Penalty Notices for speeding with MoneyNerd. 
Littering Fine
Both the police and local councils can issue you a fine for littering. In fact, you can be fined for any type of environmental offence. 
So, is there anything you can do after receiving a littering fine? Read about your options on our littering fine page before you cough up. 
Penalty Charge Notice
Penalty Charge Notices are fines that are predominantly issued by the local council. They are commonly served for parking and bus lane contraventions, but they can be issued to motorists for other reasons. 
You could even receive a Penalty Charge Notice for not paying a road toll by a deadline, such as failing to pay a surcharge for driving in an area of a city with a non-electric vehicle. 
If you've received a Penalty Charge Notice for any alleged offence, you can get the info you need on our Penalty Charge Notice hub.
Not sure if you've got a Council or Police fine? Head back to our Fines and Appeals page.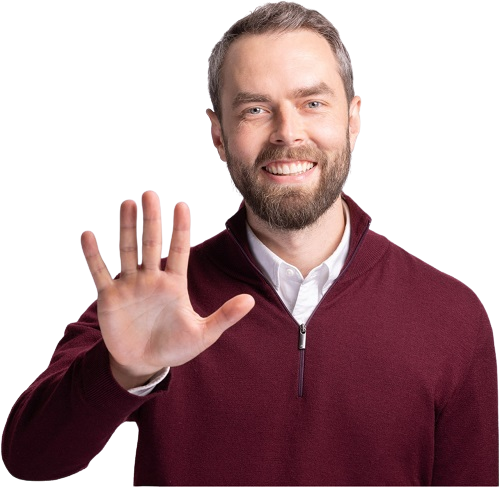 How to appeal and win
Getting the support of a solicitor can significantly increase your chances of winning your appeal.
Luckily, it's actually pretty cheap.
For just £5, Solicitors from JustAnswer will look at your case and help you to create an airtight appeal.
Try it below
Get started