Have you received a private parking fine and are wondering what to do next? This article is here to help. 
Every month, over 130,000 people visit our website to understand their fines and parking tickets. You're not on your own in this situation.
In this article, we'll:
 Explain what a private parking fine is.
 Discuss if you are required to pay these fines.
 Show you how to make an appeal against a private parking fine.
 Offer tips to avoid getting a private parking fine.
 Provide insight into private parking companies and their rules.
We know that getting a private parking fine can be a stressful and confusing experience. But don't worry, we've got plenty of helpful advice and examples to guide you through the process. 
Do You Have to Pay?
In many circumstances, parking tickets are not enforceable.
It's a bit sneaky, but last time I had a parking fine, I paid £5 for a trial to chat with an online solicitor called JustAnswer.
Not only did I save £50 on solicitor fees, I also won my case and didn't have to pay my £271 fine.
Click here to get the trial offer with JustAnswer.
Find the information you need about private parking fines
There's certainly a lot to discuss when it comes to private parking fines. To zone in on the information you're looking for, choose from the headings below. 
We'll provide some important points on each topic and direct you to MoneyNerd articles to uncover further details and top tips. 
Parking Tickets
We make it easy to understand what private parking tickets are and what they aren't in our private parking fine post. The most common questions are answered here and it's the perfect place to start if you've received your first Parking Charge Notice. 
Paying a Parking Ticket
Do you have to pay a private parking ticket? And if so, how do you go about it? We've answered these two important questions and more in our paying a private parking fine guide. You'll want to know this before you reach for your wallet!
Appealing a Parking Ticket
It's possible to appeal a private parking fine and no longer have to pay. You can even escalate your parking fine appeal if your first appeal gets rejected. 
The escalation process can differ between private car park operators, depending on whether they're a member of the BPA and follow the BPA code of practice, or whether they are a member of the IPC.  
You might not have to pay
In many circumstances, parking tickets are not enforceable.
The last time I had a parking ticket, I paid £5 for a trial with an Online Solicitor called JustAnswer.
They advised me on the appeals process and helped me to create a successful airtight defence. It's a bit of a no-brainer!
Try it below
Get started
Parking Eye Fines
Parking Eye is one of the UK's biggest car park operators, which has resulted in scores of motorists receiving a Parking Eye fine. If this rings true with you, take a look at our Parking Eye fine guide to help you fight back effectively against this company. 
Private Parking Companies
What is a private parking company and what gives it the right to issue you with a Parking Charge Notice? If you want to know more about private parking companies and get help to push back against a specific UK car park operator, MoneyNerd's private parking companies post is for you! 
Private Parking Fines Scotland
Did you receive a private parking fine in Scotland and don't know what to do? We explain your position and the processes north of Hadrian's Wall in our dedicated guide on Scottish private parking fines.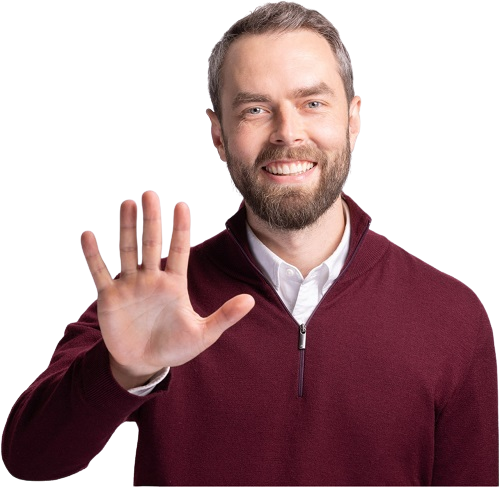 Hire a Parking Solicitor for less than a coffee
If you're thinking about appealing your parking ticket then getting some professional advice is a good idea. 
Getting the support of a Solicitor can make your appeal much more likely to win.
For a £5 trial, Solicitors from JustAnswer can look at your case and help you create an airtight appeal.
Try it below
Get started