Are Diddy Loans UK hassling you about an outstanding loan? Are you unable to pay back the loan you originally took out? Are Diddy Loans UK saying they may take you to court? Was the loan unaffordable, and you had no means to pay it back? If these issues with Diddy Loans UK sound familiar, you may have a case for compensation. You might be able to cancel your loan and even obtain a refund.
It's not your fault. Complaints to the Financial Ombudsman have risen this year from 830 to 2,006, so it's safe to say that you're not alone.
Deal with your debt today and feel better tomorrow.
Who are Diddy Loans?
Diddy Loans is a licensed broker in the UK, working with various lenders to help find applicants a suitable short-term loan. They offer a free quoting service where they process your application and compare it to more than 40 lenders to find the best loan offer at the lowest rate. Loans of up to £5,000 are available with the maximum repayment period of 24 months.
Read what to do if you can't pay back your debt.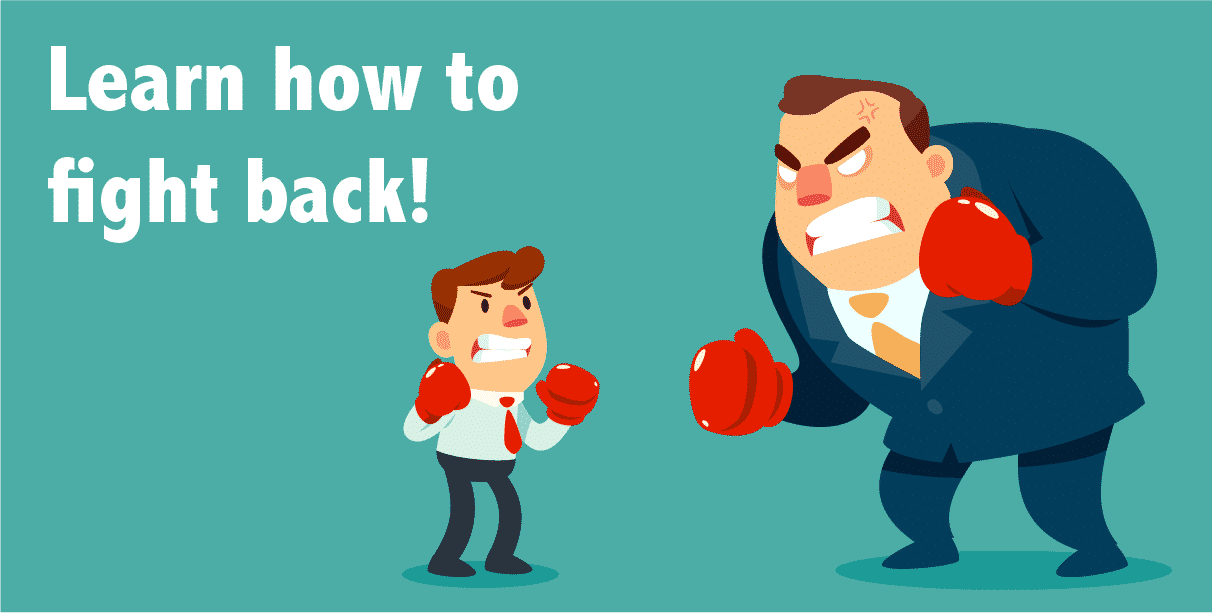 Is it too easy to borrow money these days?
Loan companies have tried to lure borrowers with tempting statements such as 'get a loan in minutes', 'loans for bad credit' etc. Unfortunately, this has led to many borrowers being given loans they can't afford, which has plunged them into debt.
If Diddy Loans did not follow any of the laws below, then you could claim for a refund!
The government and loan sharks
At one stage the loan market was worth over £2 billion, due to the fact that lenders were allowing borrowers to take out loans they had no means of paying back. The extremely high interest rates and other fees, led to many borrowers feeling exploited, and the government had no choice but to step in and take action.
The unfair practices of debt companies led to huge fines being placed on some of the biggest companies within the industry. Wonga, The Money Shop and Quickquid were just a few of the loan companies who received huge fines. Some even went out of business as a result of the fines, which, in some cases amounted to over £200 million! The regulations helped the industry though, and the number of lenders has dropped from 240 to 60 as a result.
Are you due a refund? Read through the next section in which we look at these new rules in some detail. If Diddy Loans UK is in breach YOU MAY BE DUE A REFUND EVEN IF YOU HAVE PAID OFF THE LOAN.
Government price caps
The Financial Conduct Authority introduced price caps, which were designed to protect borrowers. The price caps included:
A cost cap – 0.8% per day on the amount of money borrowed – including interest and all fees.
A default fees cap – £15
A complete cost cap – 100%
These limits are relevant to credit agreements with an interest rate of 100% or more a year and that will be due to be fully or substantially repaid in a year.
If you feel that Diddy Loans UK are breaching these regulations and they are trying to charge you more than they should, they cannot enforce the credit agreement. They cannot make you repay the loan.
Find your best debt solution (in 1 minute!)
Is all this information starting to feel overwhelming? Don't panic! I've put together a 4 question debt calculator so you can quickly and easily find the best solution for you. If you're eligible for the new government scheme, you could write off up to 85% of your debt! Answer the four questions now.
Some loan companies are not authorised to contact you about outstanding debt, so it is important that you check first, before you start making payments.
You can check whether Diddy Loans UK is authorised by searching the name on Interim Permission Consumer Credit Register search page. You can also try the financial services register here. If there is no up-to-date entry on the register, you are not required to make payments.
Other worry indicators that Diddy Loans UK might be operating unlawfully include a lack of information on the website, or out-of-date information.
How to complain about Diddy Loans UK
If, after understanding the regulations, you feel that Diddy Loans UK are not complying with these and they are treating you in an unfair and unlawful way, you can make a formal complaint. You should do this directly in the first instance and if you don't get a response (or a favourable one!), you can escalate it to the Financial Ombudsman.
If you are making a complaint, it is important to follow the correct protocol by gathering evidence to support it, including any emails you have received, text messages and phone calls. You will be asked to back up your claim, so it is imperative that you have this information ready.
If you do not receive a satisfactory response from Diddy Loans UK, you can escalate your complaint to the Financial Ombudsman. You can do this by contacting them by phone on 0800 023 4567 or 0300 123 9123
If is deemed that Diddy Loans UK have, in fact, treated you unfairly, you could get a refund, even if you have fully paid off the loan. It is worth doing this, as you could get all your interest back too.
If it is determined that the loan is unaffordable, you may be able to get it removed from your credit file too.
The first step is to contact your lender, and then escalate it if you do not get a favourable response.
You should give the lender 8 weeks to respond. After this, you can contact the Financial Ombudsman by phone on 0800 023 4567 or 0300 123 9123.
What do the new rules on Continuous Payment Authority mean?
You might not realise this, but the majority of loan companies will set you up to pay via a Continuous Payment Authority (CPA). This means that the lender can just take payments from your account as and when they feel like it. As you would expect, this kind of approach has led to many borrowers being left with nothing in their account to pay their day to day bills.
Fortunately, there are new regulations in place regarding Continuous Payment Authority, which mean that lenders can only make two attempts to take the money, and if it fails, they cannot try again. They must also only debit the full amount, they are not allowed to just take partial payments to make up the value of the loan. These regulations are now in force, and if Diddy Loans UK have not followed these guidelines, you may . report them to the financial ombudsman on 0800 023 4567 or 0300 123 9123.
When you can't repay the loan?
It is, of course, worrying if Diddy Loans UK are contacting you about an outstanding loan, and you can't afford to pay it. The first step is to speak to them about your financial situation and inform them that you can't pay it back. If they continue to try to take it from your account, you should cancel it with your bank. You should inform Diddy Loans UK about your decision to cancel them at the source, although you don't have any obligation to do so.
Diddy Loans UK, along with other debt collection companies, have an obligation to treat you fairly.
They are obliged to treat you fairly, so they should be willing to allow you to reschedule your repayments, if this is necessary.
The law for debt collectors states that:
They must provide you with guidance on where to obtain free independent debt advice
They must hold off debt recovery, and give you ample time to make repayments.
Freezing interest and additional charges where necessary.
It's a rollover! or is it?
It is not unusual for loan companies to suggest that you roll the loan over. Why not, as it means they get more interest! Don't be tempted into doing this though, as it can just cause you to get into even more debt.
Are you interesting in getting help with your debt?
There are organisations out there who offer completely free advice on getting help with your debt. These include:
Are loan companies all bad?
Loan companies, in general, receive a bad press. They are seen as blood suckers, and those who are preying on the most vulnerable.
Not all loan companies are bad though. Many operate legitimately and offer a great service to those who need it. However, you should be aware of loan companies and how they treat you, as the law is on your side.
If Diddy Loans UK are not adhering to the regulations, you may have cause to make a complaint.
If you can't pay back your loan do check out my other article here.
Good luck!
References
CONC 5.2A Creditworthiness assessment
Read More…