Are you considering a loan with Logbook Loans? Or perhaps you already have one, and you're looking for further information about the company. Either way, we've compiled the most important, in-depth information about Logbook Loans for you in this loan guide.
Who are Logbook Loans?
Logbook Loans offers loans which are secured against your car to customers in the UK. The company is also the largest direct logbook lender in the UK and offers customers the ability to have a same day pay out once the loan is approved. Logbook Loans has been in business since 2010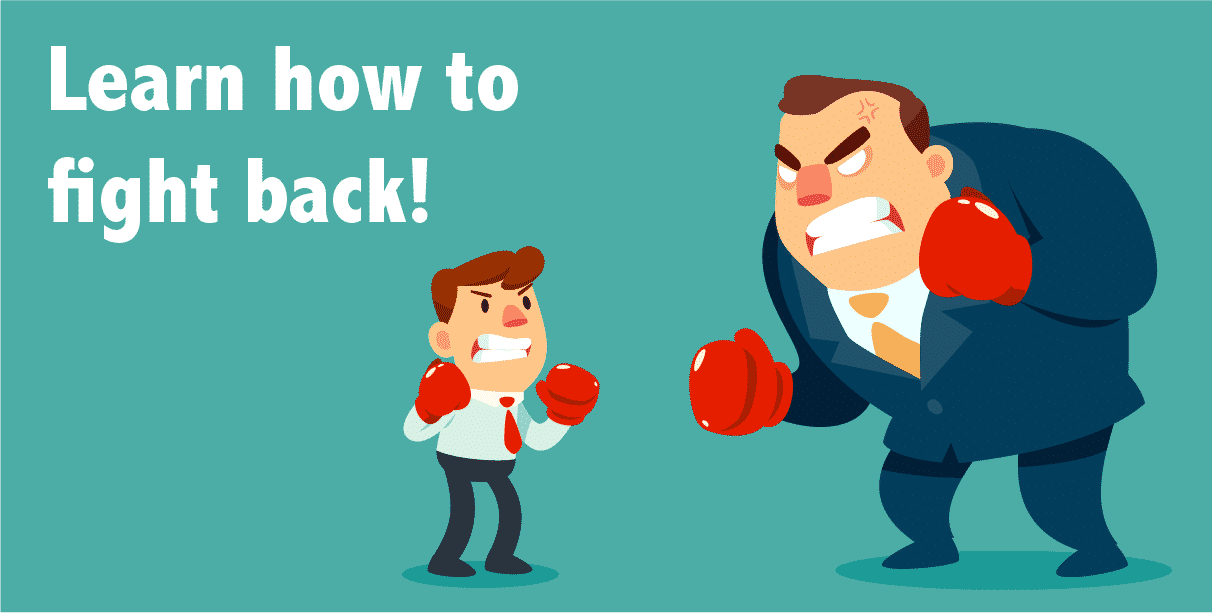 What are the key features of a logbook loan?
It's important to analyse the key features of a loan carefully before you commit. Here are the critical details of a logbook secured Loan:
APR
Minimum APR: 277.57%
The APR for the loan is advertised at 277.57%. This is a best case scenario. Depending on your individual circumstances, the APR could go up.
Loan Amount and Repayment Period
You can borrow between £500 and £50,000.
The loan repayment period can be between 12-36 months
Example
Here's the representative example that they give on their website:
All their agreements are secured against your vehicle and are subject to affordability.
Representative APR: 277.57%
Duration: 18 months
Amount of credit: £1,500
Fixed annual rate: 96%
Total payable: £3,660
Instalments: 18 x £203.33
Information correct as of 01/04/21 (Logbook)
How do I apply for a logbook loan?
You can apply for a logbook loan online or over the phone.
You will then need to meet with one of their experts to provide them with:
The original logbook
Copy of MOT and Insurance
Copy of Driving Licence and or Passport
Proof of income
2 Utility Bills (not older than 3 months)
Your spare key may be requested
You can receive payment within the same day.
Will I be accepted for a Logbook loan?
Logbook Loans will assess you based on certain criteria. See if you qualify:
Age: 18+
Residency: UK resident
Vehicle owner: You must be the owner of the vehicle
Vehicle value: Your vehicle must be worth more than £2500.
Information correct as of 01/04/21 (Logbook)
Logbook Loan reviews
It's important to see how other customers have rated their experience with Logbook Loans. Take a look at their up-to-date reviews here.
Information correct as of 14/06/21 (Trustpilot)
How to complain about Logbook Loans?
Should you need to make a complaint about Logbook Loans, then you can use the details below to either write to them or call them.
Andrew Lazarus
Kinetic Business Centre
Theobald Street
Borehamwood
WD6 4PJ
UNITED KINGDOM
+44 2087312557
[email protected]
If Logbook Loans does not respond to your complaint then you should contact the Financial Ombudsman Service. They might be able to handle your complaint.
Information correct as of 01/04/21 (FCA)
Government cap introduced on loan interest and other charges
There was a price cap which was introduced by the Financial Conduct Authority, and this was designed to protect borrowers from excessive charges. These caps include:
A cost cap of 0.8% per day on the amount of money you have borrowed – this is an accumulation of both interest and all fees charged.
A cap on default fees of £15 – interest can be charged after a default, but it should not be more than the original rate of 0.8% per day.
A complete cost cap of 100% – you should not be asked to pay more than 100% of the total money you have borrowed.
The caps are relevant to all credit agreements with an interest rate of 100% or more per year and that should either be fully or substantially repaid within a year.
There are also other regulations which were brought into force in May 2017. According to these, lenders must offer details of all their products on a price comparison website which has authorised by the FCA. In addition, borrowers should always be given a summary of the cost of borrowing.
In most cases, loan companies expect you to repay your debt using a Continuous Payment Authority (CPA). With a CPA, the loan company will have permission to debit money from your bank account for debt repayments.
Thankfully, there are new regulations which mean that if the CPA fails on two occasions, the lending company cannot make any other attempts to take the money from your account.
With the CPA, there are also new rules regarding the amount which can be taken. Lenders are not allowed to take partial payments from your account. If there is not enough money in your account to cover the full amount of the loan payment which is due, they are not permitted to take anything. You can agree that they can take a partial payment if you desire, but unless you give them explicit permission, they cannot do this.
Company information:
After researching Companies House and their website, we found the following information about Logbook Loans:
Date of incorporation: 15 October 2010
Company status: Active
Company number: 07409180
Company type: Private limited Company
Website: https://www.logbookloans247.co.uk/
Address: 82 Wandsworth Bridge Road, London, United Kingdom, SW6 2TF
Opening Hours: Monday – Saturday 9 A.M – 5 P.M
Phone number: +4402087312557
Information correct as of 01/04/21 (Companies House)
FCA registration:
The Financial Conduct Authority (FCA) is the conduct regulator for financial services firms and financial markets in the UK.
FCA regulated: Yes
FCA status: Authorised
FCA reference number: 673568
Trading names:
AFPremier.co.uk
pawnmy.co.uk
Log Book Loans 247
Place of business:
Kinetic Business Centre
Theobald Street
Borehamwood
WD6 4PJ
UNITED KINGDOM
Information correct as of 01/04/21 (FCA)
Data protection registration:
Data protection registration means that this company is registered with ICO, the UK's independent authority set up to uphold information rights in the public interest. The privacy of your data will be protected.
Registration No: ZA658269
Data controller: Logbook Lending Limited
Address:
82 Wandsworth Bridge Road
London
SW6 2TF
Information correct as of 01/04/21 (ICO register)
Where are Logbook located?
You may want to speak with the loan company in person. If you do, it's important to find a company whose offices are near your own address. Take a look at their office location on a map.
Address:
Logbook Lending Ltd, Kinetic business centre, Theobald St., Borehamwood WD6 4PJ
Getting debt help
There are several organisations that provide free independent advice on debt:
References
CONC 5.2A Creditworthiness assessment