Are True Blue Loans UK trying to get payments for a loan? Are you worried about being taken to court? Have you had a loan which was unaffordable? If you are facing these issues with True Blue Loans UK then this article is just for you. You might be able to cancel your loan and even obtain a refund.
It's not your fault. Complaints to the Financial Ombudsman have risen this year from 830 to 2,006, so it's safe to say that you're not alone.
Deal with your debt today and feel better tomorrow.
Are loan companies lending without checking suitability?
It can be too easy to borrow from loan companies. They try to allure customers in by advertising 'no credit checks' and 'fast payments.' Unfortunately, this has led to a lot of borrowers facing severe debt problems.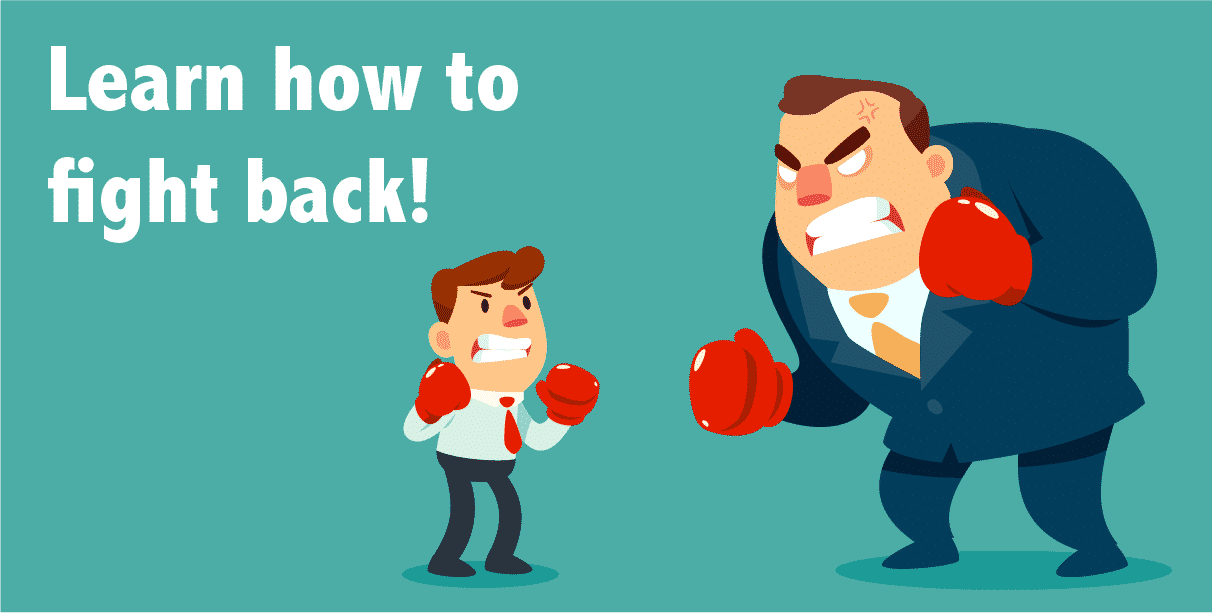 How are the government protecting you?
With it being so easy to get loans, many people have found themselves facing escalating debt problems. It is much better than it was years ago though, thanks to the government stepping in and taking action.
The loan market was worth £2 billion at one point, and this was due to the fact that lenders were providing to loans to people who couldn't afford them, and charging extremely high interest rates in the process.
The Financial Conduct Authority identified bad practices from various lenders, and some loan companies ended up out of business due to the size of fines they received, some as high as £220 million!
Loan numbers have dropped significantly, but it is still important for borrowers to be aware of bad practices from lenders – and take action if necessary.
Are you due a refund? Read through the next section in which we look at these new rules in some detail. If True Blue Loans UK is in breach YOU MAY BE DUE A REFUND EVEN IF YOU HAVE PAID OFF THE LOAN.
Loan interest and charges – caps to protect borrowers
The Financial Conduct Authority have price caps in place, which are designed to help protect borrowers from being charged excessive rates. These caps are:
Cost cap of 0.8% per day on the value of the loan – including interest and fees.
Default fees cap of £15
Complete cost cap of 100% – you should not be asked to repay over 100% of the loan you have borrowed.
The limits are applicable to credit agreements with an interest rate of 100% or more per year and that will be either fully or substantially paid back within a year.
Other regulations were in force in May 2017. These meant that lenders had to provide details of their products using a price comparison website which is authorised by the FCA. Borrowers should always receive a summary of the cost of borrowing.
If you feel that True Blue Loans UK are breaching the regulations and they want to charge you more than you believe you should, they may not be able to enforce the credit agreement.
Find your best debt solution (in 1 minute!)
Is all this information starting to feel overwhelming? Don't panic! I've put together a 4 question debt calculator so you can quickly and easily find the best solution for you. If you're eligible for the new government scheme, you could write off up to 85% of your debt! Answer the four questions now.
Should you trust True Blue Loans UK?
There are many loan companies who aren't authorised to contact you about your loan, so you might feel a bit apprehensive about paying True Blue Loans UK, especially if you haven't heard of them before.
You can check if True Blue Loans UK is an authorised company by simply entering the name of the company on this Interim Permission Consumer Credit Register search page. You can also access this information from the financial services register here. If there is no valid entry or the information is out-of-date, there may be cause for concern.
A lack of information on the True Blue Loans UK website is another indication that they may not be above board.
Do you have a complaint against True Blue Loans UK?
True Blue Loans UK must treat you fairly, but if you feel they are not following the legislation, you can make a complaint to them in the first instance, and if you don't get anywhere, you can escalate your complaint by contacting the Financial Ombudsman.
It is imperative that you have evidence to support your complaint. This may include details of telephone calls or emails, or any letters you have received. Make a note of any communication you have, and the nature of this, as evidence to back up the complaint.
If True Blue Loans UK fails do not provide you with a response you are happy with, you may make a complaint to the financial ombudsman. They can be contacted by phone on 0800 023 4567 or 0300 123 9123
If True Blue Loans UK are found to have treated you unfairly, you may be able to get a refund. If this is found to be the case, you may get a refund, including all interest and fees you have paid to date.
Loan companies should not provide you with a loan which is unaffordable. If they are found to have done this, you can make a complaint, and the loan may be wiped from your credit report.
Write to your lender and advise them that you want compensation.
If in doubt, speak to the Financial Ombudsman by phone on 0800 023 4567 or 0300 123 9123.
What you need to know about Continuous Payment Authority
Continuous Payment Authority (CPA) is often set up by lenders, and this allows them to take payments as and when they want. However, this has been to the detriment of borrowers, as they have been known to take the payments with no warning, leaving the borrower with an empty bank account.
There are new regulations in place which mean that when a CPA fails on two occasions, lenders cannot try to take any further payments.
They can also not to take partial payments, only the full value of the loan.
If they do this, they are in breach of the regulations, unless they have arranged this with you prior to doing so If they are in breach of the regulations, you may want to reach out to the financial ombudsman on 0800 023 4567 or 0300 123 9123.
What if I can't afford to repay the loan?
If True Blue Loans UK are found to be operating legitimately, but you have no means to pay it back, you can do several things.
Contact the lender
Speak to the lender about your circumstances, and ask if you can set up an affordable repayment plan. If you can't afford any payments right now, you may be able to defer the payments until a later date.
You should not ignore contact from True Blue Loans UK. Talk to them about your problems, and set up a realistic plan.
These are the legalities surrounding loan companies:
They must provide advice on organisations who offer free debt advice.
They must set up a reasonable payment plan, if you cannot afford to pay the full amount.
They must give you reasonable time to pay it back.
Don't roll over your loan
True Blue Loans UK will probably suggest that you just roll the loan over, but this is not the best option, as you will end up with more interest and possibly fees to pay. It is much more cost effective to just set up a repayment plan.
Getting debt help
These are some organisations who offer free debt advice:
Can you trust loan companies?
Although loan companies always have a negative reputation, some can be trusted and are genuinely there to help you.
If you have found that True Blue Loans UK are breaching the regulations, you should contact the Financial Ombudsman.
If you can't pay back your loan do check out my other article here.
References
CONC 5.2A Creditworthiness assessment
Read More…