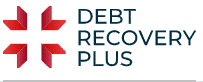 If Debt Recovery Plus or any other debt collectors have been chasing you for money, you need to read this guide. We'll explain how to handle the situation and how you might not have to pay a dime.
My story was very similar, I cleared over £40,000 of debt and after years of research I was able to put together this simple guide to share my tips, advice and tricks.
It's not your fault. Complaints to the Financial Ombudsman have risen this year from 830 to 2,006, so it's safe to say that you're not alone.
Deal with your debt today and feel better tomorrow.
What Is Debt Recovery Plus Ltd?
Debt Recovery Plus is the leading collection agent of parking charge notices, one of the most frequently handed out fines in the UK.
The name of the company sometimes gets shortened to DRP or DRP Debt.
They are based across the UK with a registered office in London, and are not only debt collectors, but offer debt investigation and debt enforcement services too. All of which comes together to create a complete debt collection service.
They are registered in England and Wales, and regulated by the FCA. The company registration number is 6774150. We have more details about the company further down our guide – and many of your FAQs answered!
Don't worry, here's what to do
You could get rid of debt collectors by writing off your debt. I've put together a 4 question debt calculator which will tell you if you're eligible: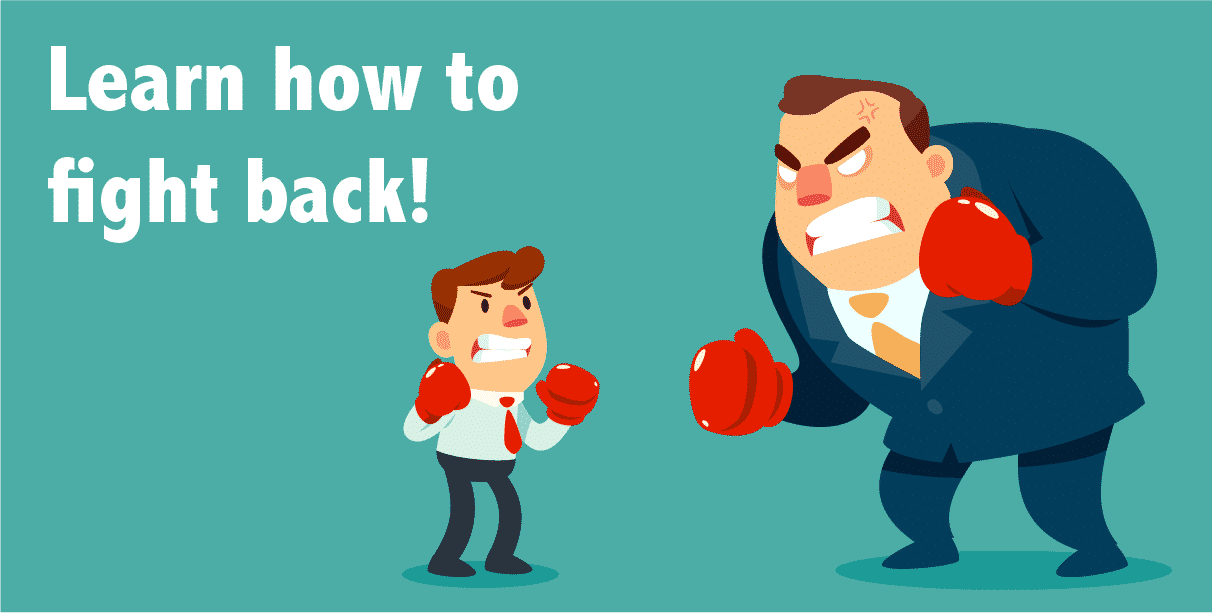 What Do DRP Debt Collectors Do?
As we have already covered, DRP are specialists in collecting money that is owed in relation to parking fines. You'll find out the amount you owe when they contact you, usually by letter. The letter should name the location of the incident too and many other relevant details.
They work with a number of clients and as well as their parking fine collection service, they also work to recover County Court Judgements too. Both of which have a similar process to other debt management agencies.
If you owe money to any of their clients, you could be hearing from their team soon.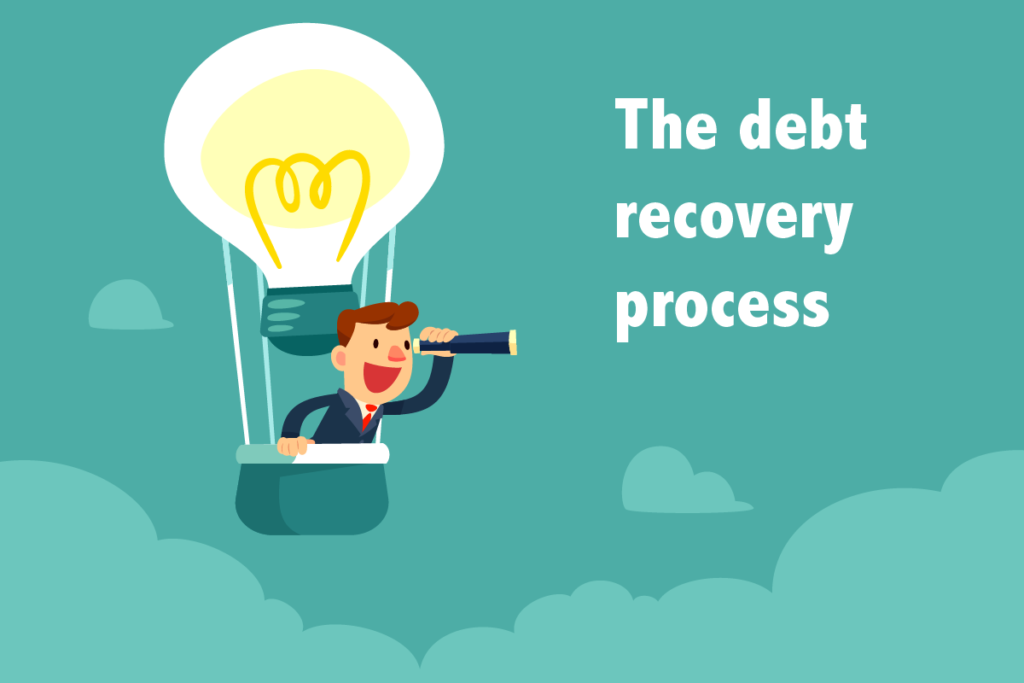 What Does the DRP Debt Collection Process Look like?
It seems that these debt collectors are keen to give their debtors plenty of ways to pay.
Like many modern debt collection companies, they have an online payment portal which you can use any time to make a payment, you can pay through any debit or credit card as well as PayPal.
There is also an automated payment line that you can call and make a payment. However, if you want to speak to one of their advisors about your debt or the payments that you need to make, then there is also a call centre.
Visit the contact us section of their website to get their latest phone number and learn more directly from them.
Find your best debt solution
Is all this information starting to feel overwhelming? Don't panic! I've put together a 4 question debt calculator so you can quickly and easily find the best solution for you. Answer the four questions now.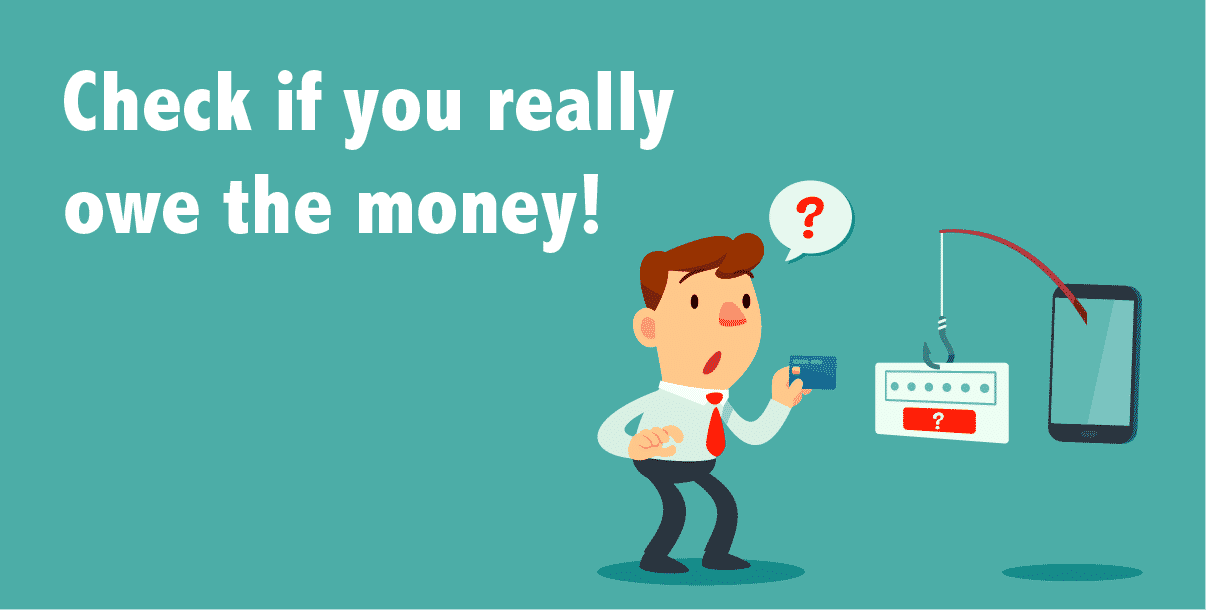 Do You Owe Money to DRP Debt Recovery Plus?
Debt Recovery Plus (DRP) are UK's leading debt collectors for Parking Charge Notices. They are one of the few debt collection companies that focus entirely on parking charges. If you've been issued a parking charge notice that you have not addressed yet, chances are the letter you've received from DRP is regarding that.
Just like other debt collectors, DRP is employed to recover money that debtors owe to their clients. In this case, those car parking fines.
What's a Parking Charge Notice?
In the UK, a parking charge notice is a fine that is issued to individuals that park their vehicles in a way that is against conventions, laws or road markings. The amount you owe can differ depending on the offence and where it took place.
Some examples of why you might be issued a parking charge notice are:
Failing to produce a valid ticket
Keeping your car at a spot for more hours than what was permitted
Parking your vehicle over yellow lines
Parking your vehicle in a hatched area
Parking your vehicle on private property without the owner's permission
Parking in a disabled spot without your vehicle displaying a valid Blue Badge
Parking in a parent and children space without having a child
Parking in a customer-only area without actually being a customer of the establishment
Parking across the permitted lines of a spot
Most of DRP's clients include private establishments whose parking rules are violated such as hospitals, supermarkets, offices, etc.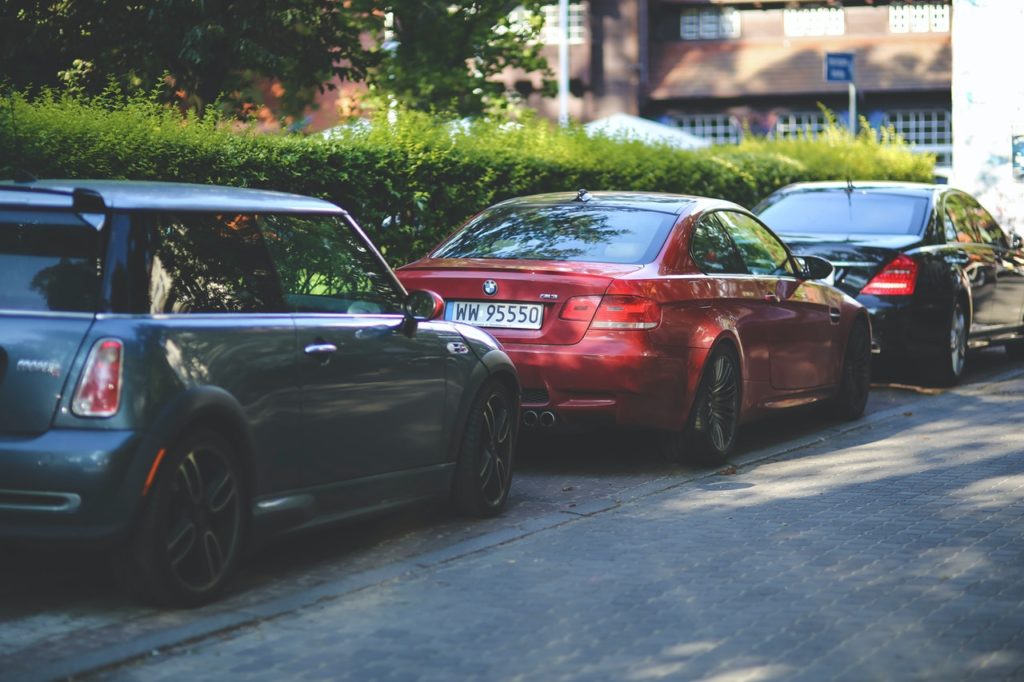 How do I Dispute a Parking Charge Notice?
If you feel there's been a mistake and you don't owe the parking fine, then you can choose to appeal the notice. It's important that you address the notice in some way in order to avoid court action by DRP.
Please note that you have limited time to dispute the charge notice. You should contact the issuer of the notice within 28 days of receiving it. The details of the issuer will be on the notice that you receive.
If your dispute is rejected by the issuer and you reside in England or Wales, then you can appeal your case to Parking on Private Land Appeals (POPLA) or the Independent Appeals Service (IAS).
Summary
Parking fines have to be one of the most hated and contested of all debt payments that need to be paid. Therefore, it comes as no surprise that DRP is not always seen in the most positive light. Their website provides all the information that you are going to need and there are plenty of payment options, which does give them a positive boost.
FAQs
Who owns Debt Recovery Plus Ltd?
Debt Recovery Plus Ltd is part of the Bristow & Sutor Group. BB Shelf 4 LLP has a majority interest in Bristow & Sutor and controls the company. Sovereign Capital Partners LLP also has a significant interest in Bristow & Sutor.
Are Debt Recovery Plus Ltd financially regulated?
Debt Recovery Plus Ltd is not financially regulated. However, they authorised members of the International Parking Community and the British Parking Association and work in line with their best practice guidelines. They are also regularly audited by the DVLA to ensure that the data we handle is treated correctly.
Do HMRC use Debt Recovery Plus Ltd?
Debt Recovery Plus Ltd specialises in collecting unpaid parking fines. They do not work for HMRC.
Does Debt Recovery Plus Ltd buy debt?
Debt Recovery Plus Ltd collects unpaid parking fines for private parking operators. It does not buy these debts.
What will happen if I ignore DRP Debt?
Ignoring Debt Recovery Plus is not wise. DRP Debt could apply for a CCJ through the courts which could force you to pay and it will become visible on your credit file. It is likely to create further financial hardship.
Can Debt Recovery Plus take you to court?
Yes, DRP Debt can take you to court and try to get the money that way. You will know if this is happening because you will receive notification in the mail about your debts and the prospective court action.
Can I end up in jail because of DRP Debt?
You can't go to jail because of a debt owed to Debt Recovery Plus.
What happens if I ignore a CCJ Relating to DRP Debt?
Ignoring a CCJ could result in bailiffs being sent to your house to collect items to the same value of the debt.
Can DRP Debt issue an arrest warrant?
No, Debt Recovery Plus are not able to issue an arrest warrant. They can only try to get the money back through court action and possibly with bailiffs.
Are DRP Debt also bailiffs?
No they are not bailiffs themselves, but they could end up employing them to get the debt paid. You don't have to let Debt Recovery Plus into your home ever.
Can Debt Recovery Plus Ltd come to your house?
There have been some reports that DRP Debt workers have come to people's homes to discuss the debt. This is a contravention to the law. You should know that it is not legal for them to pretend they have the right to enter your house – they do not. You can request that they leave.
Can DRP Debt force entry?
If they do end up at your door, they have no legal right to force entry (you could phone the police if this happens). However, they could use bailiffs who will have the right to repossess items from your property.
Will Debt Recovery Plus Ltd give up?
They will not give up trying to get the money back for six years. They will use all their debt collection resources and rights to recover payment.
Can a debt be too old to be paid in the UK?
Yes, The Limitations Act (1980) prevents debt from benign discussed in court which is six years old. There are a few other criteria to check off, but most debts that have not been paid for six years become too old to be collected.
How long can I be legally chased for debts in the UK?
Therefore, you can only be chased for money for six years. It is unlikely that you can hide from Debt Recovery Plus for six years, especially if they have already sent you a debt letter. You can be chased indefinitely if you have received a CCJ.
How can I contact Debt Recovery Plus?
You can get in touch with Debt Recovery Plus from their website contact form, by phone or calling their office. There is no live chat function on their site and they are not active on social media. But you can still get answers to your queries over the phone.
How do I pay Debt Recovery Plus Ltd?
You can pay your debts with all major cards (debit card and credit card) online or by calling. There are also ways to pay by post or using a bank transfer.
Our advice is to always check the terms and conditions of your repayment plan amount or settlement figure.
References
CONC 7.3 Treatment of customers in default or arrears (including repossessions): lenders, owners and debt collectors