EE Missed Payment – Here's What To Do 2022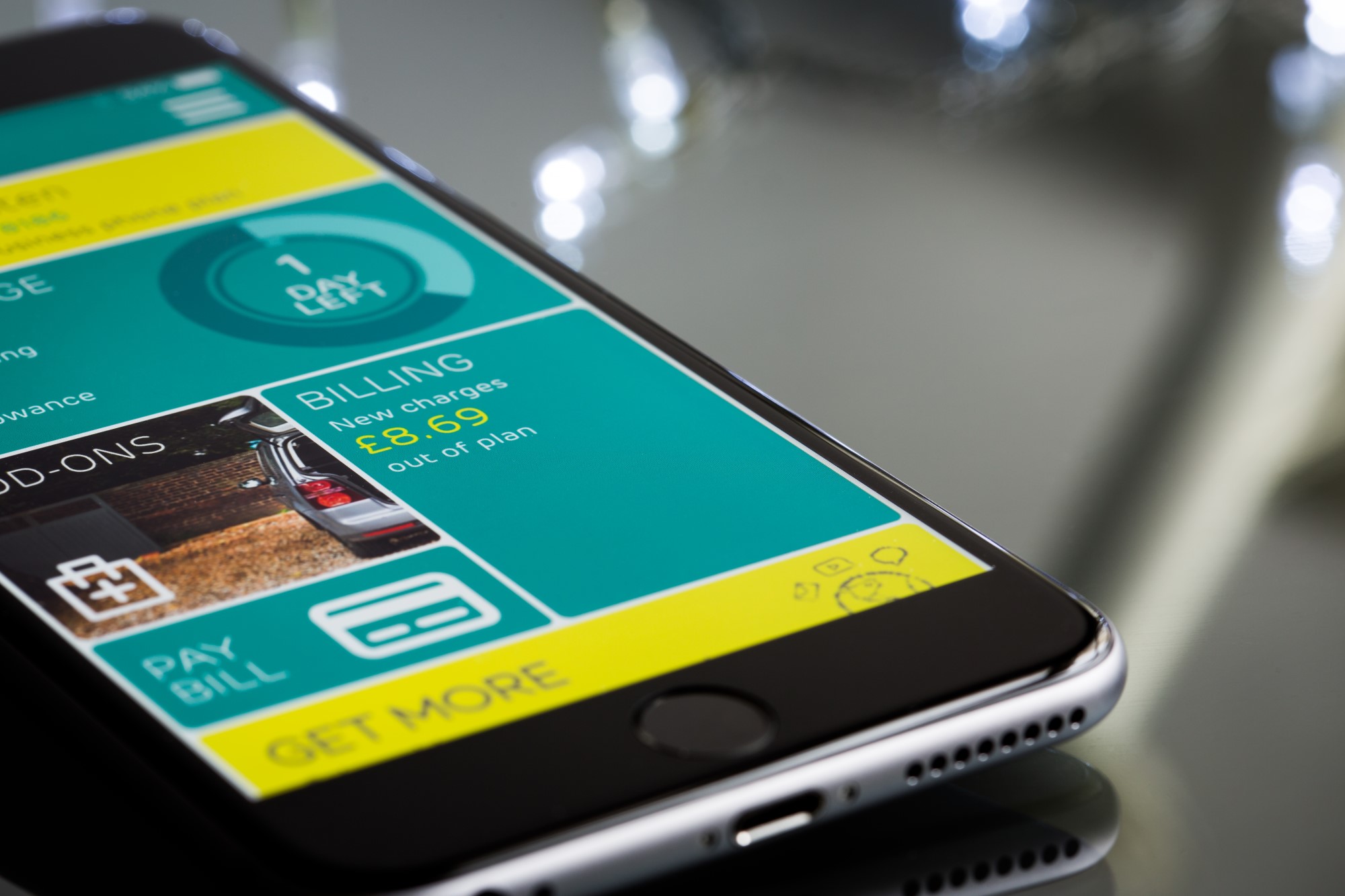 For free and impartial money advice and guidance, visit MoneyHelper, to help you make the most of your money.
Are you dealing with an EE missed payment? It can happen for several reasons, whether you're short on funds or just forgot. Smartphones are part of our lives these days, and we've come to depend on them. So when you're cut off, the consequences can be worrying.
But how does EE deal with a missed or late payment? First, I look at their policy. I then explain what you should do so you're not cut off. Or worse still, have a debt collector chasing you.
EE missed payment support
Contact EE support if you can't pay your bill on time. The sooner you speak to them, the better the outcome should be. After all, circumstances change, especially with the pandemic impacting all our lives. EE support may be able to set up a repayment plan, so your instalments are easier to manage.
EE may cut you off when you don't get in touch
They will suspend your service, so you won't be able to use your device. You'll have to pay what you owe to be reinstated. EE sometimes notifies credit reference agencies when you miss a scheduled payment to them. That will affect your credit score and ability to borrow, get a mortgage, loan or credit card, so it really is in your interest to sort missed payments out quickly.
When EE terminates your service for non-payment, they'll charge you a 'termination fee' as set out in their T&Cs.
My EE service is suspended. What should I do?
When you have an EE missed payment, the provider will contact you by mail or phone. If they can't reach you and you haven't been in touch with their support, your service is suspended.
You can't use the EE service until full payment is made. If the amount on an account is higher than usual, the provider may also suspend your service. You'll have to pay an 'interim' amount to get your service reinstated.
Does EE send details to debt collectors?
Yes, they could send your details to a debt collector. The debt collector may add further fees and charges when they try to recover what you owe!
Debt collectors can and cannot do certain things. For example, they cannot:
insist you pay more than you can afford
Force their way into your home – don't let them come into your house!
Pretend they hold some kind of authority
FREE Credit Report FOR LIFE!
I've snagged a deal for you..
Spot errors that could be ruining your credit report
Simple actions to improve your credit score
Better score, better deals
GET STARTED WITH CREDIT KARMA
Will EE charge me a late fee for a missed payment to them?
Yes, EE could charge you a late fee when you miss a scheduled payment! In addition, there will be a charge on your account to cover extra administration costs.
Their fee penalties for missed payments are:
£5 when your Direct Debit fails – each time the DD fails
£5 for non-payment of a bill
What happens if a Direct Debit fails?
EE tries to take the money from your account a second time when the first Direct Debit fails. The provider does this about 7 days after the first attempt failed. But if the second attempt to get the money fails, you'll find a 'failed direct debit' charge on your account.
Your account is then cancelled! To avoid this, you must pay what you owe to EE by contacting their support team. When your service is disrupted for non-payment, you can only reinstate it by organising another Direct Debit to EE.
My advice, contact their support and work something out to get your service up and running as soon as you can.
Can I change my payment date when I can't pay on time?
Yes, you can. But you must do it before the next EE bill is due. You'll also need to clear any outstanding amounts too! You must contact EE support to determine whether you can change your payment date. If you don't do it in time, you won't be able to.
Can I reactivate my EE account when I miss a payment?
Yes, you can, but only after paying what you owe the provider. EE will reinstate your service within 24 hours. It could be in 2 hours if you're lucky, but this is not guaranteed!
After a suspension, you might need to restart your device once the service is restored.
Can I cancel my EE service if I'm struggling to pay?
If you want to cancel your EE service, get ready to pay a hefty fee! Plus, you need to tell EE 30 days' in advance when you wish to cancel the service. This can be over £200 for mobile and over £50 for broadband.
Feeling like Chandler?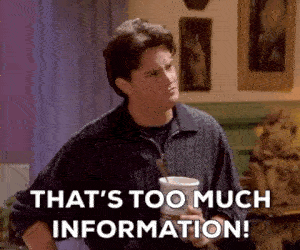 Is all this information starting to feel overwhelming? Don't panic! There's plenty of help available. You can get started below.
Getting independent help when you can't pay EE
Stay calm. If you're struggling to pay the provider because your circumstances have changed. Contact EE support immediately. Let them know you're having difficulty keeping up with your payments. They may be able to help you and offer essential advice.
You should also get in touch with independent debt charities. They offer free advice and support when you're in trouble with money.
This includes:
StepChange Debt Charity
Money Advice Trust
Citizens Advice
Don't ignore an EE missed payment!
My advice is to contact EE support straight away! First, explain why you missed the payment. Then, try to negotiate a new payment plan with the provider. It will save a lot of hassle when you do.
Things can move fast when you ignore a missed or failed EE payment and don't get in touch. Your details are to a debt collection agency. In addition, it could affect your credit history and rating. Plus, it will impact your ability to take out a loan, get a mortgage or borrow money in the future!
Thanks for reading my article on EE missed payments. Don't ignore things when you can't pay the provider. The sooner you contact EE support, the better the outcome could be!
Are you struggling with debt?
Affordable repayments
Reduce pressure from people you owe
Stop interest and charges from soaring
Get started