HFC Bank Ltd – What Happened to Them?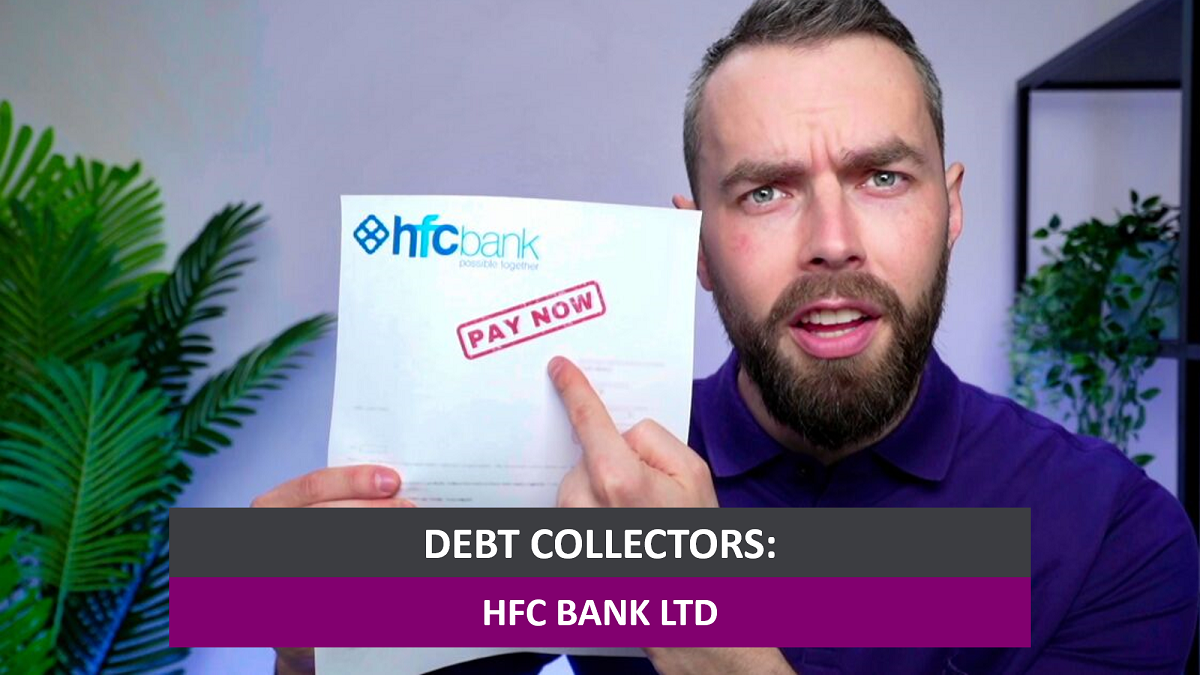 For free and impartial money advice and guidance, visit MoneyHelper, to help you make the most of your money.
On 28th February 2013, HFC Bank Ltd sold some of its secured loan portfolio to Sancopia Portfolios No 1 SARL and transferred its remaining accounts to HSBC UK bank plc which is part of the same group as HFC Bank Ltd.
HFC Bank Ltd were already in trouble at that point having been fined over £1 million for mis-selling PPI and having been criticised for overcharging customers that were in arrears between 2003 and 2009.
Are you struggling with debt?
Affordable repayments
Reduce pressure from people you owe
Stop interest and charges from soaring
Get started
In 2010 they had reversed the charges after the Office of Fair Trading imposed a requirement for them to do so, but failed to refund people where the reversal of the charges had put their accounts into credit.
In 2015, an FCA Investigation concluded that several thousand customers had been overcharged and were therefore entitled to compensation.
In addition to charging customers who were in arrears excess fees, they had also been charging some customers the wrong amount of interest.
HFC Bank Ltd was placed in liquidation on 13th January 2017.
Address:
Hill House, 1 Little New Street, London, EC4A 3TR
Registration Number:
01117305
Phone:
0370 010 0453
Email:
[email protected]
Website Address:
http://www.hfcbank.co.uk/
HFC Bank Ltd. may also be known as:
HFC Bank Ltd. Limited
HFC Bank Ltd. Ltd
HFC Bank Ltd. Group
HFC Bank Ltd. Bailiffs
HFC Bank Ltd. Debt Collectors
HFC Bank Ltd. Debt Collection
HFC Bank Ltd. Agency
Hfc Bank Limited