ACT Credit Management Debt – Should You Pay? 2022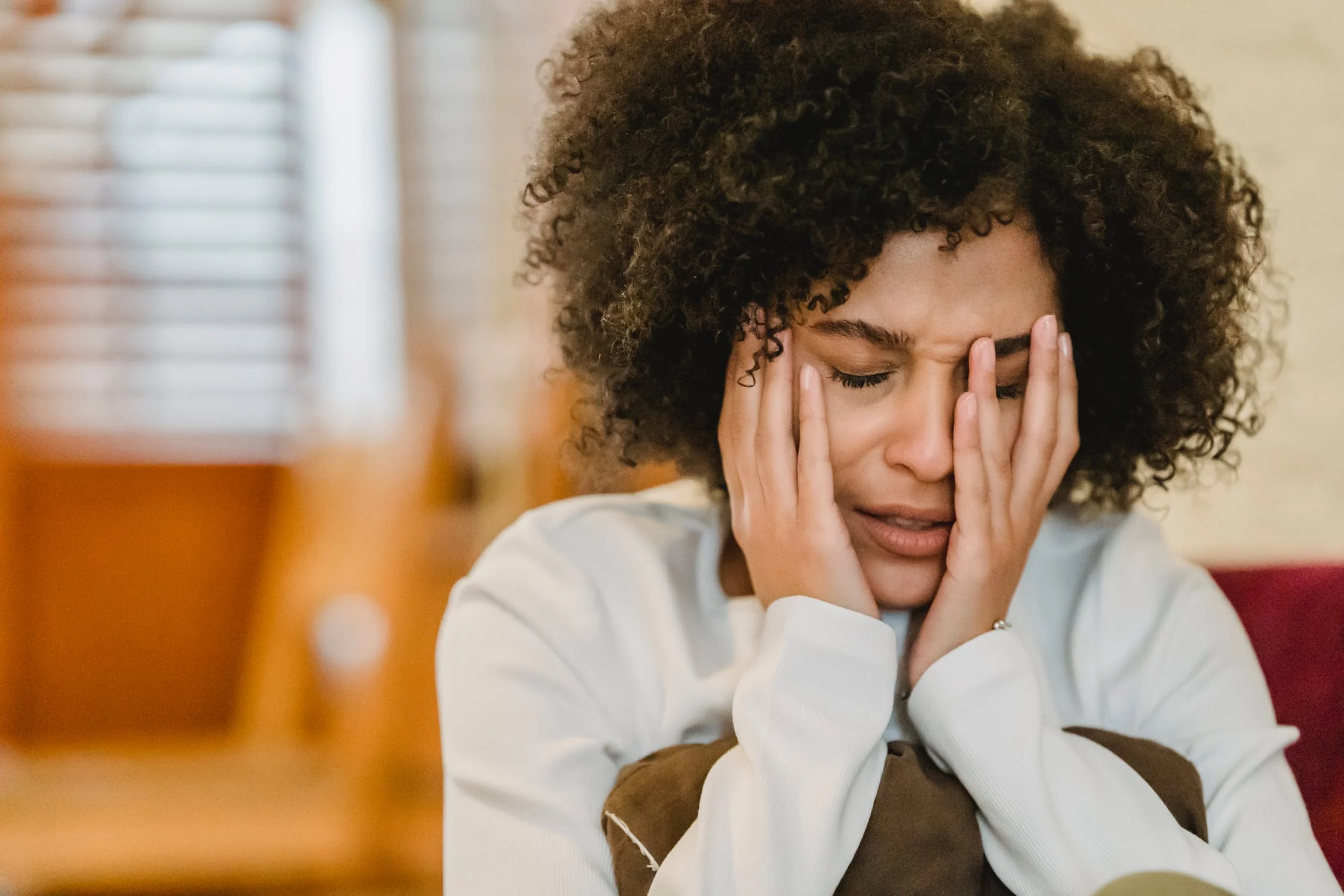 For free and impartial money advice and guidance, visit MoneyHelper, to help you make the most of your money.
Just opened an ACT Credit Management debt letter and ran to the internet for answers? Here you'll find those answers. We discuss everything you need to know about this debt collection company and if you have to pay them. Read this quick guide to know your rights and push back against ACT Credit Management.
Beating Debt Collectors
There are several ways to deal with ACT Credit Management Debt and improve your finances.
Choosing the right way to tackle your debt could save you time and money, but the wrong one could cause even more harm.
It's always best to find out about all your options from a professional before you take action.
Fill out the 5 step form to get started.
What is ACT Credit Management?
ACT Credit Management is a debt collection company with two main offices in Harrow and Glasgow. They predominantly work on behalf of clients to collect debts from UK debtors, but they also operate an international debt collection service.
ACT Credit Management are not bailiffs. They don't have the authority to come to your home and seize possessions. They can only contact you and ask you to pay, and they may threaten legal action in the process.
Are you struggling with debt?
Affordable repayments
Reduce pressure from people you owe
Stop interest and charges from soaring
Get started
Is Credit Management a legit company?
ACT Credit Management is a legitimate debt collection agency that has been in operation for over a decade. They are fully authorised and regulated by the Financial Conduct Authority, which also makes them accountable to certain industry standards.
Who do ACT Credit Management collect for?
The company claims to work with "high-profile clients in a variety of industries throughout the UK". This means they could work with lots of different businesses and don't collect debts in a specific industry, such as payday loans. They typically chase consumer debts, rather than business-to-business debts.
ACT Credit Management reviews
ACT Credit Management reviews suggest the company is aggressive and doesn't always have the interests of debtors in mind. Here are some of the ACT Credit Management complaints mentioned on their Google business reviews:
"Try to make an arrangement with clearing out my debt and they forced me to pay more than I could afford! The guy was absolutely horrible!"
"I don't understand why you guys are charging me so much! Maybe you are collecting my tuition from the college. Your harassing letters affect me badly! It was agreed at the beginning, but now it is forcibly asked for money! Obviously bullying people?"
How does ACT Credit Management chase you?
ACT Credit Management will chase you for payment on a debt by calling, texting and emailing. But the most important communication you'll receive from this is the ACT Credit Management debt letter.
We'll come back to these letters shortly. But first…
Feeling like Chandler?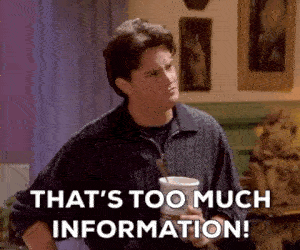 Is all this information starting to feel overwhelming? Don't panic! There's plenty of help available. You can get started below.
How do you know if a debt collector is calling?
You should ask the caller who they are and the company they represent. They should disclose this information to you when you answer the call.
It can be difficult to know without answering because many debt collection agencies call from a withheld number. You're not obligated to answer the phone to them, especially if they are aggressive when you do. Repeat calls could be classed as harassment and should be reported.
Have you received an ACT Credit Management debt letter?
An ACT Credit Management debt letter is a Letter Before Action (LBA). In legal speak, this means it is a letter before the client may take you to court. You are given an opportunity to pay by a fixed deadline or should expect to be taken to court.
Sometimes these letters are genuine and their client does intend to take you to court if you don't pay. This is more likely if you owe a considerable sum of money.
But in other times, these threats could be unrealistic and ingenuine. They may simply threaten court action to make you anxious, encouraging you to pay. But there is no method of knowing when legal threats are real and when they're not.
Should you pay ACT Credit Management Debt Collection?
You don't have to pay ACT Credit Management after receiving a Letter Before Action, but that doesn't mean you should ignore them either! Of course, you can always pay them if you know about the debt and want to clear it.
They should offer you an affordable payment plan based on your circumstances if you can't pay it off at once. However, one of the reviews published above suggests they may not consider your financial situation.
But if you shouldn't ignore the letter and don't have to pay it straight away, what should you do? You can request proof that you owe the money. This is beneficial because:
They might not provide proof and then you don't have to pay
It may take them weeks to provide proof, giving you more time
It may help them realise they have the wrong person
Request proof the easier way!
You should request proof of the debt in writing and keep a copy of the letter in case they still take you to court. Not providing proof and then taking you to court could backfire on them. Don't sign your letter.
To make things easier, you can use our own letter template to ask for proof of the debt. This will save you time and ensure your request is made firmly.
The legal loophole to get you off the hook!
There is one way that you won't have to pay ACT Credit Management Debt Collection, and that's when your debt is statute barred. A Statute barred debt is when a debt is too old to be collected, which for the most part is debts that are six years old.
You can check if your debt is statute barred with MoneyNerd and learn more about this loophole that stops you from having to pay!
Make the most of FREE debt help!
Further support is available free of charge from StepChange, National Debtline and other debt charities. You can also access information to help your debt journey at MoneyNerd. We recommend starting at our debt help page.
Are you struggling with debt?
Affordable repayments
Reduce pressure from people you owe
Stop interest and charges from soaring
Get started