How to Clear Debt on Electric Meter – Step by step guide 2022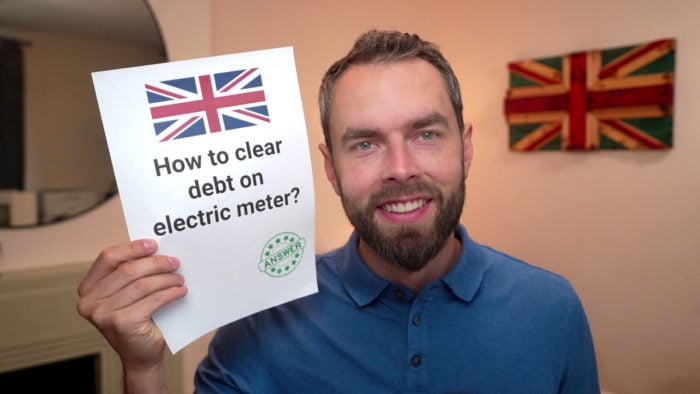 For free and impartial money advice and guidance, visit MoneyHelper, to help you make the most of your money.
There are a number of ways to clear the debt on electric meters depending on the circumstances. This article will give you a step by step guide.
Can debt be accrued on a prepayment meter?
Debt can be accrued on a prepayment meter either for any debts already accrued at the property before the meter was installed or for debts built up after the meter was installed.
You will only be liable to pay these debts if you were the account holder when the debt was incurred.
You can also check the prepayment meter rules that your supplier should follow here.
Why is my prepayment meter in debt?
Your prepayment meter could be in debt for the number of reasons including:
At the time you began using an electric meter you already had an outstanding debt with an electricity company which has been transferred to the meter
You have received credit for electricity in an emergency situation and now have to pay it back
You have run out of credit
You have agreed to a repayment plan with your electricity company and have missed a payment so it has been added onto your meter as a debt
The debt is carried over from a previous tenant
In all cases, you can successfully clear the debt and get reconnected, even if you do not have the money to pay it.
There are ways to ensure that you can continue to receive electricity without too much worry. You can read more on this via our Prepayment Electric Meter Debt – 2022 Tricks article.
As always, it is important to remain in contact and transparent with the electricity company about your position, which leads us to the next step, which is finding out the correct electricity company to contact first to get it sorted.
How do I find out who my electricity supplier is?
If you are unsure or don't know which energy company is supplying your meter, you can find out who your electricity supplier is by contacting your energy network operator.
You can see who your energy network operator is via this page (just scroll to the bottom of the article where there is a function for you to enter your postcode).
There is also a map that shows who your energy network operator is, based on the region where you live, which can give you your operating company name, at a glance.
Once you have found out who your energy network operator is, you can contact them by phone, email or post and ask them who your energy supplier is.
Feeling like Chandler?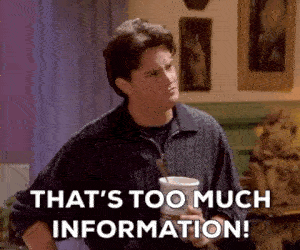 Is all this information starting to feel overwhelming? Don't panic! There's plenty of help available. You can get started below.
So how do I clear debt on a prepayment meter?
You can clear the debt on your electricity meter, where the debt is in mistake, or not yours, by contacting your supplier and asking for details of how to request a debt clearance.
Normally you will be able to visit your energy suppliers' online page and make a request for a debt clearance there.
If you can't find this information online, you can just call up your energy supplier and ask for information on:
– how to clear your meter debt, and
– whether there is a debt clearance form you can be guided to.
In order to fill out the debt clearance form you should be ready with:
Your meter serial number
The relevant meter readings
Information about any damage to your meter
Information regarding an error message that are displayed on your meter
Once you have these details jotted down, you can go ahead and either fill out the debt clearance form or contact your electricity supplier directly.
Either way, the next step is that your provider will provide you with an RTI code. This will be sent to the email address of the listed occupant.
Once you have this code, head to your nearest PayPoint shop and ask for the code to be installed on a blank key which you can then use to reset your meter back at home.
There is debt on my meter that is not mine, can you wipe it?
Yes, you can wipe a debt on your meter that is not yours.
Electricity debts tend to attach to properties and not individuals, so there is a chance that you may have a debt on the meter which isn't yours.
Where this is the case you can contact your supplier with proof of your move-in date (for example via a tenancy agreement) along with all relevant meter readings and they can sort this out for you quite quickly.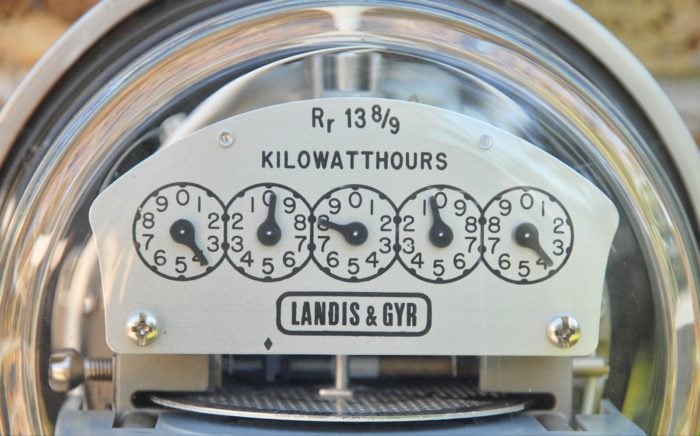 How can I reset my electric meter?
You can reset your electricity meter by using this free portal to connect to an expert who can talk you through resetting your meter if you are having trouble working it out yourself.
If you are anything like me, when it comes to numbers or gadgets, my brain seems to immediately leave the building! So this is a useful site to get some quick and free help.
Where your electric meter is not working, it may be because there is no credit on it. This could be either because you have no credit or have omitted to top it up.
Where you have run out of credit and you know that you have not used enough electricity for that to happen, it might be caused by a daily charge the energy company may levy through the meter, to pay for their service. This is known as a daily standing charge. It may also be because you forgot to pay an instalment on a debt you already have.
If you have run out of credit and can't afford to put enough on the meter to stimulate a supply, you should contact your electricity supplier and ask for further credit to be added.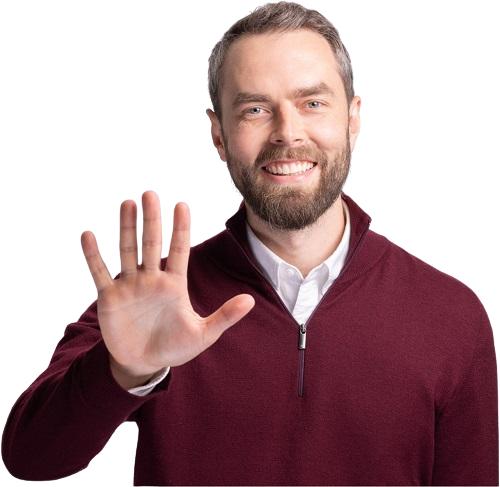 Are you struggling with debt?
Affordable repayments
Reduce pressure from people you owe
Stop interest and charges from soaring
Get started