Clearscore Score Bands – What Do They Mean?
Featured in...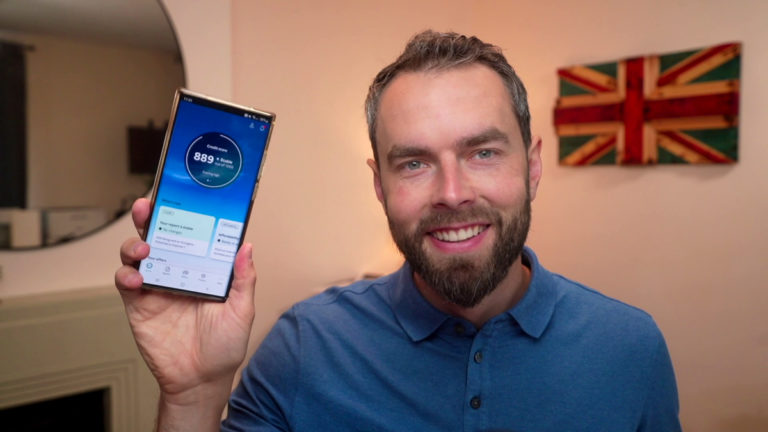 Welcome! If you're worried about your credit score and want to know what the ClearScore bands mean, you're in the right place. 
Each month, over 170,000 people visit our website for guidance on topics just like this one. You're not alone.
We understand your concerns and are here to help you. In this easy-to-read guide, we'll explain:
 The five ClearScore bands and their meaning
 The difference between ClearScore and Equifax
 Ways to improve your ClearScore band
 How to manage if your ClearScore rating goes down
 What is considered a good ClearScore in the UK
We know that credit scores can be confusing, especially when they change. Don't worry; we're here to help make sense of it all for you.  
By the end of this article, you'll have a better understanding of what your ClearScore means and how to improve it. Let's get started!
What is the difference between Clearscore and Equifax?
Don't worry, here's what to do!
There are several debt solutions in the UK, choosing the right one for you could write off some of your unaffordable debt, but the wrong one may be expensive and drawn out. 
Fill out the 5 step form to find out more.
What are the New Clearscore Bands UK?
Very Poor
Poor
Fair
Good
Excellent
But then things got updated which saw the credit score rating systems change. As such credit score values changed. But the influence of credit bands on lenders isn't affected.
Poor
Fair
Good
Very Good
Excellent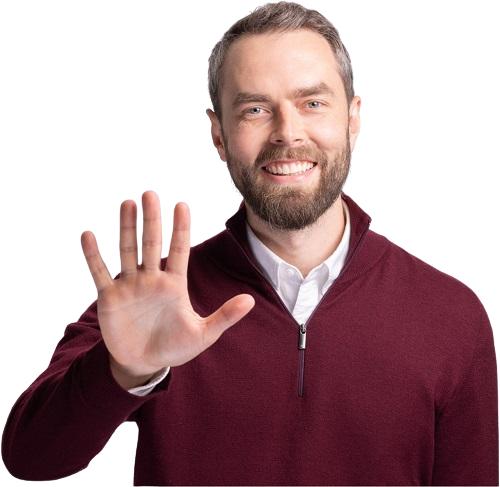 Could you write off some debt?
Affordable repayments
Reduce Pressure from people you owe
One simple monthly payment
Get started
What are the Clearscore Bands Value on the 0 – 1000 Scale?
Poor – 0-438
Fair – 439 – 530
Good – 531 – 670
Very Good – 671-810
Excellent – 811-1000
The Clearscore Band Changes
There is no longer a Very Poor credit score band
Many people who were in the Poor band before are now in the Fair band
The Good band is larger than it was and so more people will find themselves in it
The Excellent band is split into 2, Very Good and Excellent. Some people who were in the old excellent band will find themselves in the Very Good band.
What is a Good Clearscore UK?
The benefits of a good Clearscore credit score are numerous. It helps you to obtain better deals and credit at better rates.
Having a poor credit score doesn't always mean obtaining credit is impossible. However, the deals you get on your credit products will come with higher interest rates.
What is a good credit score out of 1000?
So, comparing credit scores across agencies can be a little confusing since the changes were implemented.
Why is Clearscore So Low
Check out this message a concerned person posted on an online forum.


Source: Moneysavingexpert
Why Has My Clearscore Rating Gone Down?
Late or missed payments.
A change in your credit limit.
Expensive purchases.
An application for new credit (e.g., a new credit card, loan, or mortgage).
Closed or cancelled credit cards.
How Can I Improve My Clearscore Band?
Make all payments on time and don't miss a payment. Pay everything on time whether it's your phone bill, water bill or credit card payment. Missed payments are worse than late ones, but late ones do harm your credit score too.
Remove your ex-partner from your credit history if you're no longer financially connected
Use your credit responsibly and pay on time to build trust with lenders
Check your credit score to ensure it is correct
Don't apply for lots of credit products in a short period
Ensure you're on the electoral register
Try to keep your credit card balances below your credit limits
Are you struggling with unaffordable debt?
Affordable repayments
Reduce pressure from people you owe
Lower monthly repayments
Get started
What is the Highest Clearscore Score?
The benefits of high Clearscore scores will help you to get the best credit terms when borrowing.
What Clearscore Score Bands Mean to You
Clearscore uses the same scale and rating as Equifax.
The Clearscore score ranges from 0 to 1000.
Your credit history determines your score and the band that score will fall into on the scale.
Credit Score FAQs
How often do credit scores change?
A credit score changes as a credit report changes. In short, it happens when new info is added to your credit file
Do late payments affect a credit score?
Paying bills late can affect your credit score and is viewed negatively by lenders.
Does having too many credit cards affect a credit score?
Yes, having too many credit cards with high balances or lots of available credit could impact a credit score depending on a person's overall credit history.
Does co-signing for a loan affect a credit score?
Yes it does. It appears on your credit history and the other person's.