Discover more about the debt solutions available with PayPlan, a commercial company offering to help individuals confront their debt and kick it to the curb. It sounds too good to be true, so is it?
Our MoneyNerd team has been doing some digging to understand more about their commercial debt solutions.
If you have been considering employing the help of PayPlan, make sure to read our review first!
Who Are PayPlan?
PayPlan is arguably the UK debt solution provider offering the biggest variety of debt solutions for all UK residents. They even offer free debt advice like a debt charity does – but remember they are not a charity and do not offer other debt services for free. They have been on the go since 1992 and claim to have helped over one million people to get out of debt. Some of their work has been recognised and they even won awards for their debt advice and debt solutions in 2019.
So far so good…
What Debt Services Do They Offer?
PayPlan offer one of the largest selection of debt services. From free debt advice to bankruptcy applications, their services include:
Among their services is a formal debt solution known as a Debt Relief Order. This is an arrangement – which must be accepted – that enables you to block your creditors for a year. It is often compared to small-scale bankruptcy but is not quite as serious. To qualify for this, you must be a low earner and have very little income left after paying your rent and household bills.
What Do People Say About PayPlan Debt Services?
Judging by PayPlan reviews online, debtors appear to have mixed experiences:
"I contacted Payplan when I was feeling really vulnerable about my situation. From the word go they were sympathetic, non-judgemental and so professional and helpful. They reassured me and made me feel more confident about dealing with my situation. Their suggested DMP was perfect for my needs and I could, literally breathe again […]"
[Trustpilot]
"Website is nice and easy to navigate but when we phoned they kept pushing my wife towards an IVA when she told them she would not be able to stick to the restrictions."
[Trustpilot]
"Unfortunately, my experience was so bad that I have a virtual meeting with my MP to discuss PayPlan's disgraceful (in my opinion) conduct."
[Trustpilot]
https://uk.trustpilot.com/review/www.payplan.com?languages=en
The fact that one debtor felt pressured into choosing an IVA is a big concern. Commercial debt solutions companies should never pressure people into making a decision as it breaks FCA rules.
PayPlan Frequently Asked Questions
Below you can find some of the most popular questions about PayPlan debt solutions.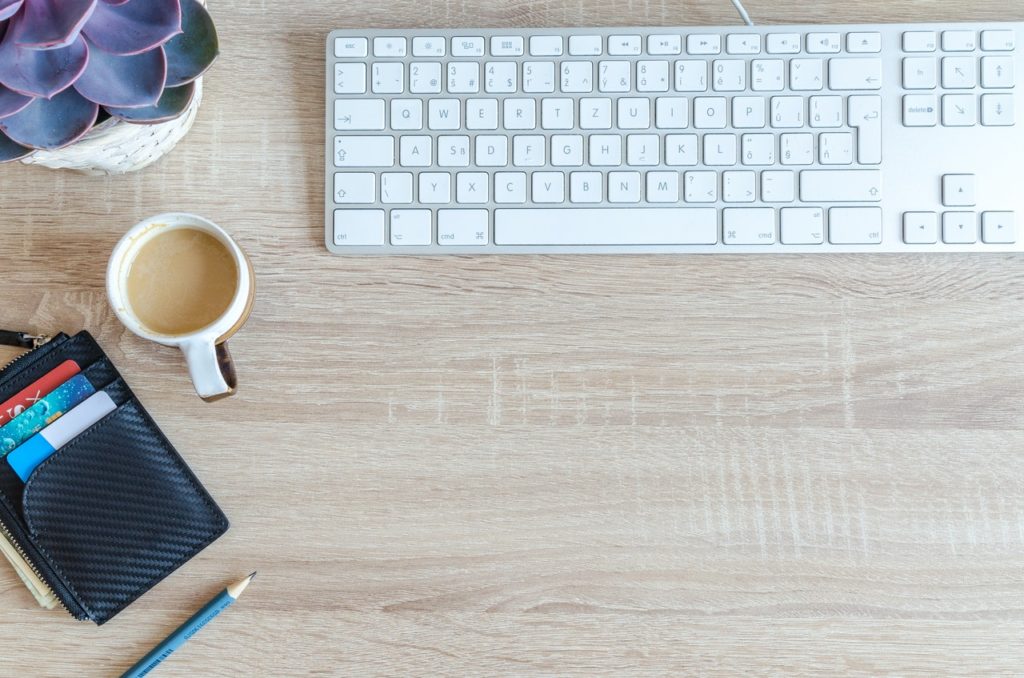 Are PayPlan free?
Unfortunately not. PayPlan is a commercial company that must make a profit out of your debt payments to stay operational. They take a fee for providing their debt solutions and this should be fully understood before committing to their services.
Are PayPlan any good?
PayPlan is by no means the worst debt solution provider and they do have some satisfied debtors who are now debt free or close to it. However, there are some concerns about the way PayPlan conduct themselves and some complaints can be read about online, such as the two provided earlier.
Is PayPlan an IVA?
PayPlan is not the same as an IVA. An IVA is one way to manage debt and get out of it over a period of around five years. PayPlan offer this service among their debt solutions, but they are a company providing IVAs – not an IVA.
Are any PayPlan services free?
Yes, their debt advice is advertised as 100% free. You can see this by visiting their website. A link is provided at the bottom of our PayPlan review. However, one of the earlier Trustpilot reviews suggest, PayPlan may apply pressure for you to choose one of their recommended (costly!) services.
How can I contact PayPlan?
One of the easiest ways to contact PayPlan is to call their freephone number – also provided further below – which is operational from Monday to Saturday.
How do I make payments to PayPlan?
PayPlan may discuss different ways for you to make payments and stick to the agreed debt solution. One way that most people pay is through their online client portal. When signed up, you will have personal details to use this service.
Will creditors stop harassing me if I use PayPlan?
The hope is that creditors will no longer contact you if you use PayPlan. But it has been known that communication is slow between PayPlan and creditors and you may still be contacted.
Are there alternatives to using PayPlan?
Yes, there are many other commercial debt solution companies and insolvency practitioners who offer the same debt solutions. There are also debt charities who may be able to provide some of the same debt solutions without charging you – and they offer free debt advice too.
Take a look at debt charities to avoid having to pay fees to get out of debt.
Will my creditors accept PayPlan agreements?
There is never a guarantee that your creditors will accept a debt solution drawn up by PayPlan. Some solutions are known as informal agreements with no binding legal agreement. In these situations, your creditor could change their mind and go back to chasing you for a larger amount. However, you are not bound to these informal agreements either.
Do PayPlan also provide self-employed IVAs?
Yes, if you are self-employed and think you could benefit from a self-employed IVA, then you could get this solution from PayPlan.
What is the final verdict on PayPlan?
Due to their decent overall Trustpilot score and free debt advice, PayPlan is often seen as one of the better commercial debt solution providers on the UK market. If you are sure that you want to use a company who will charge you for their debt services, then PayPlan should probably make it onto your shortlist.
Yet, you may be throwing money away by not seeing what options are available with UK debt charities first.
PayPlan Contact Details
Address:
Kempton House
Dysart Road
PO Box 9562
Grantham
NG31 0EA
Contact number:

0800 280 2816
Website:
Read more…
Error: View 45949a6te6 may not exist