Update August 2020: Ratesetter almost went out of business, but has be aquired by Metrobank. This shouldn't change anything from your perspective, but it's good to know.
Can you get a refund from Ratesetter Loans?
If you have taken out a loan with Ratesetter Loans or you are not sure how you'll manage your monthly payments, you may be entitled to get a refund. If you are have been unable to make some of your payments or you're facing other problems with your Ratesetter loan, then this may just be the article for you. Many of our readers have been able to cancel their loan or even get a refund!
It's not your fault. Complaints to the Financial Ombudsman have risen this year from 830 to 2,006, so it's safe to say that you're not alone.
Deal with your debt today and feel better tomorrow.
Who are Ratesetter?
Founded in 2010, RateSetter is a peer-to-peer platform that connects people who want to borrow money and those who have money to invest. The platform has more than 700,000 borrowers and investors, with more than £3.5 billion invested so far. The company is trading under Retail Money Market Ltd.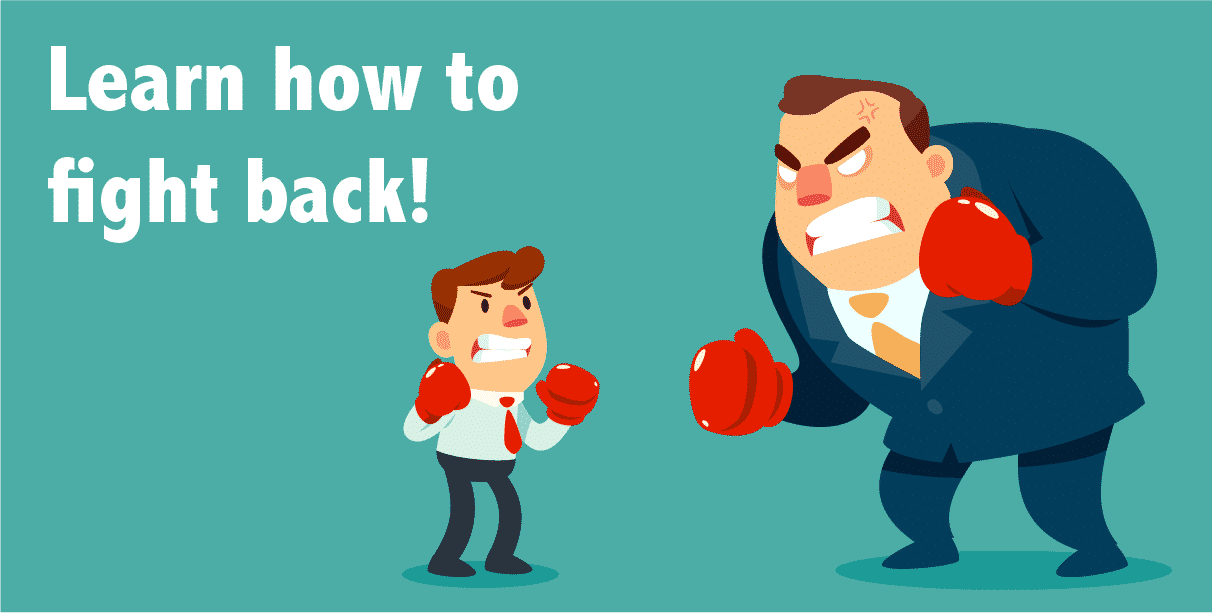 What are the regulations for Ratesetter Loans?
At one point, the lending industry was toppling over a staggering £2billion. The extreme level of borrowing was a result of irresponsible lending. Basically, lenders giving money to people who couldn't afford. It is thought that at 8.3 million people in the UK are sitting with debt that they are struggling to deal with, including being unable to cover their household bills.
The Financial Conduct Authority realised that they would have to start taking action. They first thing they did was look at unfair practices and irresponsible lending choices and as a result, they decided to create a new set of regulations, which were designed to protect borrowers.
So, what are these regulations and how can they help you?
If Ratesetter Loans didn't follow one of the recent new laws, then you could claim for a refund!
1) Affordability rules
One of the most important regulations which was introduced by the FCA was that the lender must make sure that the loan is affordable. This means that the borrower should be able to pay back the money, without issue. The regulation is vital and is one which put Wonga out of business. If lenders don't use stringent guidelines to ensure affordability, they are likely to end up facing the same treatment.
With this regulation, borrowers you should not just be able make the loan repayments, but also pay their other essential bills, as well as food. If you don't feel that Ratesetter Loans have carried out a sufficient affordability assessment on you, before they issues the loan, you could be entitled to a refund. Check out my blog post on how to claim for a refund on your loan.
2) Regulation on interest and fees
Another point which was raised by the FCA was that lenders were often charging borrowers seriously high interest and fees. They had to deal with this by putting introducing a cap on fees and interest. The limits on interest and fees were, (a) a 0.8% cost cap – which included all interest and fees. (b) a £15 cap on default fees. (c) 100% complete cost cap, which means that you should not need to pay more than double the amount of what you have borrowed.
Do you have a loan with Ratesetter Loans? If you do and you feel that are in breach of any of these regulations, you may want to consider requesting a refund.
3) Regulations regarding Continue Payment Authority
It is the case that most lenders will expect you to make payments using a Continuous Payment Authority (CPA). With the CPA, they have permission to go into your bank and debit money whenever they wish.
The main problem with this was that it was getting abused by lenders, and in many cases, they were attempting to take payments over and over throughout the day. This means that some borrowers could be paid at 9am and find that the money has been taken from their account unexpectedly at 10am. Leaving them with nothing at in their account to pay bills, and possibly, leaving them without any food!
The new regulation regarding CPA were in two parts. (a) if Ratesetter Loans end up attempting to take money via the CPA twice and it fails, then they must not try it again. (b) they must also take the full amount of the money that it due, otherwise, they can't take anything. The only circumstances they can take a partial payment if you have already agreed a plan with them. Such as, if you have arranged a payment plan with them.
If Ratesetter Loans have attempted to take the payment on more than two occasions, or they have debited a partial payment from your account,without your permission to do so, then you may wish to consider claiming for a refund.
Find your best debt solution (in 1 minute!)
Is all this information starting to feel overwhelming? Don't panic! I've put together a 4 question debt calculator so you can quickly and easily find the best solution for you. If you're eligible for the new government scheme, you could write off up to 85% of your debt! Answer the four questions now.
What if you can't afford to make your next payment?
If you don't believe that Ratesetter Loans are in breach of the regulations, there are steps you can take to give yourself protection and, of course, your money. As a reminder, Ratesetter Loans have an obligation to ensure you are treated fairly, which means that they should work together with you to sort out a suitable repayment plan. The important point is that you don't hide away from your debt. Follow my guide here on what to do if you can't pay back your loan.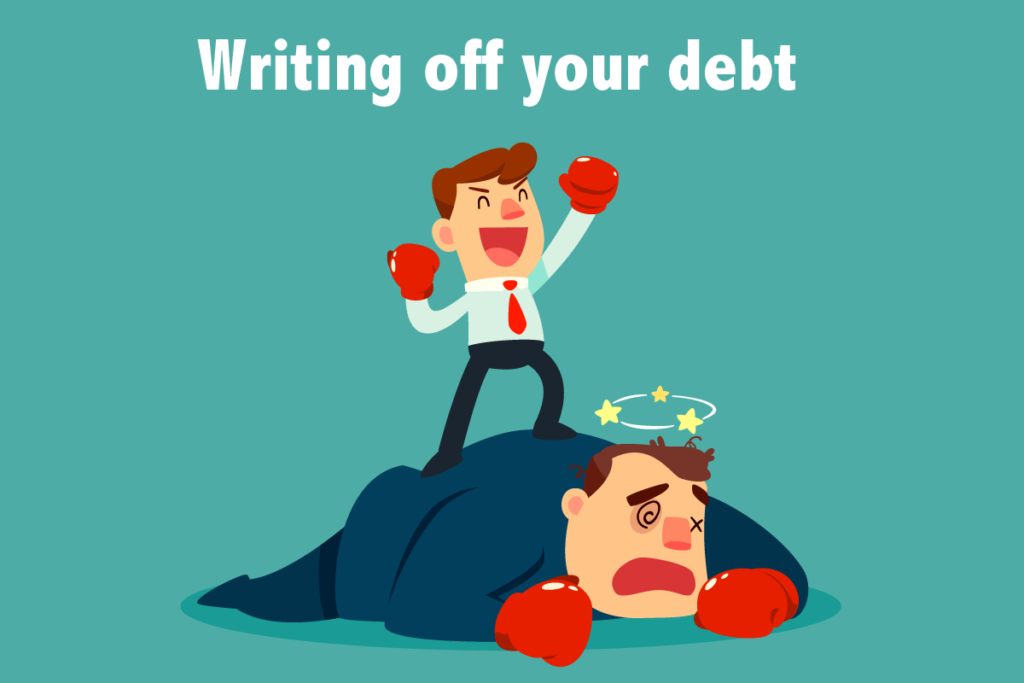 How to write off your debt
It is possible to write off your debt entirely through an Individual Voluntary Arrangement (IVA). This is a formal agreement to pay the debt collectors an amount you can afford as a one-off sum or as monthly payment.
You only qualify for the government IVA scheme if your debts are over £1,700 and you have more than one debt. Fill out a 30 second form to see if you qualify with my 4 question debt write off calculator.
How do you make a claim?
You may be reading this that and realise that you fit the bill for potentially making a claim for yourself and if this is the case, you are not alone. It has been reported that during 2017, the Financial Ombudsman Service received a total of 10,529 complaints that were related to loans of this nature.
If you feel that Ratesetter Loans have treated you unfairly, there is every chance that you will be entitled to a refund. At the very least you could expect to get a refund on the interest that you have paid during the term of the loan, and of course, any additional charges. In some cases, this could amount to quite a high sum back!
s or they take a partial payment without your explicit permission they are in breach of regulations. You can report them to the financial ombudsman on 0800 023 4567 or 0300 123 9123.
Taking action with your payments
If Ratesetter Loans UK haven't done anything wrong, but you just can't afford to repay the loan, there are several actions you can take to give yourself protection.
If you are paying the lender using a CPA, standing order or direct debit, you should speak to your bank and cancel the payments. Ratesetter Loans UK will not have any legal right to debit payments automatically from your account, and you will have control of your bank account again. Most banks will advise you to speak to Ratesetter Loans UK to let them know your plans in relation to cancelling your payments, but you are not under any legal obligation to do so. This means they will not be able to collect any moneys from you, unless you give them permission to do this.
Cancelling the payments does not mean it suddenly disappears. You still owe them money and you must take steps to deal with that directly; even if you are tempted just to ignore it. Your first step should be to contact Ratesetter Loans UK and explain your financial situation to them.. They must always treat you fairly, and reach an agreement to reschedule your repayments.
The law states that lenders must:
Provide you with information on where you can obtain free independent debt advice
Hold off debt recovery for a suitable period of time, allowing you to develop a repayment plan. This may include using a debt advisor.
Allow you to have reasonable time to repay the debt, this may include freezing interest and additional charges.
Read my guide on what to do if you can't pay back your loan.
Why you shouldn't roll the loan over
Ratesetter Loans UK may say that it's a good idea to roll over the loan, however, this is definitely a bad idea. The reason is that you will end up being charged more interest, as well as charges, which will plunge you into deeper debt. If you do roll the loan over, you cannot do this more than twice.
Getting debt help
There are several organisations that provide free independent advice on debt:
Are all loan companies bad?
We all know that loan companies generally get a bad press. In some cases, they also offer a valuable service by providing funds to those who have been unable to get access to credit from a standard avenue, such as a bank or credit card. Unfortunately, there are too many companies who put their profits before everything else and end up exploiting their vulnerable customers. There are still sharks out there, but the new regulations have made it much safer to use lending companies. Problems still exist for many borrowers though.
If Ratesetter Loans UK have breached the regulations,you do not need to pay them, as the debt will have become unenforceable. If you are just not in a financial position to pay, your best course of action would be to contact one of the organisations we have listed above, and they will be able to provide the help and guidance you require.
If you can't pay back your loan do check out my other article here.
Good luck!
References
CONC 5.2A Creditworthiness assessment
Read More…