03335565838 – Who Called? Stop Lowell Debt
Who Called Me from 03335565838?
🛑 The company who called you from 03335565838 is Lowell Debt Collection. They are one of the leading UK debt collection agencies who buy debt from multiple companies.
Beating Debt Collectors
There are several ways to deal with debt collectors and improve your finances.
Choosing the right way to tackle your debt could save you time and money, but the wrong one could cause even more harm.
It's always best to find out about all your options from a professional before you take action.
Fill out the 5 step form to get started.
Reasons why you were called by 03335565838
Lowell could call you from various numbers. The main reasons they call people are:
To collect payment – The primary reason for Lowell's call from 03335565838 is ultimately to get you to pay up, ideally right then over the phone. If you cannot afford to pay the total, then Lowell will suggest that you arrange an ongoing monthly instalment plan ideally by direct debit.


To gather more information – Lowell will likely request more information about your situation including a copy of your monthly budget (if you have one) illustrating your income and expenses – especially if you cannot pay. They might also like to know more about your living circumstance.


To intimidate you – Unlike letters, Lowell can begin to suffocate you a little by calling you regularly making the situation feel a lot more uncomfortable to squeeze payment from you. They may also threaten CCJs or home visits should they get the chance.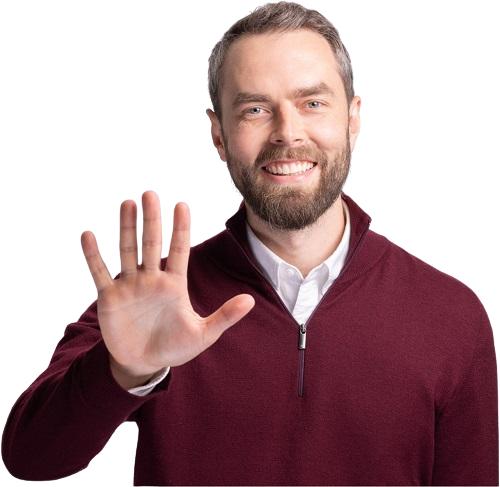 Are you struggling with debt?
Affordable repayments
Reduce pressure from people you owe
Stop interest and charges from soaring
Get started

How to Stop to Lowell Calls 03335565838?
I've written a highly detailed guide about responding to Lowell when they contact you from 03335565838 in order to put a stop to their harassment in the article linked below:
Feeling like Chandler?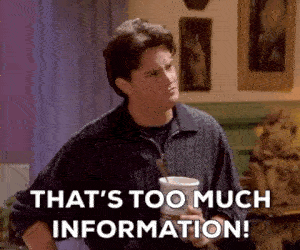 Is all this information starting to feel overwhelming? Don't panic! There's plenty of help available. You can get started below.
Should you ignore Debt Collectors?
You can watch this video to get an understanding of the process and what debt collectors can and can't do:
Lowell Debt Collection Contact Details:
Phone number:
03335565838
0333 556 5838
+443335565838
443335565838
Address:
Ellington House 9 Savannah Way Valley Park West, Leeds LS10 1AB, United Kingdom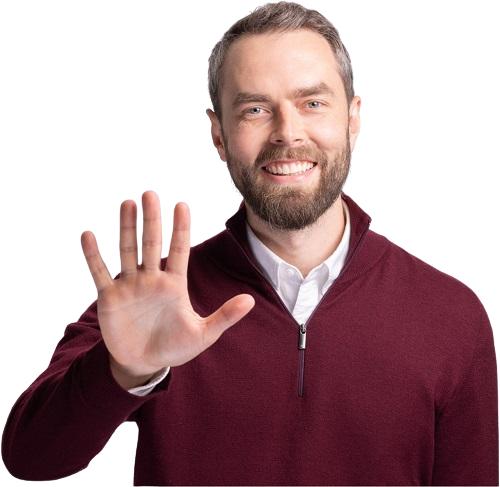 Are you struggling with debt?
Affordable repayments
Reduce pressure from people you owe
Stop interest and charges from soaring
Get started