03445560216 – Who Called? Stop Cabot Financial Debt
Who Called Me from 03445560216?
🛑 The company who called you from 03445560216 is Cabot Financial Debt Collectors. They are usually calling to recover money for credit cards, loans, unpaid bills or parking fines.
Beating Debt Collectors
There are several ways to deal with debt collectors and improve your finances.
Choosing the right way to tackle your debt could save you time and money, but the wrong one could cause even more harm.
It's always best to find out about all your options from a professional before you take action.
Fill out the 5 step form to get started.
Reasons why you were called by 03445560216
Cabot Financial could call you from several numbers. The main reasons they call people from 03445560216 are:
To collect payment – at this point, either your original creditor or Cabot Financial (or both) will have sent you at least one letter letting you know that your debt has been purchased by or passed onto a debt collector.

The primary reason Cabot Financial is calling you is for them to request payment, ideally by card payment over the phone, by bank transfer or to arrange that you send them a cheque in the post.

If you state that you cannot afford to pay the debt in one lump sum then they will either allow you to negotiate a lower, more affordable payment or more often they will suggest that you set up ongoing monthly instalments.


To get more information – following your inability or unwillingness to pay in a lump sum or in monthly instalments, the second priority for Cabot is to gather additional information about your circumstance.

This information will mostly include the reasons you cannot pay, your monthly budget made up of your income and living expenses, as well as anything else that may aid them in retrieving the value of the debt.


To intimidate you – Letters addressed to you but with automated language clearly sent out in bulk is no longer uncommon in today's society and debt collectors understand that debtors find this increasingly easy to ignore.

However, phone calls are more direct and are on the most part conducted by an actual human being and are therefore harder to ignore. Debt collectors like Cabot use this to their advantage and try to pressure you into paying which you wouldn't have done in response to a letter.

They might also further intimidate you by threatening that they will come to your home or worse, they will take you to court by prosecuting you with a CCJ.

Despite there being a good chance this will happen further down the line if you continue to ignore them, this is just a tactic used to speed up the time line and get you to pay sooner.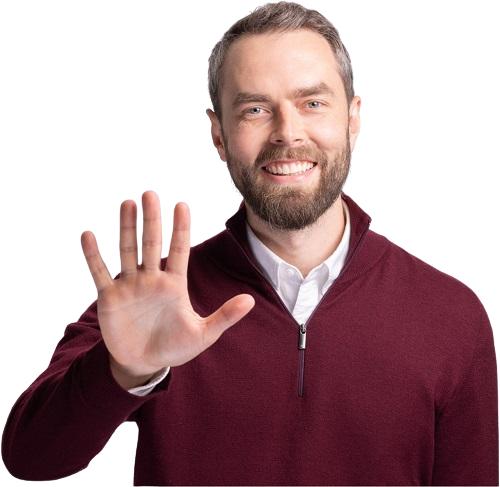 Are you struggling with debt?
Affordable repayments
Reduce pressure from people you owe
Stop interest and charges from soaring
Get started

How to Stop Cabot Financial Debt Collectors?
I've written a comprehensive guide about what to do when Lowell Group contact you and ways that you can stop them in the article linked below:
Cabot Financial Debt Collectors – How to Stop Them
Feeling like Chandler?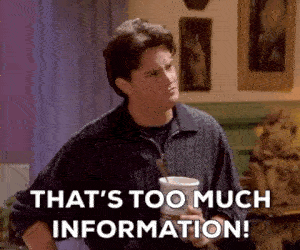 Is all this information starting to feel overwhelming? Don't panic! There's plenty of help available. You can get started below.
Should you ignore 03445560216?
You can watch this video to learn what's allowed as per the law and what you can do to avoid exploitation by these debt collectors:
Cabot Financial Debt Collection Contact Details:
Phone number:
0344 556 0216
+44 3445560216
44 344 5560216
Address:
1 Kings Hill Avenue, Kings Hill, West Malling, Kent, ME19 4UA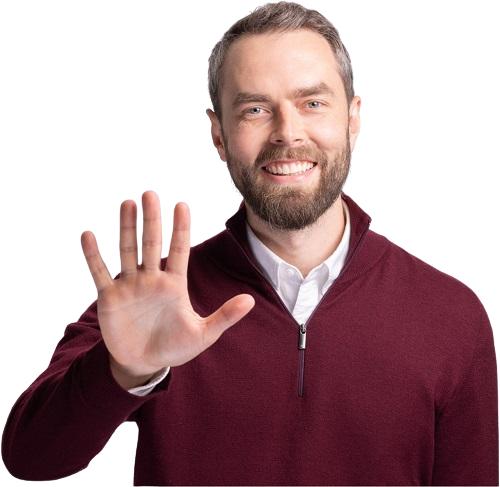 Are you struggling with debt?
Affordable repayments
Reduce pressure from people you owe
Stop interest and charges from soaring
Get started