Arrow Global buy and chase debts from other businesses – and they may have purchased yours too.
If you received an Arrow Global debt letter, this guide is for you!
It's not your fault. Complaints to the Financial Ombudsman have risen this year from 830 to 2,006, so it's safe to say that you're not alone.
Deal with your debt today and feel better tomorrow.
Who are Arrow Debt Collection?
Arrow Global is a European credit management company that deals with loans, specialist assets and debt purchasing. It is a registered business with the number 05606545. Its registered office is based in Manchester but they have offices across Europe.
Arrow Global purchase debts from several different companies, including retail banking stores, credit card lenders, and telecommunication companies.
Once they have bought these debts – for under their face value – they then chase the debtors to get them to pay, thus, making them a profit.

You might be contacted by Capquest Debt Recovery Limited or a company owned by Arrow with a different name to pay your debt. Carquest is part of the Arrow Group and works to recover debts in the UK.
Capquest Debt Recovery Limited and Arrow Global state that they are dedicated to working with people who owe them money, devising repayment plans that are going to work for them both.
Don't worry, here's what to do
You could get rid of debt collectors by writing off your debt. I've put together a 4 question debt calculator which will tell you if you're eligible:
Who Are Capquest Debt Recovery Limited?
Capquest Debt Recovery Limited is an authorised and regulated business that claims to help people get out of debt with a debt solution.

However, Capquest is related to Arrow Global so you are really just agreeing a payment plan to clear the debt with Arrow via one of their other businesses.
The Arrow Global Group purchase the debt as a DCA and then Capquest arrange a way for customers to pay.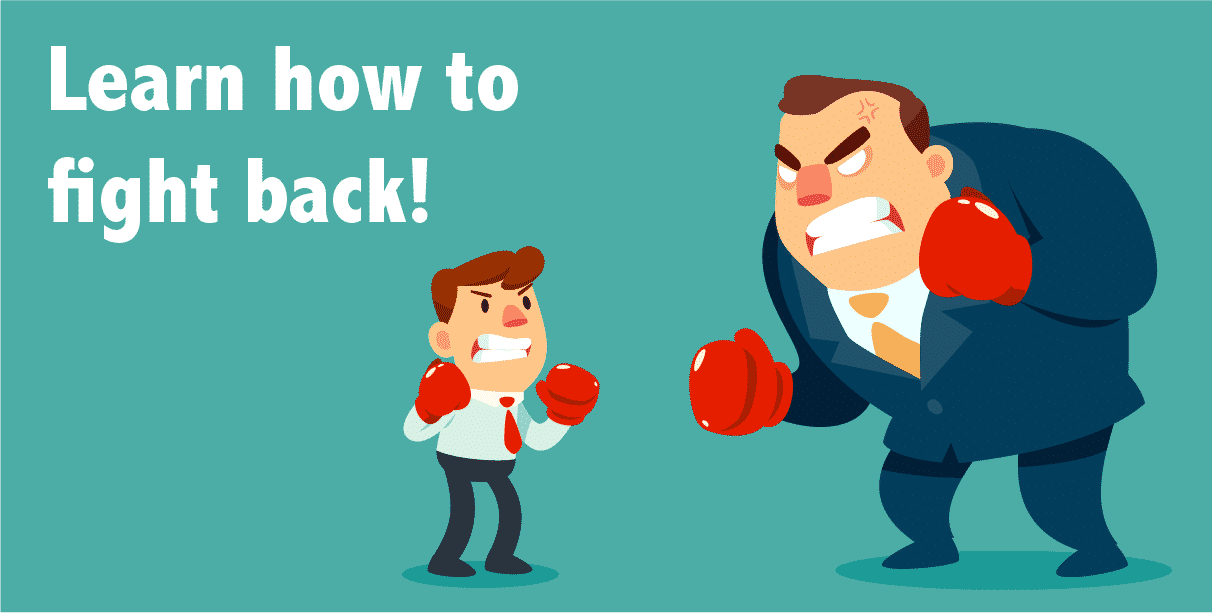 Is Arrow Debt Collectors Legitimate?
Arrow is legitimate and has authority for certain credit related regulated activities. Arrow Limited AGL is authorised to purchase debt and then chase the debtors for payment within the debt industry laws.

They are authorised and regulated by the Financial Conduct Authority for certain debt industry activities and is part of the UK debt scene through other businesses like Capquest.
What Can Arrow Debt Collection Do?
They can chase you for payment with calls, letters and they might send an email or two. As they are authorised and regulated by the Financial Conduct Authority and adhere to the Financial Services Register, any communication must be polite and not deceitful, or they could face fines.
If you do not pay, the only option for them is to take you to court. If they prove to a judge that you owe them money, the judge can request you pay with a court order. Arrow employees cannot come to your home and repossess items.
Find your best debt solution
Is all this information starting to feel overwhelming? Don't panic! I've put together a 4 question debt calculator so you can quickly and easily find the best solution for you. Answer the four questions now.
How to Reply to Arrow Global Debt Letters
You are probably reading our guide because Arrow Global has sent you a letter asking you to pay in full, arrange a repayment plan with Capquest or to threaten you with court action.
The onus is not on you to pay until they supply proof that you owe the debt. So first, it's time to request this proof with a letter.
You can download our free letter template to request debt proof.
You do not need to send the letter if the debt is at least six years old and you have not paid in those years. Instead, get a debt charity to confirm your debt is too old to be repaid and send a statute-barred letter instead – problem solved for good!
Arrow Global Have Proven My Debt, Ouch!
You might have almost gotten away with it, but if Arrow Global provide proof of your debt, you will need to pay off the outstanding amount on your account. With proof, they will be successful in court and you will be made to pay. So tackle it early to avoid any more fees and debt interest.
You could agree to a repayment plan via Capquest, or you might be able to get a better solution with these get-out-of-debt methods. 
UK Personal Debt 2021 Update:
As of April 2021, the total unsecured debt per Adult in the UK was £3,674.

(Source: The Money Charity)
Use This Free Debt Advice!
If you need help to complain about Arrow Global or for help to decide the best way out of debt, you can contact UK debt charities.
We highly recommend StepChange UK, National Debtline and Debtline UK.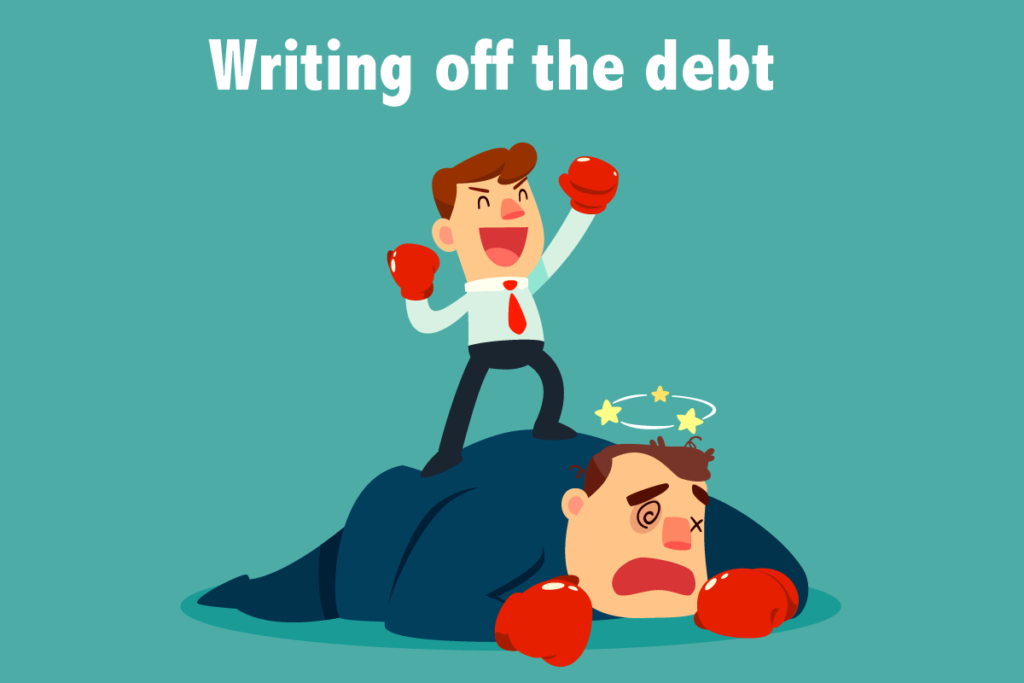 How Can I Contact Arrow Global?
Company Name: Arrow Group
Tel: +44 (0)800 130 0169
Other Known Company Name: Arrow Global, Arrow Debt Collection, Capquest, AGL, Arrow Global Limited AGL, Arrow Global Group AGL
Company number/registration number: Registered in England and Wales with company number 05606545
Capquest business number: Registered in England and Wales with company number 05245825
Financial Services Register Registration Number: They are on the Financial Services Register under registration number 718754
Email address: Contact form only
Address: Their office is at Belvedere, 12 Booth Street, Manchester M2 4AW
Arrow Global Debt FAQs
How do I pay my Arrow Global balance? Who owns Arrow Global?
Arrow Global Limited is registered as a business but ultimately owned by Arrow Global Group PLC, a publicly listed global debt collection business which has Zach Lewy as its current chairman and CEO. The links between all their businesses can be confusing. For example, Capquest is a business but it also part of the Arrow Group.
Are Arrow Global regulated by the Financial Conduct Authority for certain activities?
Arrow Global Limited is registered on the Financial Conduct Authority website. Its company number is 718754 and its nominated contact is Suzanne Pearson. The Arrow Group AGL is registered in England and Wales and is legally allowed to conduct credit related regulated activities as long as they stay within the law.
Should I Answer Arrow Global Phone Calls?
You do not have to answer the phone and you can request all communications to be through writing.
How do customers contact Arrow Global?
You should refer to email or letter that you have received from them to find their contact details.
Should I write to 12 Booth Street, Manchester M2 4AW?
If in doubt about who to contact, you should write to Belvedere, 12 Booth Street, Manchester M2 4AW. Arrow Global Limited and Capquest's registered office is at Belvedere.
How do I pay my Arrow Global balance?
They accept a variety of payments, but you should check the correspondence that you have received from them to make sure you pay the right company.
References
CONC 7.3 Treatment of customers in default or arrears (including repossessions): lenders, owners and debt collectors