BCW Group PLC Debt Collectors is a debt purchasing company or debt collecting company listed in the site of DBSG (The Debt Buyers and Sellers Group) and/or mentioned in consumer finance forms. They have a legitimate function as debt collectors, but there is some indication that some such companies (not necessarily BCW Debt Collectors), and especially the debt purchasing element, go a bit too far sometimes and can make people's lives a misery when those same people are at their most vulnerable. We do not suggest that they are acting outside the law, but getting that letter or phone call is not exactly helpful to you right now
Complaints to the Financial Ombudsmen have risen this year from 830 to 2,006, so it's safe to say that you're not alone.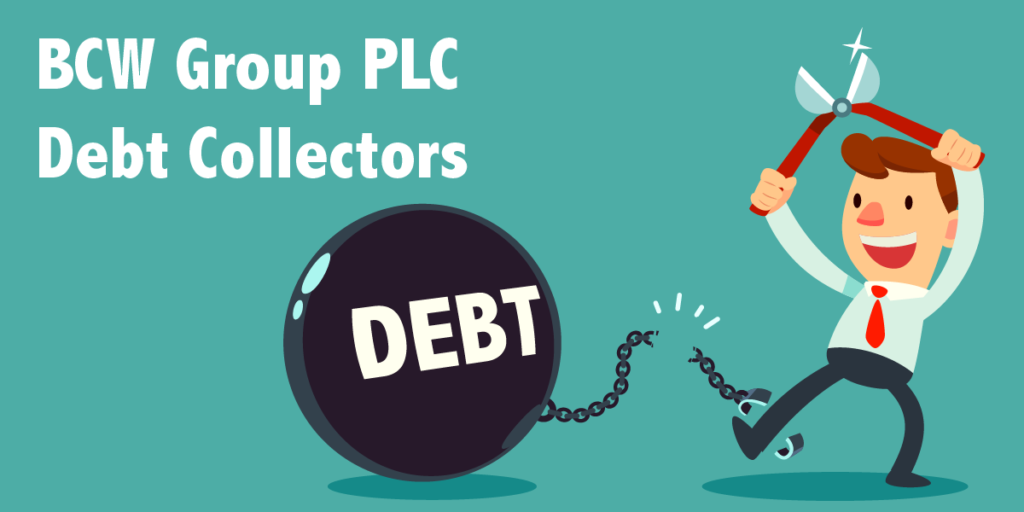 Who are BCW Group PLC
BCW Group PLC, which also traded as Buchanan Clark and Wells, was founded in 1983. They had become one of the UK's leading debt collection agencies. In 2012 their annual revenue was £40 million.
They were based in Glasgow although they had a number of offices throughout the UK. In total, they employed around 650 people, with around 300 of those working in the Glasgow head office.
Find your best debt solution (in 1 minute!)
Is all this information starting to feel overwhelming? Don't panic! I've put together a 4 question debt calculator so you can quickly and easily find the best solution for you. If you're eligible for the new government scheme, you could write off up to 85% of your debt! Answer the four questions now.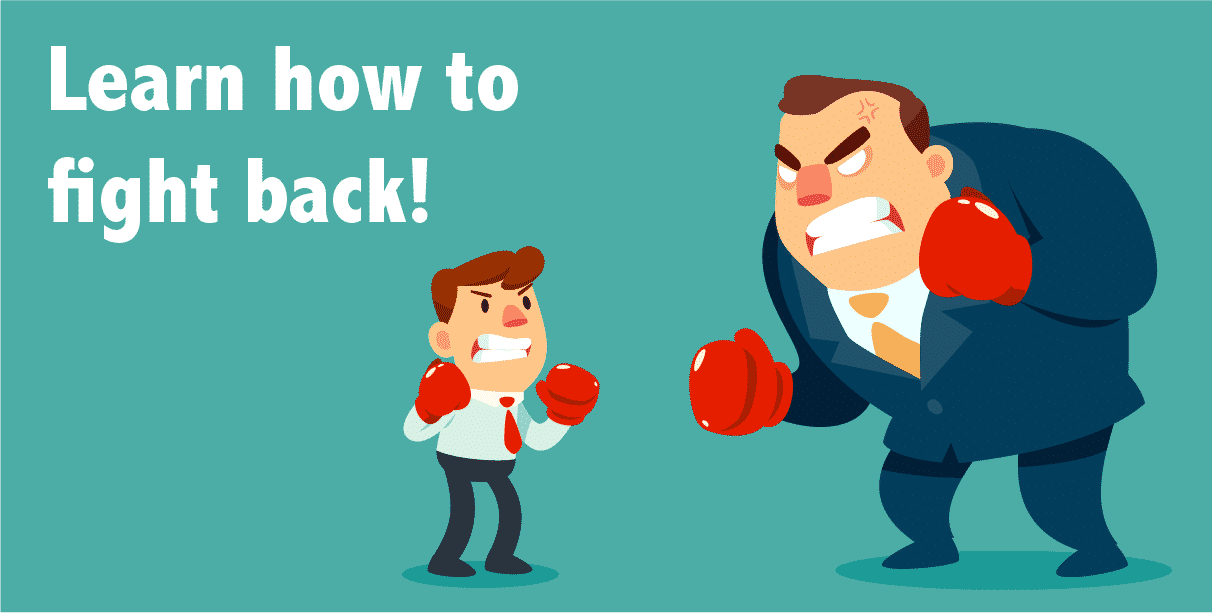 Who Did BCW Group PLC Collect Money For?
Telecoms and utilities were BCW Group PLC's main market sectors, although they had also collected unpaid debts for financial organisations and outstanding Council Tax for local authorities. Their clients included many of the big name companies such as TalkTalk, Vodafone, British Gas and EDF Energy.
In addition to collecting debts on behalf of other organisations, they were also a major purchaser of debt portfolios. They bought these debt portfolios for less than the amount that was owed, hoping to make a profit by collecting the full amount of those debts.
What Happened to BCW Group PLC?
BCW Group PLC had been acquired by Gothia Financial Group in 2011 although Gothia Financial Group had continued to use the BCW Group PLC brands.
In 2013, Gothia Financial Group was acquired by Arvato, a Germany-based global services firm that is part of Bertelsmann SE & Co. KGaA, a German conglomerate.
The BCW Group PLC brands continued to be used by Arvato for a few more years but those brands are no longer in use. The www.paybcwonline.com website now redirects people to the Arvato Financial Solutions Ltd payment portal. The main www.bcwgroup.com website is no longer available.
Does This Mean I No Longer Have to Pay My Debt?
The short answer is "maybe". Depending on the circumstances, you may still owe the money.
If you do owe the money and it was owed to BCW Group PLC, the debt will now be owned by Arvato and it's Arvato that you'll need to pay. However, it is worth asking Arvato to prove in writing that you owe the money to them. If they cannot do that they have to mark the debt as settled.
If you haven't had any contact with Arvato it is quite possible that a sufficient time has now elapsed for the debt to be statute barred. This happens if you do not acknowledge the debt within six years and your creditor has not taken you to court within that time period.
What if I Cannot Afford to Repay the Debt?
If you definitely owe the money but you cannot afford to repay the debt you should be able to come to a repayment arrangement with Arvato. This would enable you to repay the debt over a number of instalments. Alternatively, Arvato might accept a lower amount in full and final settlement.
If that isn't possible because you don't have any spare money to make the repayments or make a full and final settlement offer, you could also consider going down the insolvency route.
Becoming Insolvent
There are three main ways of becoming insolvent and which is best will depend on your personal situation.
The first is a Debt Relief Order. These are suitable if you are on a low income, the amount owed by you is relatively small and you don't have any assets. You have to pay a £90 fee up front when you apply for a Debt Relief Order, but if one is granted your debts are frozen and after a year they are written off, leaving you debt free.
The second is an Individual Voluntary Arrangement. With an Individual Voluntary Arrangement you make regular repayments that you can afford, usually for five years. After that, any remaining debt gets written off. Individual Voluntary Arrangements work well for people with larger debts. They're also available to people who own their own homes and/or cars and those people can usually keep their home and/or car.
The third is bankruptcy which wipes off your debts completely. Bankruptcy is a quick way to become debt free, but you could lose your house, your car and your job. There is also a £680 fee that has to be paid when you apply to be made bankrupt.
Summary BCW Group PLC, which had been one of the UK's leading debt collection agencies, no longer exists as a brand. However, they were acquired by Arvato, so if you owed BCW Group PLC money and that debt has not been repaid or become statute barred you will now owe the money to Arvato instead
The options that you have
There are several courses that are open to you, and some will suit your own situation better than others.
A sensible option, we would suggest, is a debt management plan or even an IVA – which is designed to actually write off a large chunk of your unsecured debt. But you would need to take advice on this and look at your income and expenditure in detail. This option won't suit everyone. There's more on this below.
As an alternative you could apply for a 'logbook loan' which many people find a very handy option. It is actually a loan secured on your car, except you get to keep the car and keep the cash as well! That's why some people find it such a good idea, as it unlocks the equity in your vehicle without taking away your means of transport (there's no need to sell the car). To apply for a logbook loan click here.
Yet another option is a no credit-check guarantor loan. This is especially useful because your own credit rating is not looked at; you must find someone else willing to act as a guarantor for you such as a friend or family member. This is an ideal solution if you're at the stage where your credit profile has been downgraded by recent events, etc. So click the following link for Unsecured Loans that don't need you to be credit checked.
If you wanted to try a debt management plan, then we provide a whole-of-market service, with a number of debt management experts on our panel. So whatever your circumstances, your application will find the plan for you, meaning the optimum outcome for your situation. It also means there are no minimum requirements for debt levels or income.
See my debt options overview page outlining all your possible debt options and pros and cons of each.
BCW Debt Collectors Contact Information
Name: BCW Debt Collectors
Also Known As: Buchanan Clark and Wells
Address: BCW House, 24 George Square, Glasgow G2 1EG
Telephone: 0141 221 4567
Fax: 0845 300 6898
Email: [user] @bcwgroup.com
Extra Data:
The Law
Please be aware that figures entered need to be accurate by law, and to give the best service to you. It is extremely important that you budget for all necessary expenditure including rent or mortgage, council tax and utility bills, etc., and any other necessary outgoings related to the upkeep of your household and in relation to any specific circumstances which may apply to you or your household. This website only collects data on behalf of debt management professionals, from which it will receive affiliate remuneration for data collection only and does not itself engage in any debt management services. Other debt management options are available and may be more suitable.
References
CONC 7.3 Treatment of customers in default or arrears (including repossessions): lenders, owners and debt collectors
CONC 7.9 Contact with customers
Read More…