HO Collections Account Debt – Do You Need to Pay? 2022
For free and impartial money advice and guidance, visit MoneyHelper, to help you make the most of your money.
HO Collections Debt Collectors is a debt collection company, who often act on behave of other organisations. If you haven't heard of them, or you don't think you owe them anything, or you just want to find out how to clear the debt, this article is for you!
It's not your fault. Complaints to the Financial Ombudsman have risen this year from 830 to 2,006, so it's safe to say that you're not alone.
Deal with your debt today and feel amazing tomorrow.
Beating Debt Collectors
There are several ways to deal with Ho Collections debt collectors and improve your finances.
Choosing the right way to tackle your debt could save you time and money, but the wrong one could cause even more harm.
It's always best to find out about all your options from a professional before you take action.
Fill out the 5 step form to get started.
Who are HO Collections Debt Collectors?
Based in the UK, HO Collections is a debt collection agency that assists with debt collecting on behalf of small and large businesses. The company also provides debt management services.
Read what to do if you can't pay back your debt.
If HO Collections are trying to contact you about an outstanding debt, you may be feeling threatened, stressed, and not really sure what to do next. These are all natural feelings, but you shouldn't get too upset about their contact. The more stressed you are, the more difficult it will become. Try to keep dialogue open with HO Collections, while being aware of their tactics.
Are you struggling with debt?
Affordable repayments
Reduce pressure from people you owe
Stop interest and charges from soaring
Get started
See my most popular post on how to get a refund.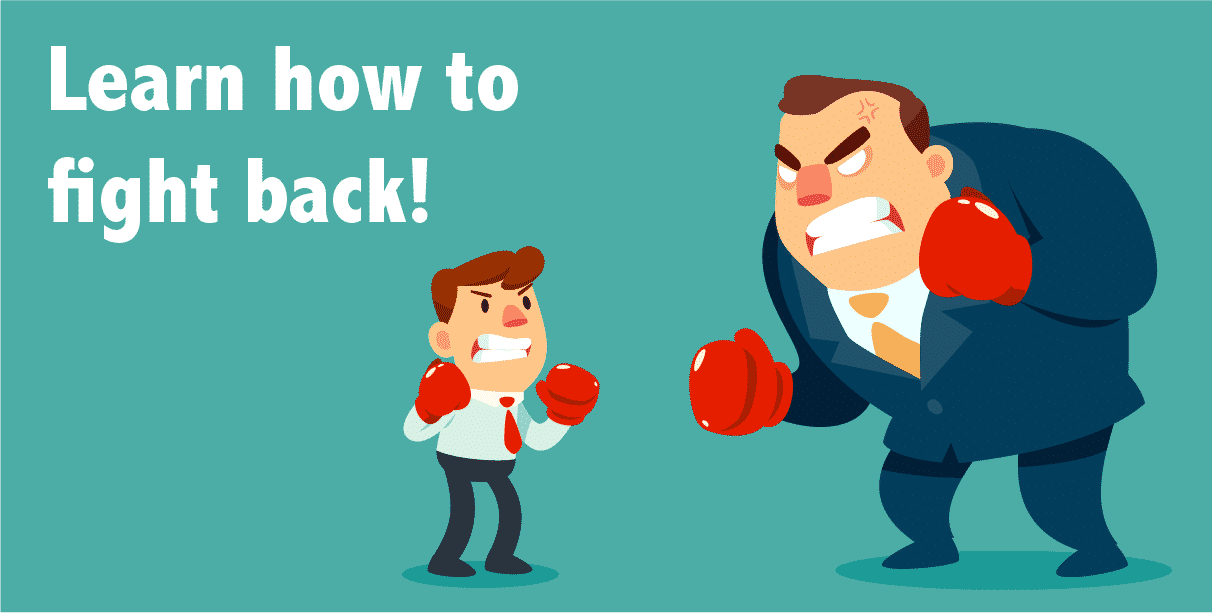 What options do I have?
If you are wondering what to do about your situation, there are various options.
A debt management plan or an IVA may be the best option if you are struggling to pay back your debt. With these options, you may be able to write off some of your debt.
If you can't pay the debt in one go, or you are just generally struggling, these can be a sensible option. It means that the debt may not being as out of control as you though it was.
We have a range of options for you to choose from if you want to enter into a debt management plan. You can find the option which is most suited to your needs.
Feeling like Chandler?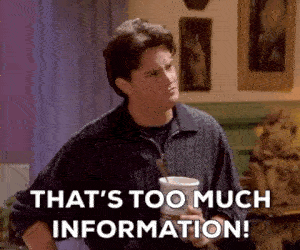 Is all this information starting to feel overwhelming? Don't panic! There's plenty of help available. You can get started below.
Ho Collections and the Truth About Your Debt
You may find that HO Collections are chasing you in a threatening manner, even if you explain you can't afford to pay it. This is far from ideal of course, and it going against their legal obligation. If they are doing this, you can get some expert advice on how to deal with the situation.
If in doubt about the debt, you can ask HO Collections to provide you with a copy of the original contract which you had when you took out the credit.
Do you qualify for an IVA or would you benefit from being in a debt management programme? Try the IVA Test to find out more. It doesn't cost anything to apply. Click here to go to the application form.
More Data On HO Collections
If you would like to provide us with more information on how Ho Collections are dealing with you and your debt, you can drop us an email or call us and we will be happy to deal with it.
References
CONC 7.3 Treatment of customers in default or arrears (including repossessions): lenders, owners and debt collectors
CONC 7.9 Contact with customers
Are you struggling with debt?
Affordable repayments
Reduce pressure from people you owe
Stop interest and charges from soaring
Get started