Newman and Company Ltd Debt Collectors are a debt collection company who purchase debt from another company, such as a credit card or loan company. They have the right to contact you and chase you for the debt, as they now own it, but some go too far with collecting the money. There are debt collectors who have been known to abuse, harass and threaten debtors to try and get payment from them. This behaviour can make people feel miserable, and in some cases, even depressed and suicidal. Although we are not suggesting Newman and Company Ltd Debt Collectors are guilty of this, it is a widespread issue throughout the debt collection industry.
It's not your fault. Complaints to the Financial Ombudsman have risen this year from 830 to 2,006, so it's safe to say that you're not alone.
Deal with your debt today and feel amazing tomorrow.
Who are Newman and Company Ltd Debt Collectors?
Newman was established in 1986 and the company specializes in debt collection. The company currently employs more than 70 stealth members and occupies a 5000 ft.² office space in the UK. Newman prides itself on providing a personalized collection service to its customers.
Don't worry, here's what to do!
You could get rid of debt collectors by writing off your debt. I've put together a 4 question debt calculator which will tell you if you're eligible:
If you have been contacted by Newman and Company Ltd Debt Collectors, the best thing you can do is not to get angry or upset. Try to deal with the situation with patient, and a sense of calm. It is important to communicate with debt collectors about the outstanding debt, but we would say that it is best to do this in writing. If you speak to them on the phone, there is more chance that they will 'force' you into making a payment, which you may not be able to afford. They will make you take action which is not particularly in your own interests. It is difficult to deal with debt problems, but there is always a solution. The main thing to do is keep calm, even when you are under extreme pressure to pay your debt.
See my most popular post on how to get a refund.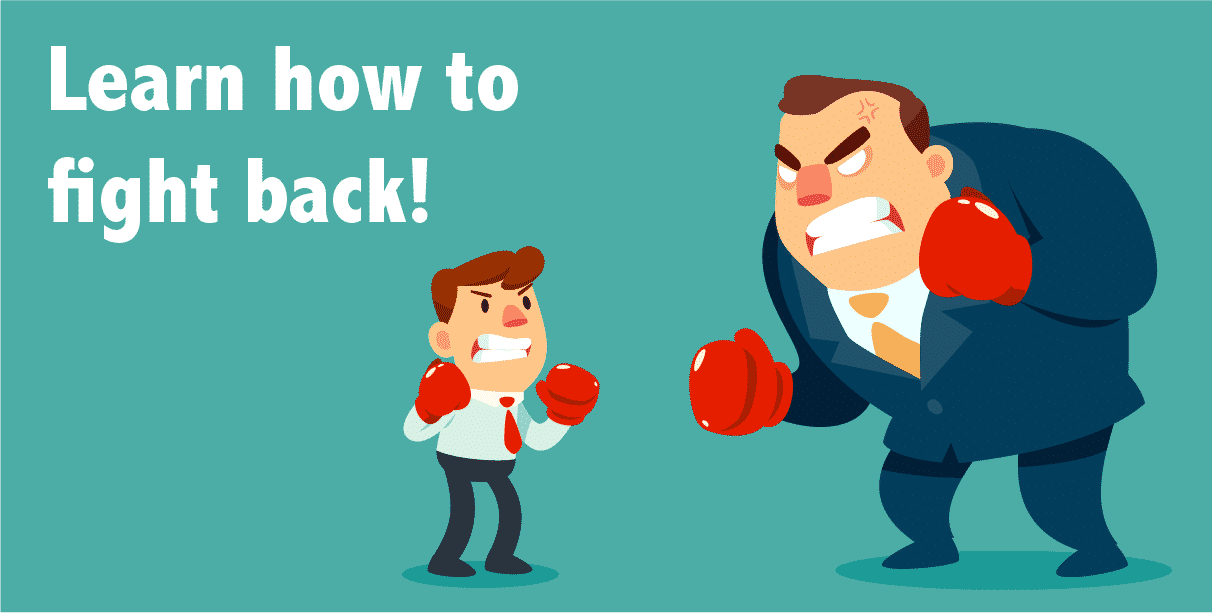 What are the next steps?
If you are dealing with debt collectors, and wondering what the possibilities are to handle the situation, these are some actions you can take.
The first option is to enter into a debt management plan or an IVA, which will allow you to pay back the debt in a single monthly payment, with the ability to write off some of the debt within a specific period of time. This option is not for everyone though, so it is worth seeking advice before signing up to an IVA.
You may also want to consider a 'logbook loan' which is another popular option. This is a loan which you get on your car, you don't need to give up your car and you get the money too. You get the equity on the car, but you retain it. A great option if you need money, but don't want to part with your vehicle! To apply for a logbook loan click here.
In addition, you could consider a no credit-check guarantor loan. This is where you get someone else to be a guarantor for the loan, i.e. they take responsibility for it, and your credit rating is not taken into account. The guarantor would usually be a friend or family member. This is ideal if you have a lower credit score, and are concerned that you wouldn't be able to get it on your score alone. Click on this link for Unsecured Loans, that won't require a credit check.
You can also try a debt management plan, and we will be able to provide a whole-of-market service, with a wide range of debt management experts available on our panel. Regardless of your circumstances, your application will allow you to source the right plans for you. You won't need a specific level of debt or income to be able to use this option.
Find your best debt solution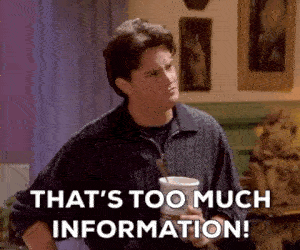 Is all this information starting to feel overwhelming? Don't panic! I've put together a 4 question debt calculator so you can quickly and easily find the best solution for you. Answer the four questions now.
Newman and Company Ltd Contact Details
Name: Newman and Company Ltd
Also Known As: Newman and Company, Newman & Co Debt Collectors, Newman and Company Debt Collection.
Address: Newman and Company Ltd, Limewood House, Limewood Way, LEEDS LS14 1AB
Telephone: 0113 306 0690
Fax: 0113 306 0691
Email: [email protected]
Website: www.newman-dca.com (complete with irritating yet pointless flash intro)
Extra Data: See below.
Newman and Company Debt Collectors and the Truth About Your Debt
There are a few things you can do to ensure that things are as difficult for them as possible with the various tactics of Newman and Company Ltd. You can bar their phone number permanently, or you could go the other way and record their phone conversations, you can write to them telling them not to call round at your home or any combination of these things (all these template letters can be freely downloaded from the web site).
So ask Newman and Company Ltd for a copy of the original contract when you took out your loan or credit card.
More Information On Newman and Company Ltd
If you can provide any additional information on Newman and Company Ltd Debt Collectors, we would be more than happy to take a look! You can send us an email, and anything you tell us will be in confidence. We will try and look into the situation and find out more about these debt collectors.
References
CONC 7.3 Treatment of customers in default or arrears (including repossessions): lenders, owners and debt collectors