Are Excel Bailiffs Debt Collectors contacting you about a debt you're not sure you owe? Are you worried about what to do about your outstanding debt? Are debt collectors threatening to take you to court? If these sound familiar, this article is just for you!
It's not your fault. Complaints to the Financial Ombudsman have risen this year from 830 to 2,006, so it's safe to say that you're not alone.
Deal with your debt today and feel amazing tomorrow.
Who are Excel Bailiffs Debt Collectors?
Excel Civil Enforcement specialises in collections to local authorities and government departments. The company was founded in 1991 and the directors of the company have a combined experience of more than two centuries.
Don't worry, here's what to do!
You could get rid of debt collectors by writing off your debt. I've put together a 4 question debt calculator which will tell you if you're eligible: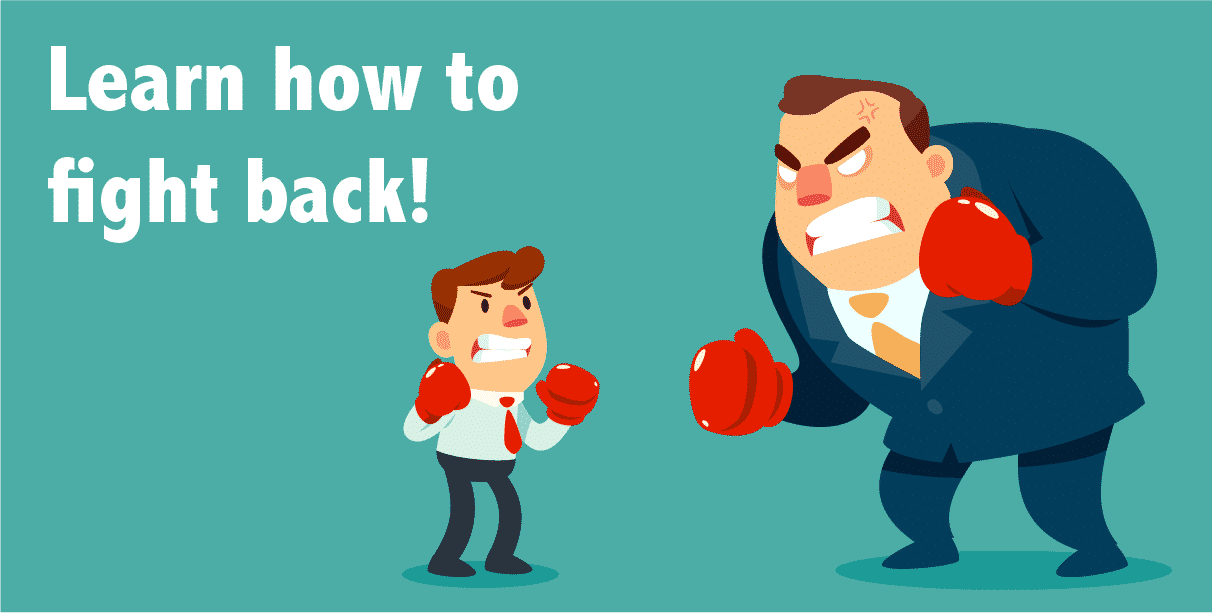 What is the reason for the contact from Excel Bailiffs Debt Collectors?
Debt collection is big business, and debt collectors like Excel Bailiffs Debt Collectors purchase the debt from other companies. You may have never heard of this debt collection agency before but you might have taken out a loan or credit card with another company, and this is why they are chasing you.
There is often an air of desperation when it comes to debt collectors and their contact. They are often persistent to the point of driving you to despair. This is down to the fact that they are losing money if you don't make any payments. They want to make a profit back on the money they have spent acquiring the debt, hence the constant calls you may be experiencing.
First step – check you owe the money
The first step before you start to make payments is to check that this is actually your debt, and that the amount is correct. If you do recognise the debt, it might be higher than you remember, and this may be down to interest being added, and other fees. If you are in any doubt about the debt, whether that is no recollection of the debt or the value being wrong, you can ask Excel Bailiffs Debt Collectors for a copy of the original credit agreement.
Find your best debt solution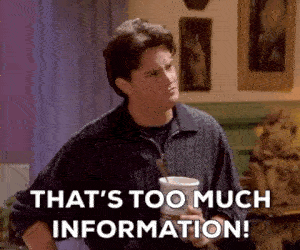 Is all this information starting to feel overwhelming? Don't panic! I've put together a 4 question debt calculator so you can quickly and easily find the best solution for you. Answer the four questions now.
What if you can't pay?
If you owe the money, and you can't pay, you can either arrange monthly repayments or ask the debt collection agency to defer the payments until you can afford them. You may have just started a new job and you are awaiting payment or you may be trying to save to make payments. Whatever your circumstances, you should not pay if it is going to leave you in a poor financial position, unable to pay your bills.
What to do if debt collectors insist you pay
Debt collectors can often use a range of tactics to get debtors to pay up. They may even insist that you pay, when you really can't afford it. If they are doing this, you should stick to your guns.
If you have accumulated the debt, then you do owe it, but this doesn't give debt collection agencies any right to harass you about it. In this case, you can make a complaint to the Financial Ombudsman.
The law is there to protect you
With The Office for Fair Trading (OFT, 2012) publishing guidelines for and about debt collectors, there is now legislation that protectors debtors. According to the law, Excel Bailiffs Debt Collectors should:
Ensure they treat debtors fairly and proportionately.
Provide clear, transparent information, which is not misleading in any way.
Act with empathy, and be considerate of the debtors circumstances.
If Excel Bailiffs Debt Collectors are intimidating you, you can report them to the OFT who have the ability to remove their license.
You can make a complaint about Excel Bailiffs Debt Collectors, by using this online complaint form.
Make sure what the debt collection company is telling you is correct, do not allow them to mislead you.
How to deal with Excel Bailiffs Debt Collectors
You can run, but you can't hide when it comes to your debt. Basically, you owe the debt, so you need to pay it. These are some ways to deal with Excel Bailiffs Debt Collectors.
Speak to them
It can be tempting to just ignore calls and letters from debt collectors, especially if you are in a poor financial situation. As you are probably aware, the debt won't just go away if you ignore the calls, so the first and most important thing to do is speak to them, even if it is by email.
Arrange payment
If you can afford to pay the debt off that you have accumulated with Excel Bailiffs Debt Collectors, it makes sense to just pay it off in the one go. Not only will it get rid of them and stop all the calls, but it is also better for your credit record if you pay it off. If you can only do it through a repayment plan, then this is better than not paying at all.
If you believe that Excel Bailiffs Debt Collectors are not following OFT guidelines, you can advise them that you will be reporting them to the Financial Ombudsman.
The Financial Ombudsman are available to reach by phone on 0800 023 4567 or 0300 123 9123
Harassment and bullying
Harassment and bullying come in many forms, and even persistent calling could be seen as threatening behaviour. Other such behaviour includes threatening to come to your home or demanding you make payments when you can't afford them.
It can be difficult to stand up to debt collection agencies, but you have the option of reporting them to the OFT using this online complaint form.
They spoke to my colleague
Did a debt collection agency call up and speak to your colleague because they couldn't reach you? This is forbidden and it is actually illegal. it also breaches both the OFT guidelines, and other privacy laws.
You can report this behaviour to the Financial Ombudsman on 0800 023 4567 or 0300 123 9123.
Removing your assets
If debt collectors threaten to visit your home that they are a bailiff and will be visiting your home to remove your possessions, possibly even threatening you with criminal prosecution. They do not have any legal right to do this, so do not give them permission to enter your home, no matter what they say.
If you feel threatened by debt collectors, you can contact the police who will take care of it for you.
Debt and dealing with stress
It is understandable that if debt collectors are chasing you, and you have no means to pay them, you will feel stressed and worried. It is important to remember that there is help available, no matter how bad your situation may be.
Free debt help
When it comes to debt help, there are not-for-profit agencies and commercial debt management companies. The not-for-profit will give you debt help for free. These include:
Citizens Advice Bureau (CAB) provide debt help and support.
Christians Against Poverty (CAP) debt advice when you need it.
StepChange provides free online debt advice helping people get debt help.
How an IVA can help
If your debt situation is particularly bad, you can enter into an Individual Voluntary Arrangement (IVA). This is where you pay off some debt, and write off the rest.
Check to locate a local licenced IVA insolvency practitioner here.
Another option to consider is a Debt Relief Order (DRO). This is only available to those who have less than £50 left after expenses are paid.
You must do this via an authorised debt advisor. You can find a list of authorised debt advisors here.
Finally
Don't despair if you are being harassed by debt collection companies, as the law is firmly on your side. If you need to make a complaint, you can do this via the Financial Ombudsman. In worst case scenarios, they may lose their licence.
References
Schedule 12, Tribunals, Courts and Enforcements Act, 2007
Part 1, Regulation 10, Certification of enforcement agents, 2014.