Are JBW Bailiffs Debt Collectors trying to reach you discuss an outstanding debt ? Are you unable to repay? Are they saying they will take you to court? If these apply to your situation, you might want to read this article to find out what to do next.
It's not your fault. Complaints to the Financial Ombudsman have risen this year from 830 to 2,006, so it's safe to say that you're not alone.
Deal with your debt today and feel amazing tomorrow.
Who are JBW Bailiffs Debt Collectors?
Established in 2004, JBW Bailiffs is a leading debt collecting company in the UK. The company specialises in enforcement services as well as collection services and is operated by JBW Group Limited.
Don't worry, here's what to do!
You could get rid of debt collectors by writing off your debt. I've put together a 4 question debt calculator which will tell you if you're eligible: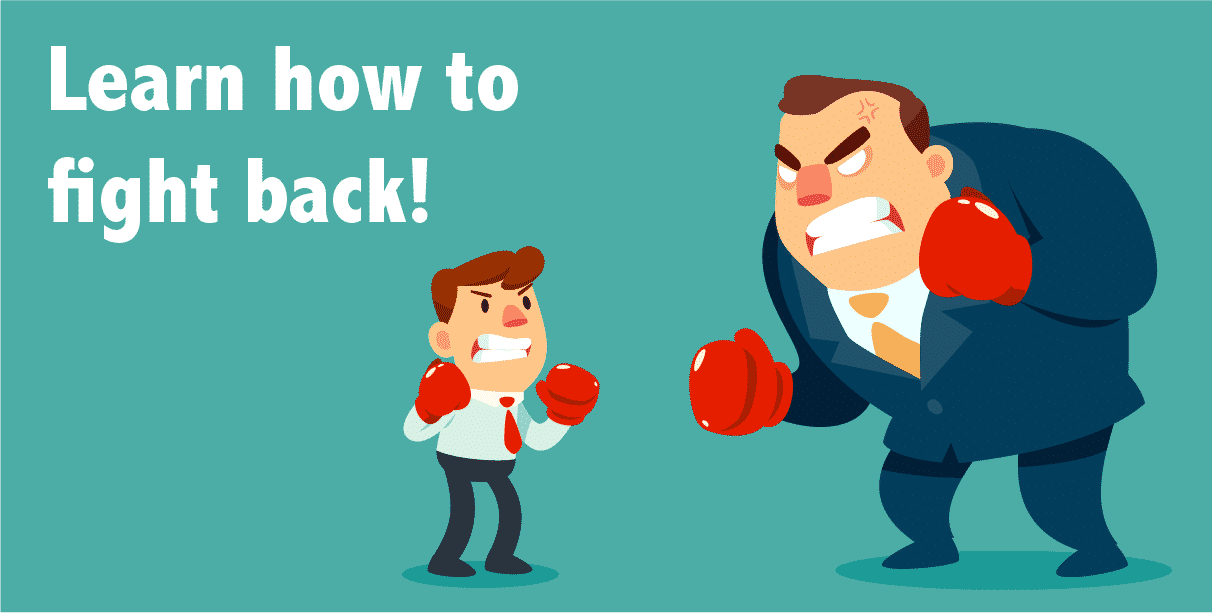 Why do JBW Bailiffs Debt Collectors keep calling you?
The debt collection business is huge, and JBW Bailiffs Debt Collectors are like so many others. They will be relentless in their pursuit for the debt you owe. They have one thing on their mind and one thing only – they want you to pay the debt off, and they want it now!
It can be frustrating to deal with debt collectors, and if they are contacting you regularly, you probably just want to run away and hide. The best thing to do though, is to face your debt issues head on, as lets face it, they are not going anywhere!
Where did the debt come from?
As they are a debt collection company, JBW Bailiffs Debt Collectors are not the company you directly owe the debt too, but if they purchased the debt from the company you owe the money to – such as a bank, credit card company, they have the right to chase you for it.
If you are in any doubt about whether this debt is legitimate, you can ask for a copy of the original credit agreement. If they can't provide this, don't pay up!
Find your best debt solution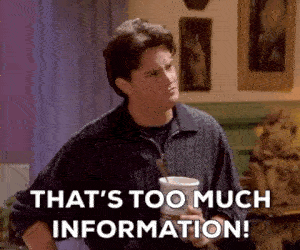 Is all this information starting to feel overwhelming? Don't panic! I've put together a 4 question debt calculator so you can quickly and easily find the best solution for you. Answer the four questions now.
Can't pay the debt
If you can't pay the debt, then you can't pay it, and you should inform BW Bailiffs Debt Collectors straight away. You may be able to make a partial payment or pay in installments to clear the debt.
What debt collectors shouldn't do
Debt collectors often use a range of tactics to get hold of the money, and some are quite underhand. They may pressure you into paying – even though you can't afford it, or they may just continue to call you, even when you've informed them that you have no means to pay it.
This sort of stress and pressure can place a huge burden on you, and it can leave you feeling upset, distressed and anxious. Debt collectors have no right to treat you this way, and if they are, you can report them.
JBW Bailiffs Debt Collectors – is the law on your side?
The law most certainly is on your side, and The Office for Fair Trading (OFT, 2012) have published guidelines which debt collection companies must adhere to. This includes treating debtors fairly, without aggression, and ensuring all information provided is clear and not misleading. They should also be considerate to your situation and act proportionately, with your circumstances taken into account.
If JBW Bailiffs Debt Collectors are not following guidelines, you can report them to the OFT, and they may have their license removed.
You have the right to make a complaint about JBW Bailiffs Debt Collectors, and you can use this online complaint form.
There have been occasions when debt collectors have pretended to be an external company, but they actually work as part of the company you owe the original debt to. You should always be aware of the tactics!
Understanding how JBW Bailiffs Debt Collectors operates
You might not understand how debt collectors operate, so here is some words of wisdom about why they do what they do!
They work on a bonus
JBW Bailiffs Debt Collectors agents get bonuses depending on the amount of payments they take in. This is why they can seem to be over the top in their quest to get hold of you.
Standing up to JBW Bailiffs Debt Collectors might not be easy, but you should always make sure you don't take any hassle from them, and don't let them make you pay if you can't afford it.
They have targets
The agents at JBW Bailiffs Debt Collectors have targets to meet, and people to answer to if they don't get payments. Of course, this doesn't make the calls any easier, but it might explain why they are so persistent.
They still don't have the right to hassle you, and if they do, they are in breach of the OFT guidelines. If the agent is persistently hassling you, tell them that you may report them to the Financial Ombudsman.
The Financial Ombudsman are available to speak to on 0800 023 4567 or 0300 123 9123
Dealing with your debt
The best thing to do is to speak to debt collection agents about the debt, and reach an arrangement, whatever that looks like. There is no point in avoiding them and burying your head, as the debt won't magically disappear, and it's unlikely someone will swoop in and pay it, without your knowledge.
You owe the debt, and you should take steps to pay it back – for your own sanity above everything else. If you reach an arrangement, and JBW Bailiffs Debt Collectors just keep calling you anyway, you can make a complaint about the behaviour.
You can report them to the OFT using this online complaint form.
Can they talk to third parties?
Debt collection agents have no right to speak to other people about your debt, even if it is a partner or family member. They certainly can't discuss it with your colleagues. This is illegal behaviour and it is a breach of the OFT guidelines, as well as other privacy laws.
If you are enduring this behaviour, you can report them to the Financial Ombudsman on 0800 023 4567 or 0300 123 9123
I don't want a home visit!
It is not uncommon for debt collectors to threaten to enter your premises, as a result of the debt. They cannot do this, so do not give them permission. In fact, you should contact the police if they are threatening you and making you feel unsafe in your own home.
Stress and debt
Debt collectors such as JBW Bailiffs Debt Collectors can often be relentless in trying to contact you. They may call you every day, or send regular texts. If the behaviour is getting you down, you should not just put up with it. There is help available for dealing with debt collectors, and you can make a complaint.
Free debt help
If you are stuck in a rut and you need help with your debt, there are of course, commercial debt management companies who will help, but there are also many free debt help organisations. These are just some of the potential companies who can help you:
Citizens Advice Bureau (CAB) who provide free debt help and advice.
Christians Against Poverty (CAP) provide free advice on getting out of debt.
StepChange provides free online debt advice and help people get themselves out of debt.
You can write off the debt
An Individual Voluntary Arrangement (IVA) is a good option if you simply can't pay the debt at all, and have no means of doing so in the future. With this arrangement, you can write off a fair bit of your debt, as well as paying some back.
Find a local licenced IVA insolvency practitioner here.
Another option is a Debt Relief Order (DRO) and this is for those individuals in the worst circumstances, with only £50 or less left a month after expenses.
To apply for a DRO you will need to go through an authorised debt advisor. You can find a list of authorised debt advisors here.
Debt collectors behaviour
There have been warnings and updated legislation to help protect borrowers. There is certain behaviour that they should abide by, and if they are not doing this, you can report them, and then may even lose their licence.
References
Schedule 12, Tribunals, Courts and Enforcements Act, 2007
Part 1, Regulation 10, Certification of enforcement agents, 2014.