Do you feel that you are being constantly hassled by Phoenix Bailiffs Debt Collectors? Do you owe money but you are unable to pay? Are the debt collectors making threats against you? If this sounds familiar, help is at hand. Read on to find out more.
It's not your fault. Complaints to the Financial Ombudsman have risen this year from 830 to 2,006, so it's safe to say that you're not alone.
Deal with your debt today and feel amazing tomorrow.
Who are Phoenix Bailiffs Debt Collectors?
Phoenix is a registered debt collected in the UK and was founded in 1999. The company specialises in collecting local authority debt and aims to provide high-quality ethical enforcement.
Don't worry, here's what to do!
You could get rid of debt collectors by writing off your debt. I've put together a 4 question debt calculator which will tell you if you're eligible: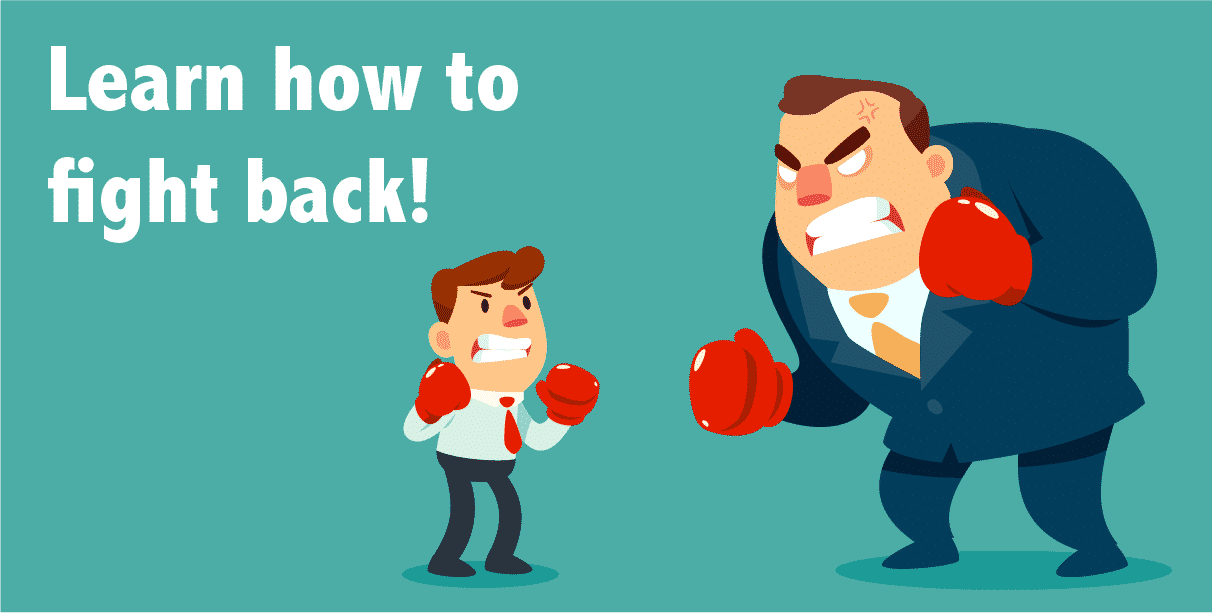 Why are Phoenix Bailiffs Debt Collectors contacting you?
Debt collectors like Phoenix Bailiffs Debt Collectors buy debt from another company, so while you may not be familiar with them or indeed, recognise the debt. It doesn't mean you don't owe it. The value of the debt may significantly higher than you remember, as there could have been additional fees and interest added, or it may even have been passed to several companies before it reached Phoenix Bailiffs Debt Collectors.
It may not be a debt you recognise, but that doesn't mean you should ignore it. In fact, that is the last thing you should be doing.
Get confirmation of the debt
If you have any doubt about owing this money or you think you may have already paid it, the best course of action is to get a copy of the original agreement from Phoenix Bailiffs Debt Collectors. If you do owe it and it's all above board, there should be no issue with them sending proof that you owe it. Without this, you could be paying debt you don't owe.
Find your best debt solution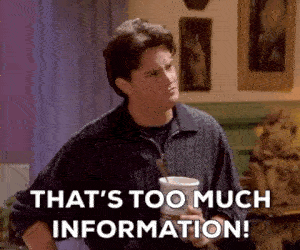 Is all this information starting to feel overwhelming? Don't panic! I've put together a 4 question debt calculator so you can quickly and easily find the best solution for you. Answer the four questions now.
What if I can't pay?
If you can't pay the debt, Phoenix Bailiffs Debt Collectors should be reasonable with you. This might include, allowing you to make a partial payment or setting up a repayment plan to pay it in monthly installments. You should not be forced into making payments which will leave you unable to pay for your other essential bills, like your rent or mortgage.
Don't let debt collectors wear you down!
Although debt collectors might use a wide range of tactics to try and get to you. You should not let them wear you down. There are laws out there to protect you from harassment or bullying tactics, which many debt collection agencies seem to find acceptable. Don't let them wear you down, show them that you won't be treated in a way which is harmful to your state of mind.
Phoenix Bailiffs Debt Collectors – what the law tells us
Just because you owe the debt, it doesn't give debt collectors any right to make you feel bad about it, and thankfully, the law is there to back you up. These are some of the guidelines which Phoenix Bailiffs Debt Collectors and all others should adhere to:
They must always treat debtors fairly and without judgement.
All information provided should be transparent and clear.
The debtors circumstances should be taken into account, and empathy shown.
The actions should be proportionate to the debtors situation.
It is normal to feel intimidated by debt collectors, but if you feel they are crossing a line, and not adhering to the above, you can report them. The OFT have the power to remove their license, and they will take this action if they deem it to be the right way to deal with the situation.
If you wish to make a complaint about Phoenix Bailiffs Debt Collectors, you can use this online complaint form.
Make sure what the debt collectors tell you is correct, if you are in any doubt about the validity of the information you are providing, ask for proof.
Why are Phoenix Bailiffs Debt Collectors desperate for payment?
You don't owe them the debt, so why are they so insistent on getting payment?
Some debt collectors may call you on a daily basis to try and reach you to get payment. There are several reasons for this, and these are just a couple of them.
They get bonuses
Phoenix Bailiffs Debt Collectors agents have incentives, and the more money they bring in, the greater the rewards! This ultimately means that they will call night and day if they have to, to get you to make the payments. Otherwise, they may lose their bonus!
They lose money
As Phoenix Bailiffs Debt Collectors have bought the debt, they will end up losing money if you fail to make payments. The original creditor will, in some cases, take the debt back, especially if it is high value. This is the last thing the debt collectors want, hence why they are constantly on your case!
Regardless of the reasons, they must follow the OFT guidelines. If they fail to do this, you have the right to report them to the Financial Ombudsman.
The number to reach the Financial Ombudsman is either 0800 023 4567 or 0300 123 9123
Making payments
You should only pay back your debt at a rate that is comfortable to you, and won't leave you out of pocket for your day to day expenses and bills. The debt collection agency may ask for proof of your income and expenditure, so they can make a decision on the amount which is most suited to both parties.
If they are trying to make you pay more than what you can realistically afford, it may be worth report them to the OFT using this online complaint form.
Why do they talk to others about your debt?
If debt collectors can't reach you, they may decide that speaking to your family or colleague might be the best way to reach you, and shame you into paying! This is not allowed though, and could even be viewed as illegal and a breach of OFT guidelines, as well as other privacy laws.
You can report such behaviour to the Financial Ombudsman on 0800 023 4567 or 0300 123 9123
Going to court
One of the things that debt collectors often say to get debtors to pay up is that they might be taken to court, or the debt collectors may 'pay them a visit.' This is not true though and if you feel threatened, you should most definitely contact the police. Do not let them enter your own, under any circumstances.
Staying in control
It can be intimidating to get calls from Phoenix Bailiffs Debt Collectors and feel that you are being scrutinised about your finances. It is important to remember that the law is there to protect you from any kind of harassment or underhand tactics though, and you should remember that you are in control of the situation.
Help with your debt
You are not alone if you are in a lot of debt, and there is help available for you. There are commercial debt management companies, as well as not-for-profit organisations. The not-for-profit are the most favourable option, and these are some of the choices.
Citizens Advice Bureau (CAB) a popular organisation who provide advice on a range of personal issues, including debt.
Christians Against Poverty (CAP) offer free debt help.
StepChange provides free online debt advice which helps people take care of their debt.
Getting rid of debt
If your debt is mounting and it is impossible to pay if off, you may be able to write most of it off by entering into an Individual Voluntary Arrangement (IVA). With this formal agreement, you will pay off some debt, and a big chunk will be written off. This can make the debt much more manageable.
Search for a local licenced IVA insolvency practitioner here.
A Debt Relief Order (DRO) is another option, but it is only applicable to those who have £50 or less from their monthly pay each month after expenses and bills.
You can apply DRO through an authorised debt advisor. You can find a list of authorised debt advisors here.
Government regulations
The government regulations have changed to support debtors but this doesn't mean that underhand tactics are no longer prominent. This is still very much a problem within the industry. If you are suffering at the hands of debt collectors, you can report them, and they may lose their licence.
References
Schedule 12, Tribunals, Courts and Enforcements Act, 2007
Part 1, Regulation 10, Certification of enforcement agents, 2014.