Asset Recoveries Debt Collection is a debt collection company who may get in touch about an outstanding debt you owe. If they are contacting you about the debt, and you are not sure what to do next, this article is just for you!
It's not your fault. Complaints to the Financial Ombudsman have risen this year from 830 to 2,006, so it's safe to say that you're not alone.
Deal with your debt today and feel amazing tomorrow.
Who are Asset Recoveries Debt Collection?
Asset Recoveries is a debt collecting company registered in the UK. The company offers assistance to businesses with data collection as well as advice on debt management.
Read what to do if you can't pay back your debt.
Don't worry, here's what to do!
You could get rid of debt collectors by writing off your debt. I've put together a 4 question debt calculator which will tell you if you're eligible:
If Asset Recoveries are contacting you, the first thing to do is not to panic or try to run away from the debt. It can be tempting to just ignore the calls, but this won't help the situation. It will make it worse, if anything. The best thing to do is deal with your debt head on.
See my most popular post on how to get a refund.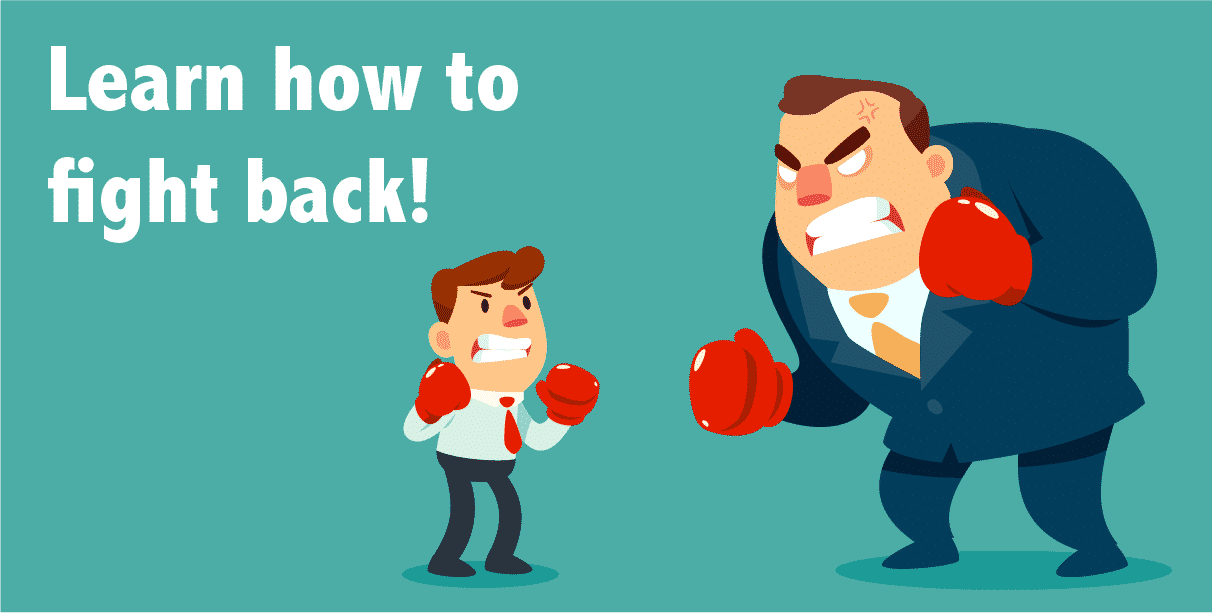 How to deal with your debt
These are some steps you can take to deal with your debt.
Speak to the debt collection agents
The first step is to speak to the debt collection agents and explain your situation. If you are able to, you should clear the debt or make a partial payment. Alternatively, you may want to set up a repayment plan. You should only ever make payments that you can afford, while ensuring you can cover your day to day costs.
Enter into an IVA
If needed, an IVA is another approach. This is ideal for those who are struggling with debt and want to write some of it off. You should be aware that by doing this, you may not be able to take out any credit in the near future.
Find your best debt solution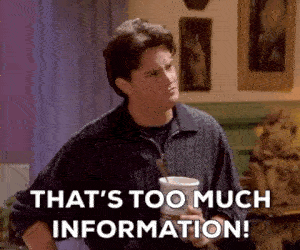 Is all this information starting to feel overwhelming? Don't panic! I've put together a 4 question debt calculator so you can quickly and easily find the best solution for you. Answer the four questions now.
Asset Recoveries Contact Details
Name: Asset Recoveries
Also Known As: ARUK
Address: 5 London Road, Southampton SO15 2AE
Telephone: 023 80630101 apparently
Fax: 023 80632633 apparently
Email: [user] @assetrecoveries.co.uk
Extra Data:
Asset Recoveries and the Truth About Your Debt
Many people like yourself have noticed with shock that these debt collecting firms will generally insist on speaking to you by phone. For some strange reason they always prefer to use the phone rather than communicate in writing. The reason is that they wouldn't be able to make the same threats on paper because they wouldn't wish to impeach themselves in writing.
So ask Asset Recoveries for a copy of the original contract when you took out your loan or credit card.